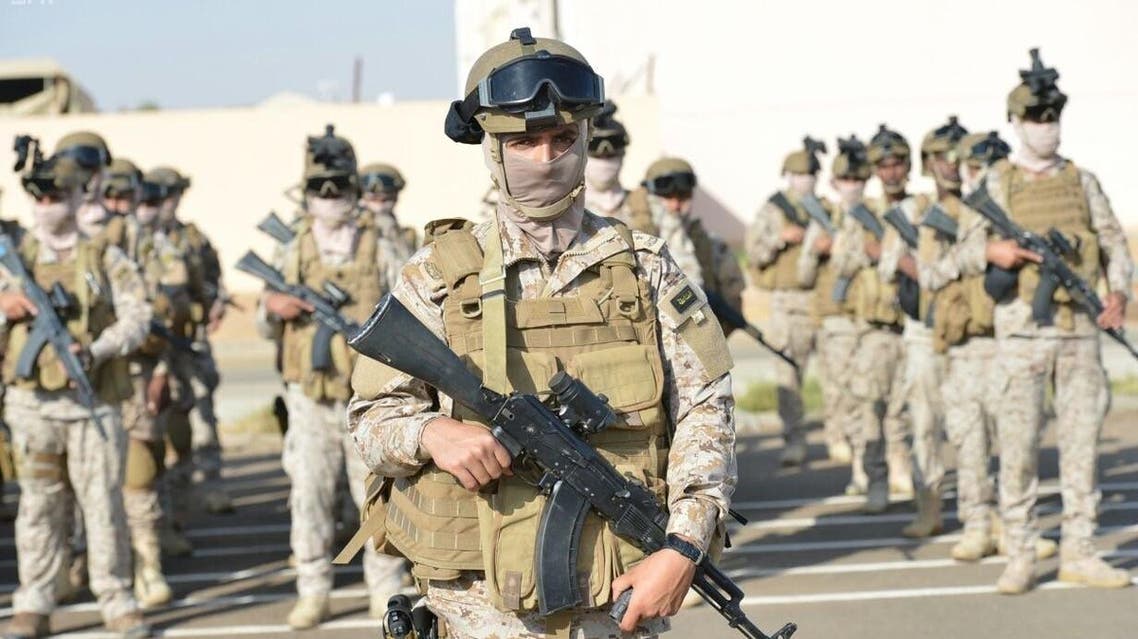 "The North Spears 2016" kicks off in Saudi
The military drill will carry out until November 13
The 'North Spears 2016" drill kicked off on Sunday in the northwestern region of Saudi Arabia.
Units belonging to Royal Saudi Land Forces, Malaysian, and US special forces along with units of special forces of Saudi Navy, Air, Land forces took part in the exercises and activities.
The military drill will carry out until November 13.
Commander of the northwestern region, Major General Zafer Ali-Shehri and a number of US and Malaysian officers attended the launching ceremony.