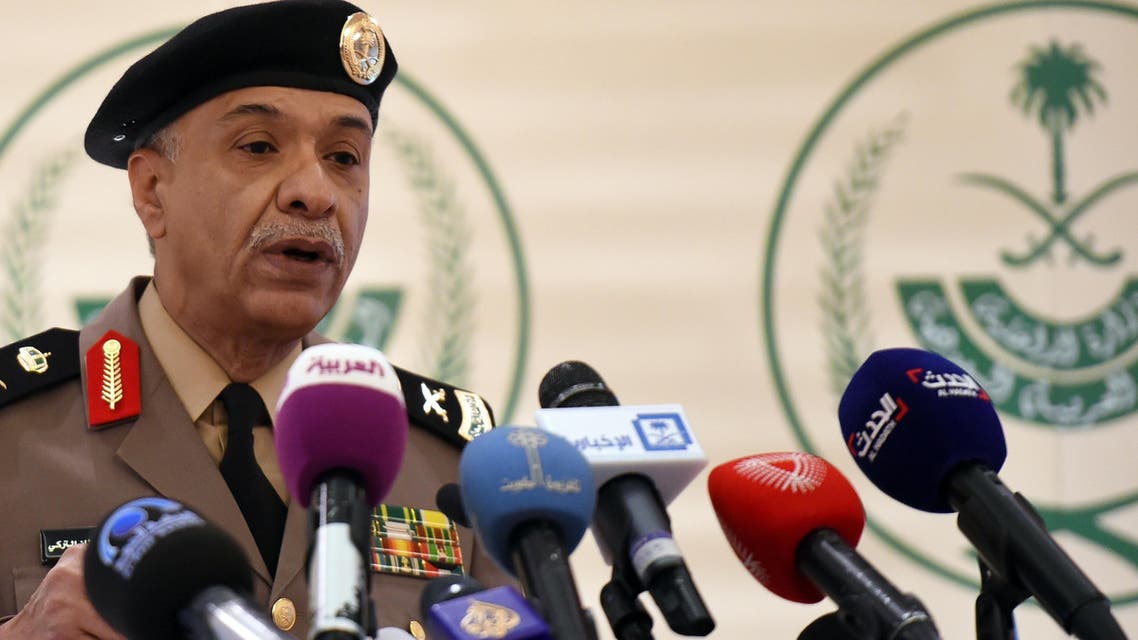 Saudi authorities identify three terror cells
Saudi's Interior Ministry said it had prevented an attack by a terror cell which had planned to target a stadium
Saudi Arabia's Interior Ministry on Sunday said it had prevented an attack by a terror cell which had planned to detonate a car loaded with explosives near the Al-Jawhara Football Stadium in Jeddah three weeks ago.

The ministry said they received credible information of a potential terror attack targeting a football match between Saudi Arabia and United Arab Emirates during the 2018 World Cup qualifiers, only days before the game was due to be played. (MORE)
Meanwhile, the ministry also said it had arrested a terror cell made of four Saudis based in the province of Shaqra in central Saudi Arabia.
According to the ministry the cell had been communicating with an ISIS leader in Syria and had been receiving commands to carry out terror activities.
The ministry also revealed the names of nine terrorists, who formed a terrorist cell that was involved in many attacks in Qatif and Dammam. A reward has been offered to anyone who can help by providing information that will lead to the suspect's arrests.