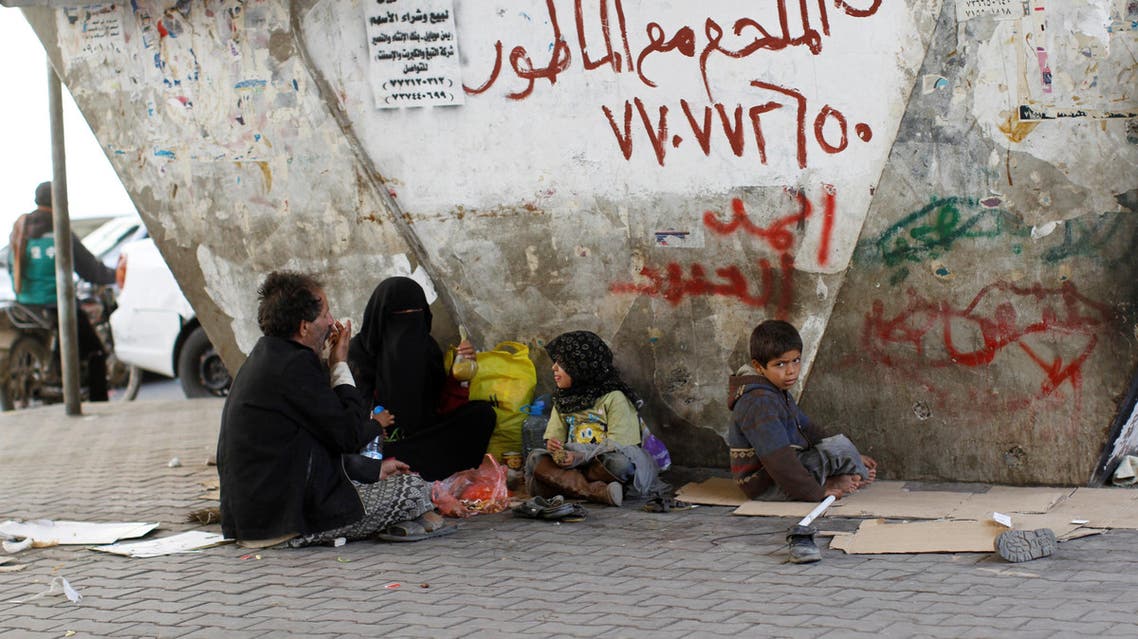 Yemen's sides 'must' prioritize national interest
The UN envoy said after 'unspeakable human suffering, how long will Yemenis remain hostages to reckless decisions'
The United Nations Special Envoy for Yemen said on Monday the that the deterioration of the economic situation threatens to worsen the humanitarian crisis, calling on Yemeni actors prioritize national interest.
"After 18 months of horrific fighting, thousands of deaths, injuries and unspeakable human suffering, we all need to ask how long will Yemenis remain hostages to personal and reckless political decisions," Special Envoy Ismail Ould Cheikh Ahmed told the Security Council at a briefing on the situation in the country.
"Despite […] calls for the Yemeni parties to fully commit to the peace process, the parties continued to embark on unilateral actions, which risk undermining the prospects for peace," he added.
The envoy said the peace plan envisaged a new vice-president for Yemen and a national unity government which would lead a transitional period before holding elections.
"The roadmap includes establishing military and security committees to be able to oversee the delivery of weapons and the withdrawals from Sanaa, Hodeida and Taiz," Ould Cheikh Ahmed said.
Yemen has been engulfed in violence for several years' now, with civilians in Taiz – the third largest city with a population of over 600,000 – suffering daily shelling by Houthi militias and their Saleh allies.
However earlier this week President Abedrabbo Mansour Hadi rejected the peace proposal, saying that the plan "rewards the militias while punishing the Yemeni people."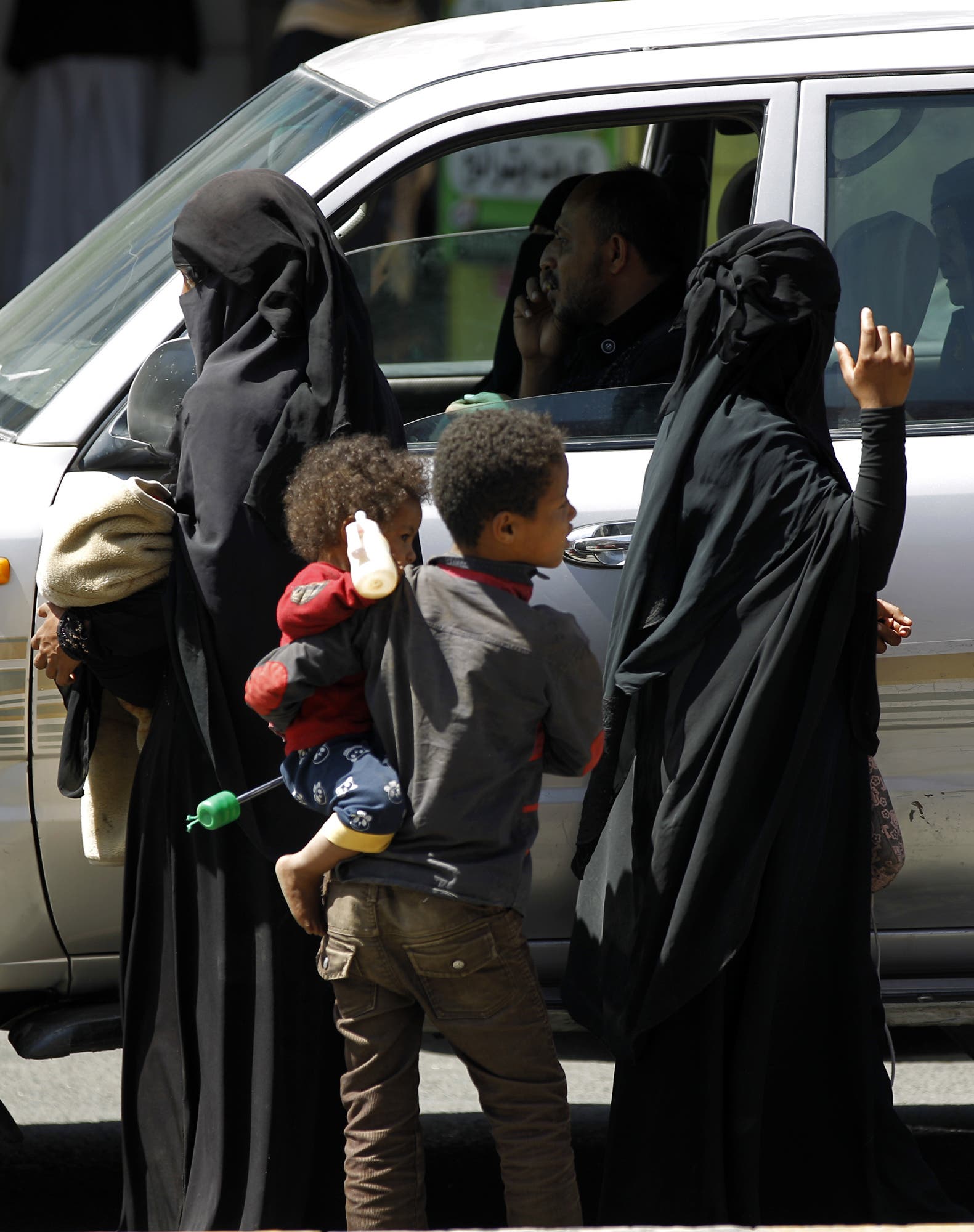 In his briefing, the Special Envoy also reported that the military situation continues to worsen a very dire humanitarian situation and urged for far greater attention from the international community.
He highlighted that the worsening economic situation could further complicate the humanitarian crisis, and expressed concern over recent attacks on international vessels travelling off the coast of Yemen.
Such incidents, he said, risked a more acute escalation of the conflict, and threaten the security of international maritime movement.
'Desperation and fear'
During the briefing, UN Emergency Relief Coordinator, Stephen O'Brien, told the Security Council that 80 percent – 21.2 million – of Yemen's population needed humanitarian assistance.
Recalling his recent trip to the country, Mr. O'Brien added: "I saw the desperation, fear, and resignation in the deep-sunken eyes of people I met who have lost all hope – either moved to anger or powerless despair."
In addition to the ongoing struggles that civilians face, the number of suspected cholera cases in Yemen has ballooned to 1,410 within three weeks of the outbreak being declared, the World Health Organization said on Friday, as 18 months of war has destroyed most health facilities and clean water supplies.
A version of this article can be found in Arabic at AlArabiya.Net.
Save