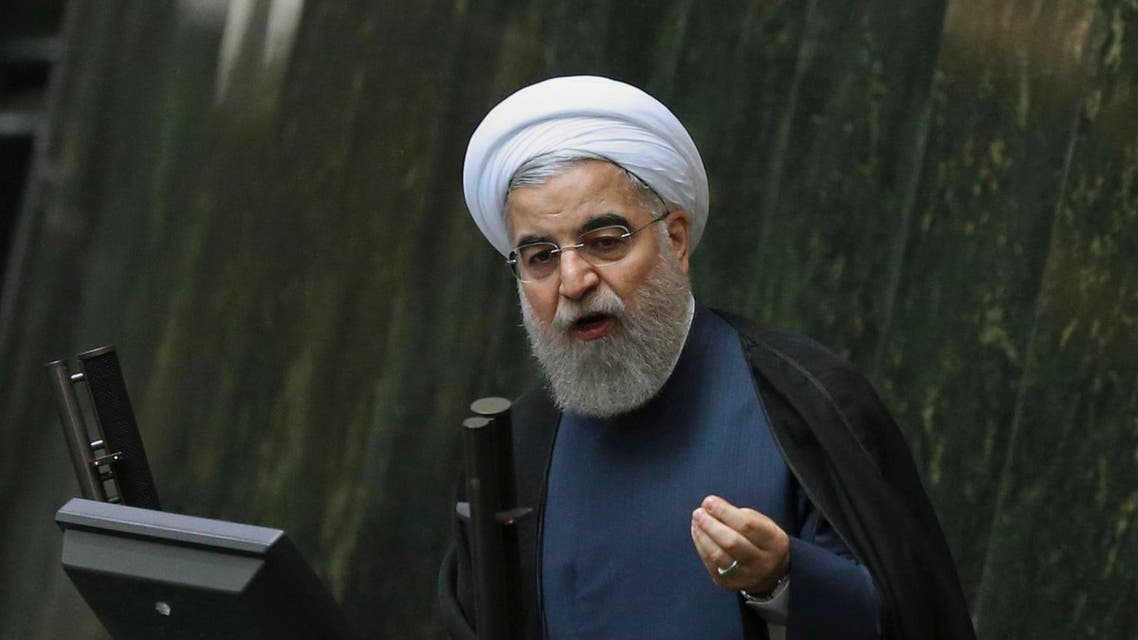 Rowhani shuffles cabinet after 3 ministers sacked on corruption charges
Rowhani has decided to implement the reforms in his cabinet during the remaining nine months of his term
Iran's president Hassan Rowhani appointed three new ministers in the Iranian Shura Council (parliament) after the previous ones were sacked over corruption charges.
Rowhani has decided to implement the reforms in his cabinet during the remaining nine months of his term.
Reza Salehi as minister of culture and Islamic Guidance, Fakhr al-Din Ahmadi Ashtiani as education minister, and Masoud Soltani as minister of sports and youth affairs, were named to the cabinet on Tuesday.
They will replace Ali Jannati, Ali Asghar Fani and Mahmoud Goudarzi respectively, who have submitted their resignations.
The removal of the three ministers followed the resignation of Minister of youth and sports Mahmoud Goudarzi after financial scandals. Incriminating files were found which led to the arrest of senior officials in the ministry of sports.
The minister of Education was also dismissed over corruption issues, after a scam involving the teachers' fund came to light.
The former minister of culture Ali Jannati, the son of hardline cleric Ahmad Jannati, was sacked due to pressure from religious authorities following a concert organized last month in the city of Qom at which males and females attended and danced together.