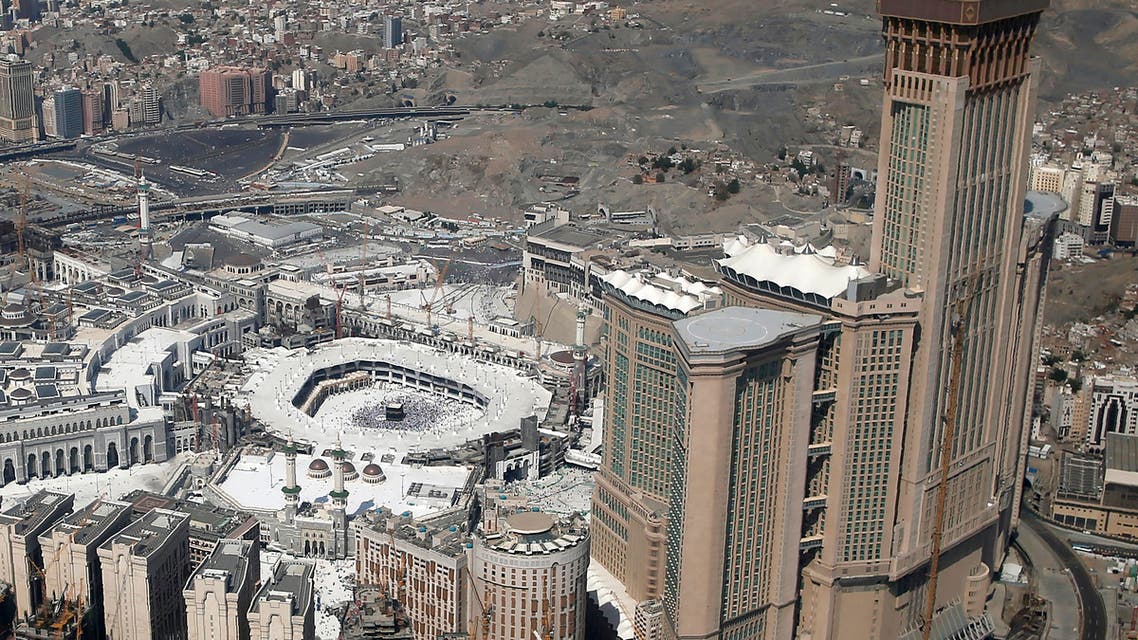 Wide condemnation of missile launched by Houthis towards Makkah
A number of Arab and Islamic organizations, councils and figures have condemned a ballistic missile launched by the Houthi militia
A number of Arab and Islamic organizations, councils and figures have condemned a ballistic missile launched by the Houthi militia and their supporters towards Makkah.
They stressed Saudi Arabia's ability to protect and maintain the security and stability in the country and the holy sites.
They were Scholars Association in South Africa; Tunisian religious, political and media figures; Egyptian scholars and head of the Islamic center in Washington.