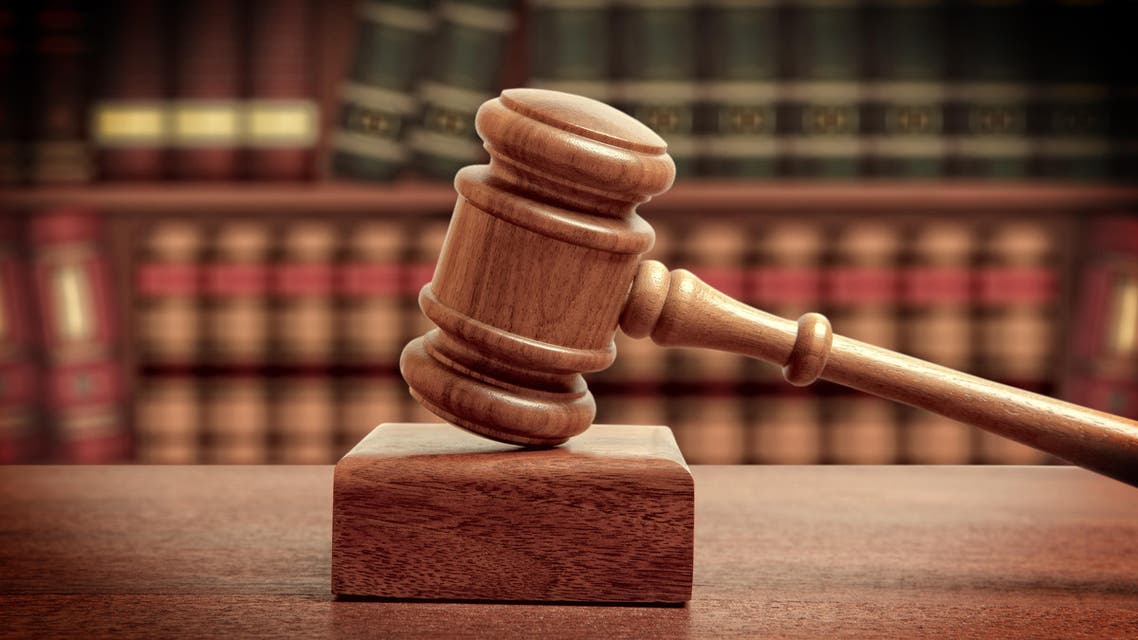 Saudi charges two for insulting kingdom's institutions
The two were also accused of using social media to publish tweets that are offensive to the rulers and neighboring countries
Saudi's Public Prosecutor has charged two persons with a list of charges including insulting the Kingdom and its institutions and dividing the national Unity.
The list of charges was presented before to the Specialized Criminal Court in the capital Riyadh, includes, among other charges: setting up an organization before getting an authorization, spreading chaos and inciting public opinion by publishing statements that are harmful to the kingdom and its judicial, security and religious institutions.
The two were also accused of using social media to publish tweets that are offensive to the rulers and neighboring countries, and participating in two media interviews to incite the people to protest.
(The article first published in the Arabic language website for Al Arabiya News Channel)