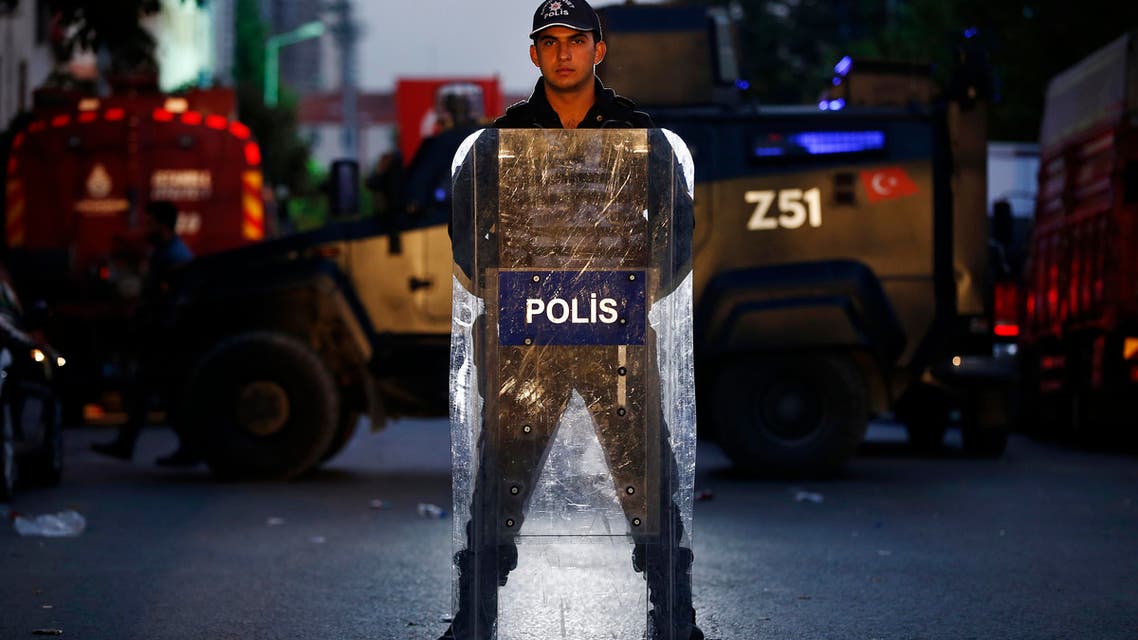 Attack at Turkish government building in southeast wounds three
At least 700 state security personnel and thousands of Kurdish militants have been killed since last year
Turkey's state-run news agency says Kurdish rebels have attacked a government building in southeast Turkey with rocket launchers, wounding three people including a district governor.
The Anadolu Agency says rebels of the outlawed Kurdistan Workers' Party, or PKK, attacked the district governor's office in the town of Derik on Thursday. Haber Turk television said the district governor, Fatih Safiturk, was slightly wounded in the attack.
A fragile peace process between the state and the PKK broke down last year, leading to renewed violence in Turkey's mainly-Kurdish southeast region. At least 700 state security personnel and thousands of Kurdish militants have been killed since then.
Turkey has been rocked by a series of deadly bomb attacks in the past 18 months, carried out by the PKK or ISIS militants.