Houthis attack Sanaa University protesters
Houthi-appointed Sanaa University President Fawzi al-Sughair also took part in the attack against peaceful professors
Sources in Sanaa have confirmed to Al Arabiya that Sanaa University's Vice President Dr. Mohammed Shoukri has resigned after Houthi militias attacked peaceful academics protesting on Saturday after three months of delayed salaries.
Sanaa University President Fawzi al-Sughair, who was appointed to his position by Houthi militias, also took part in the attack against the professors and researchers on campus, sources confirmed.
The Yemeni Teaching Union Coordinating Council organized protests on Saturday against Houthi militias and their ally, the ousted president Ali Abdullah Saleh, calling on them to pay their salaries.
The head of the Union at the University of Sanaa Mohammed al-Zahiri said that the Teaching Union Coordinating Council at the public universities had taken the decision to protest to urge the Houthis and Saleh to pay the employees in all the universities.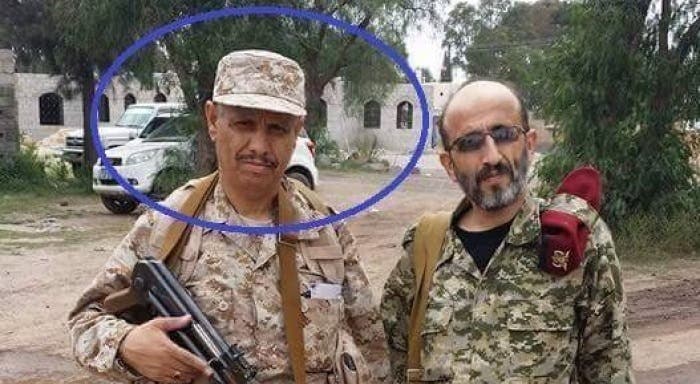 He stressed that the protests took place in nine public universities. They want the concerned authorities to know that the situation is no longer bearable, thus they are asking them to end their suffering and pay the salaries.
The Houthi militias have not paid the employees' salaries for the past three months.
This article is available in Arabic at AlArabiya.net.