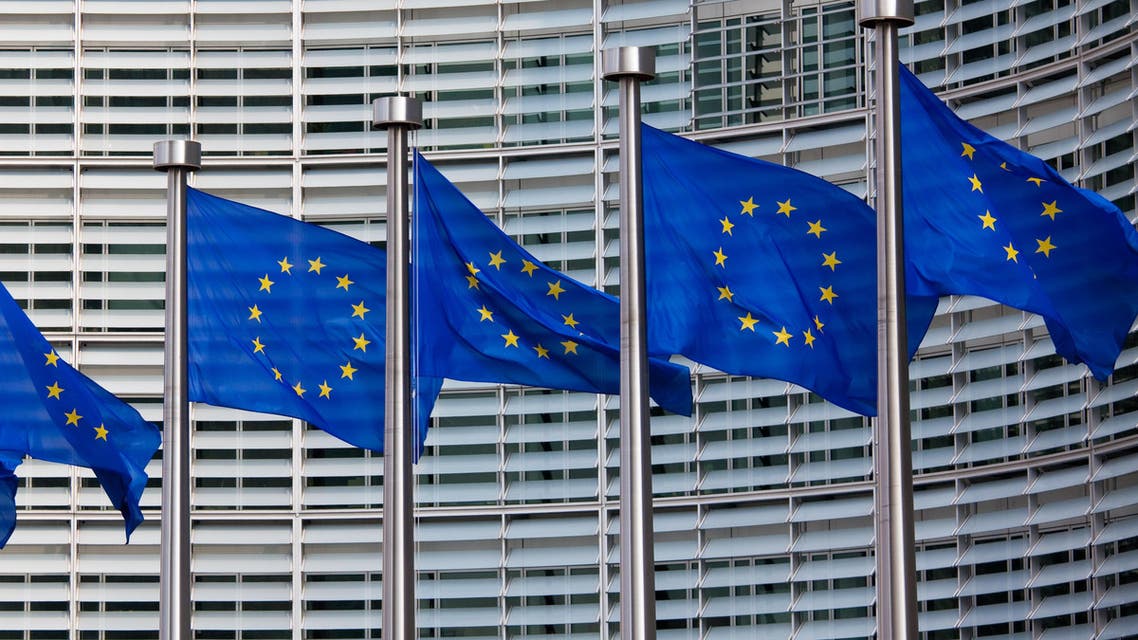 EU slaps sanctions on 18 Syrian officials
It brings to 234 the total number of people subject to a travel ban and an asset freeze for repression against civilians in Syria
The European Union has slapped travel bans and asset freezes on 17 senior Syrian government officials and the governor of the conflict-torn country's central bank on Monday.
EU foreign ministers made the move at talks in Brussels Monday against those "responsible for the violent repression against the civilian population in Syria, benefiting from or supporting the regime, and/or being associated with such persons."
The list includes 13 cabinet members and four ministers of state.
It brings to 234 the total number of people subject to a travel ban and an asset freeze for repression against civilians in Syria.