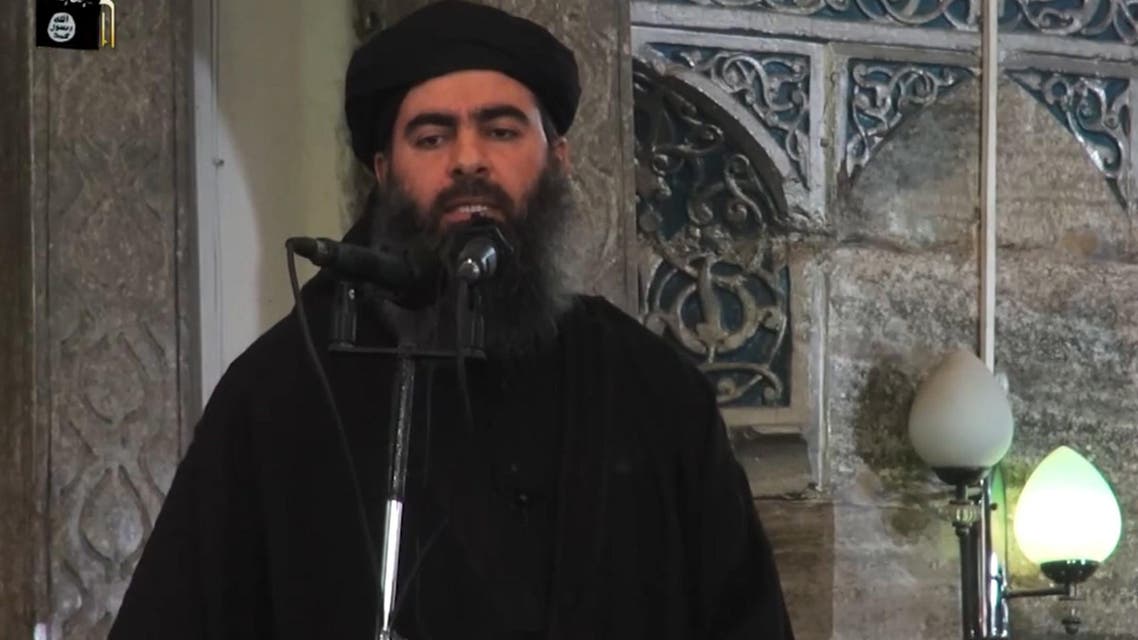 Iraqi Informant: ISIS' Baghdadi sleeps with a suicide belt
An informant has been texting Iraqi intelligence on how Abu Bakr al-Baghdadi has been 'cracking under pressure'
A few weeks ago, one Mosul resident began sending text messages to Iraqi intelligence in Baghdad, saying that ISIS chief Abu Bakr al-Baghdadi has begun to crack under pressure.
The text messages, which started in the first week of November and obtained by Reuters News Agency, said Baghdadi "has become very temperamental" and that "he has even let go of himself in terms of his appearances."
"He used to care a lot about how he looks and portrays himself. Not much these days though," one text message read.
Mosul scenarios: Where can Baghdadi run to?
The informant said Baghdad currently lives underground, using tunnels that extend to wider parts of the city.
"He also goes to bed wearing a suicide belt. He is convinced that he will never be taken alive so he wears it in case he gets arrested," the informant said.