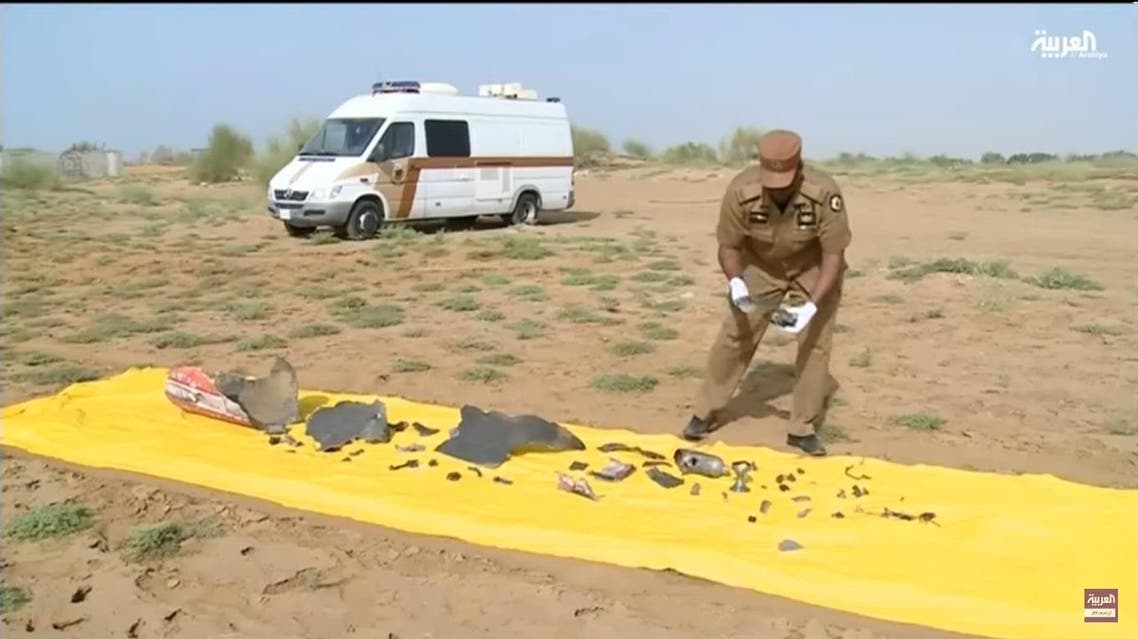 Iran refuses to attend OIC meet on Makkah attack
According to diplomatic sources, Tehran did not reveal the reason behind its refusal
Arab diplomatic sources have said that Iran refused to take part in an Organization of Islamic Cooperation (OIC) meeting summoned to discuss the Houthi militia's attempt to attack Makkah by launching a ballistic missile in October.
Asharq al-Awsat quoted the source as saying that Tehran did not reveal the reason behind its refusal but it has confirmed to the IOC that it will not participate.
ALSO: What we know on missile launched at Makkah
As many as 20 countries have confirmed their participation in the foreign ministers meeting to be held in Makkah Thursday. A previous first emergency ministerial meeting held in Jeddah by the OIC executive committee on November 5th, has strongly condemned the attack.