More than 400 civilians flee east Aleppo
Clashes continue to rage in eastern Aleppo as the Syrian regime shelling of the area enters its 12th day and threats increase of division
More than 400 Syrian civilians have fled rebel-held districts of eastern Aleppo for the government-controlled west as regime forces advance in the city, a monitor said Sunday.
The civilians fled overnight to the Masaken Hanano district and were taken to regime-controlled areas, the Syrian Observatory for Human Rights said.
Syrian state media said government forces had on Saturday captured Masaken Hanano, the largest rebel-held district of Aleppo, in what would be a major breakthrough in the regime's offensive to retake the entire city.
Fears of division
Clashes continue to rage in eastern Aleppo as the Syrian regime shelling of the area enters its 12th day and threats increase of dividing it into two parts.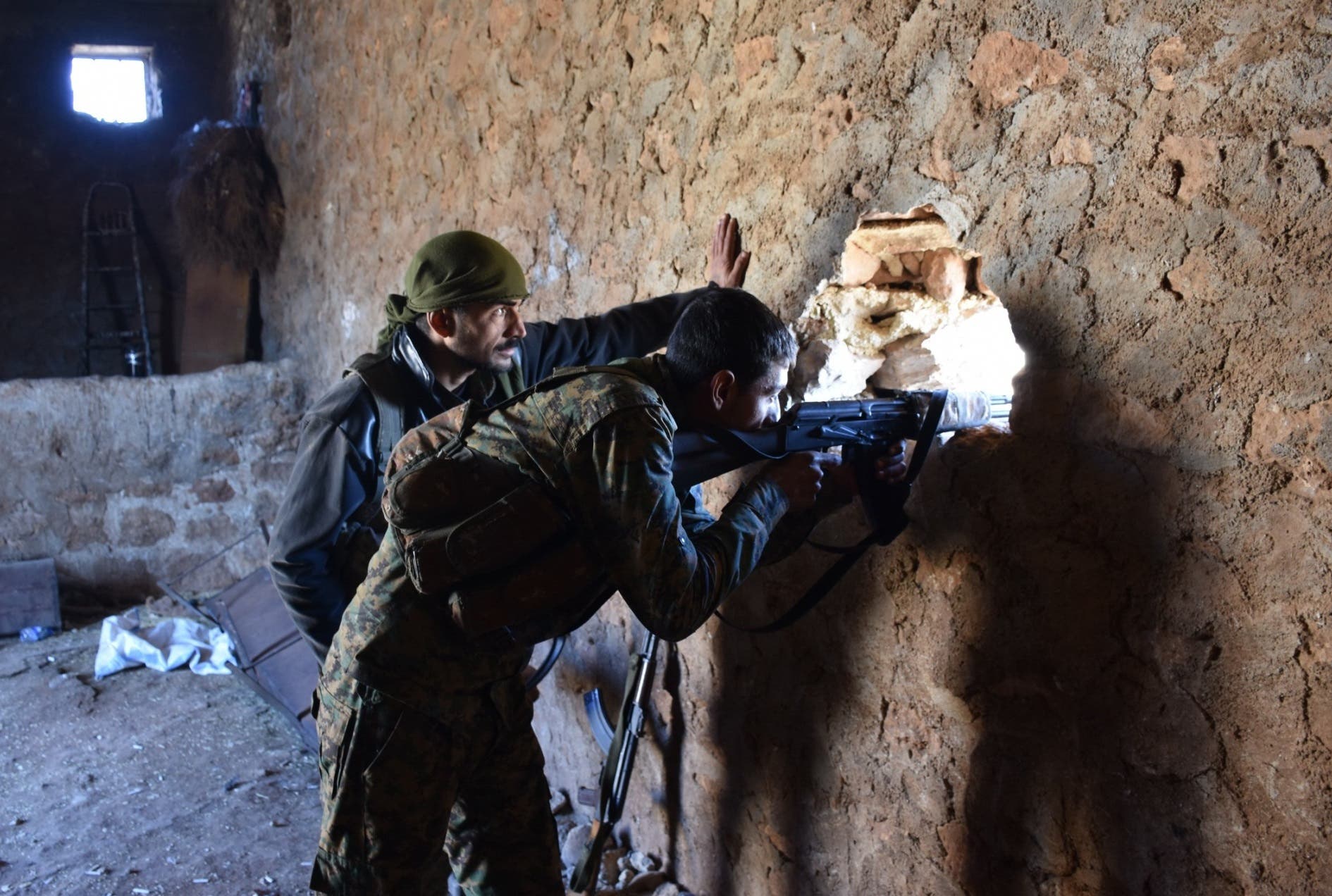 The Syrian Observatory for Human Rights said on Sunday that fierce battles are ongoing between the regime forces and opposition factions in the eastern side of Aleppo as the former try to advance in the neighborhoods of al-Haydariya and al-Sakhour after they seized Masaken Hanano the biggest neighborhood of eastern Aleppo and the first neighborhood which opposition forces seized in 2012.
The regime's control over the large neighborhood of Masaken Hanano is considered a step closer to achieving its aim to divide eastern Aleppo into a northern and southern part.
Regime forces have continued to shell other neighborhoods in eastern Aleppo, such as al-Shaar, Karm al-Tahan, Bab al-Nayrab, al-Qaterji and al-Mashahad. They also shelled areas in the Bustan al-Qasr neighborhood in Aleppo.
Meanwhile, the regime's air strikes on the areas of Rif al-Mohandseen, Orem al-Kubra, the Damascus-Aleppo highway in the western countryside of Aleppo and al-Mansoura town killed and injured many.
The Syrian Civil Defense Forces said the regime's air force carried out more than 150 air strikes on Saturday in addition to launching more than 2,500 missiles. According to the opposition Aleppo media center, 325 were injured by these attacks while 46 were killed in the shelling which targeted eastern Aleppo and its countryside.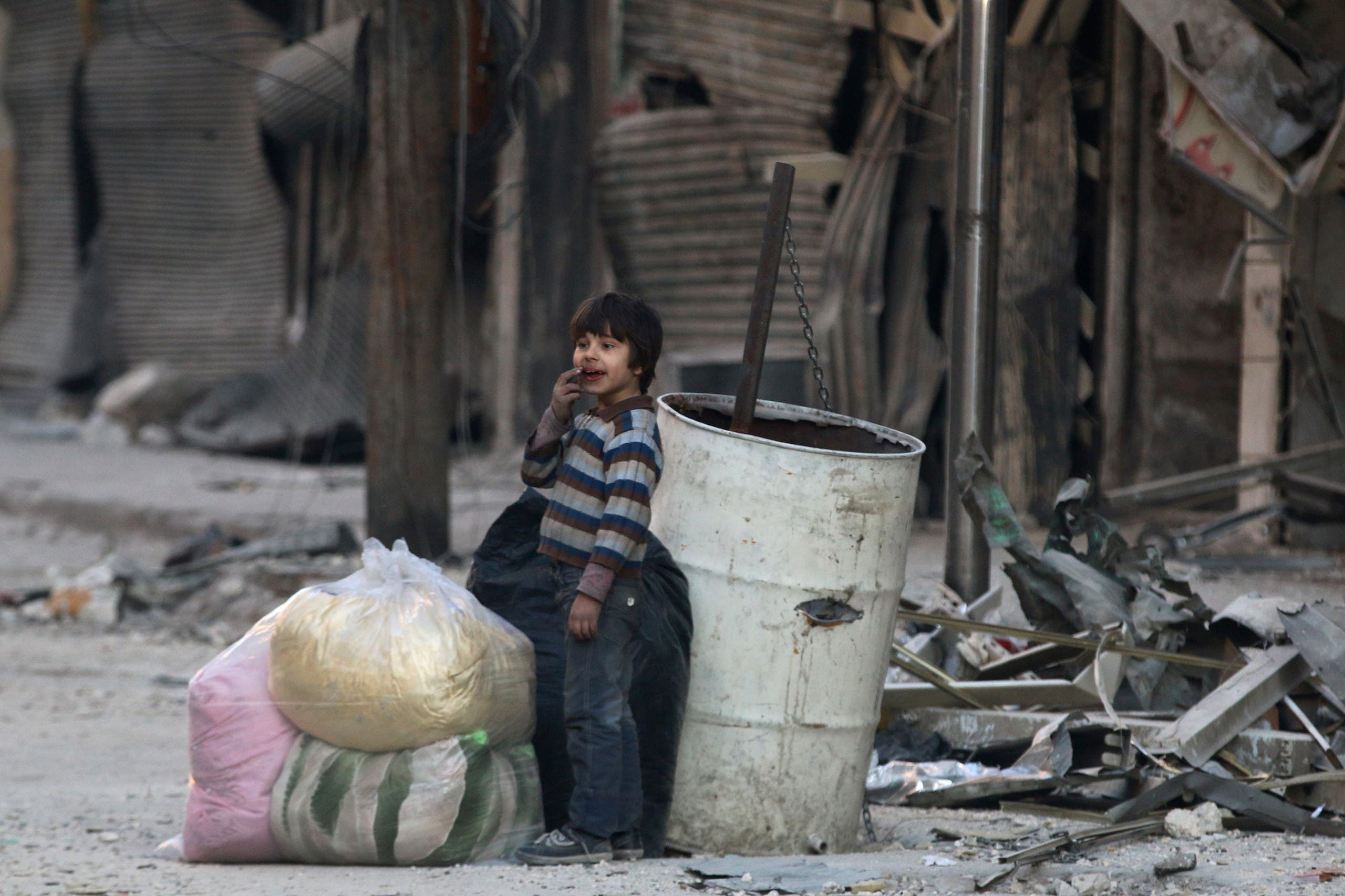 The Aleppo media center also published what it said is aerial footage of the effects of shelling with a ballistic missile fired from a Russian battleship towards al-Mashahad neighborhood in Aleppo.
The regime forces have besieged Aleppo for three months now as residents continue to suffer from severe shortage in medical aid and food supplies.
*This article can also be viewed in Arabic on AlArabiya.net