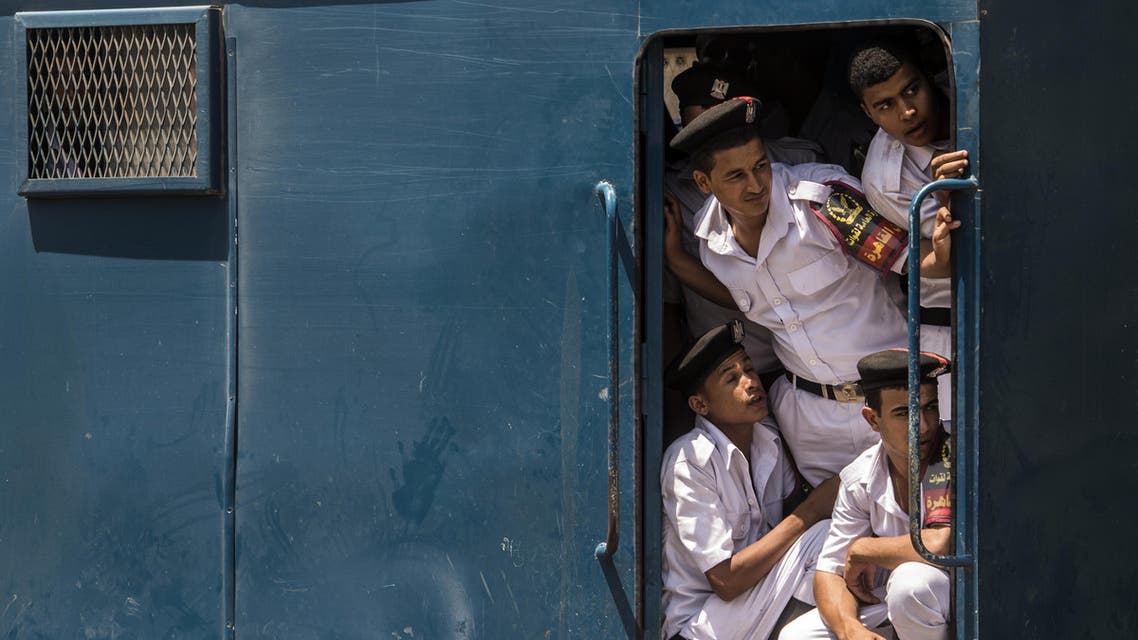 A prominent Egyptian rights leader banned from travel
Abdel-Hafez Tayel was banned based on an ongoing investigation into allegations he illegally received foreign fund
A prominent rights advocate has been banned from leaving Egypt, the latest in a series of travel bans imposed on rights leaders.
Abdel-Hafez Tayel, the head of the Egyptian Center for the Right to Education, said on Tuesday that he was heading to Kuwait to attend an international conference on education late Monday when airport authorities held him for several hours before ordering him to head home. He was banned based on an ongoing investigation into allegations he illegally received foreign funds, a case that involved Egypt's top rights groups. Authorities ordered a freeze to his assets pending an investigation.
The investigation comes at a time the Egyptian parliament is expected to pass a new law that puts heavy restrictions on non-governmental organizations.