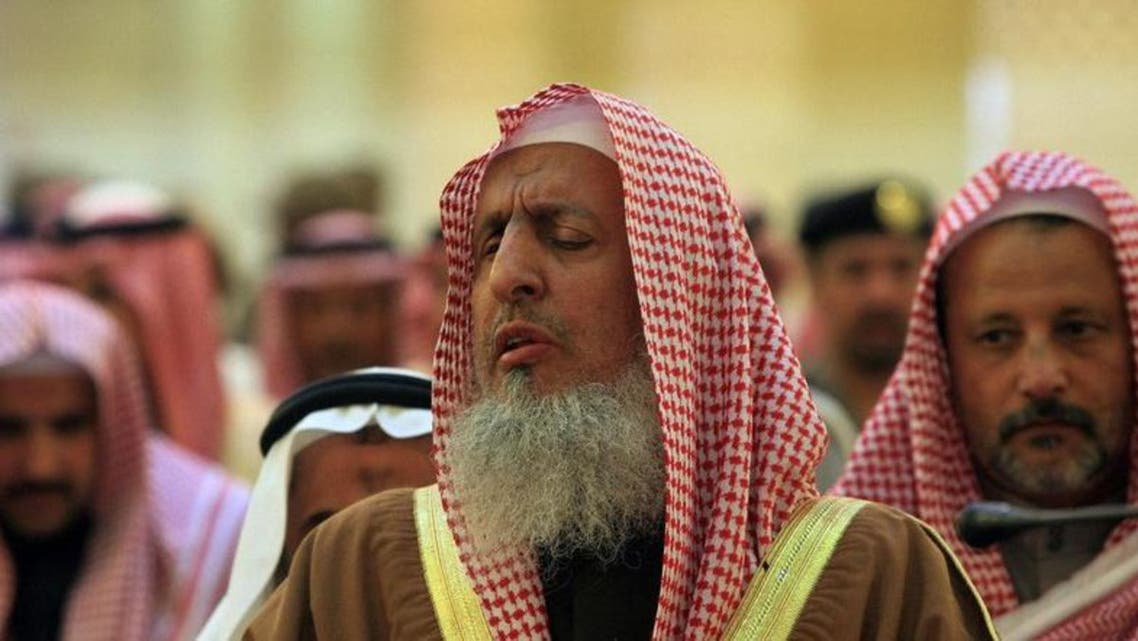 Saudi mufti snubs preacher for mocking men whose daughters study medicine
The preacher described these fathers by using a lewd word in Arabic, which could mean that they are 'not real men'
Saudi Grand Mufti Sheikh Abdul Aziz al-Sheikh on Wednesday has condemned a preacher, who was seen in a video, ridiculing fathers who allow their daughters to study medicine or work in the field since it may permit both genders to mix.
The preacher named Saeed bin Farwa sparked an uproar online after a viral video of him reprimanding fathers who allow their daughters study medicine. Bin Farwa's condescending tone was heightened when he described these fathers by using a lewd word in Arabic, which could mean that they are "not real men."
During his weekly interview, Al-Sheikh, who is Saudi's top cleric, said bin Farwa's statement is "dangerous."
"This is a dangerous statement, and it is not acceptable," the grand mufti said. He also said that "our [medical] universities are protected, and men and women are separated."
"Each gender in two different halls," he added.
There are calls now in Saudi Arabia that want to see bin Farwa sacked from his duty as a preacher in a mosque.