ISIS lure Raqqa civilians into ranks with food rations
ISIS attempt to seduce and lure civilians migrating from the northern part of Raqqa towards the occupied area by granting housing and salaries
ISIS in Syria's Raqqa province have declared amnesty for those who are spying on the extremist group and turn themselves in, the Syrian Observatory for Human Rights reported on Saturday, according to activists.
Activists spoke about ISIS's attempt to seduce and lure civilians migrating from the northern part of Raqqa towards the occupied area by granting housing and salaries as well as food rations and electricity in return for their sons joining the militant group.
Earlier in November, a military operation launched under the name of "the wrath of the Euphrates" by the Syrian democratic forces in an effort to expel ISIS from its main stronghold in Syria. The battles have caused the displacement of more than five thousand people during the first few days, who passed from Ain Issa through a private passage monitored by the Syrian Democratic Forces, according to the operation's spokeswoman in an interview to Agence-France Presse on November 10.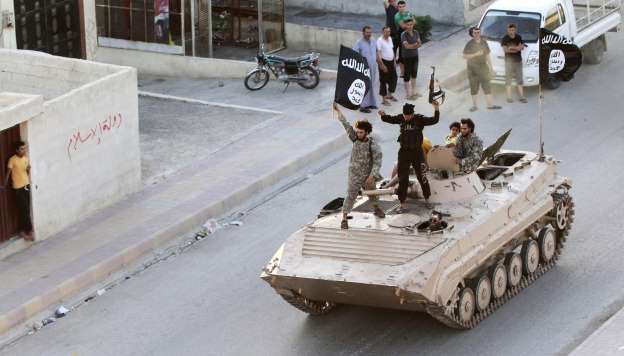 The SDF gained control of the dozens of villages and farms in early November, and is now 30 km from the city of Raqqa, according to the spokeswoman confirmed.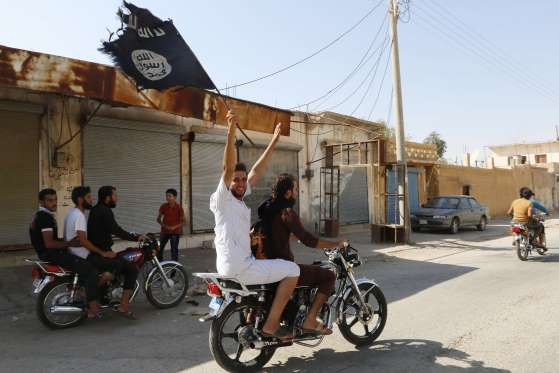 *This article can be viewed in Arabic on AlArabiya.net