Rebels vow not to leave Aleppo as regime presses on
Russian Foreign Minister Sergey Lavrov said all oposition forces in Eastern Aleppo must withdrawl
Rebels in Aleppo have told the United States they will not leave their besieged enclave in the city 1after Moscow called for talks with Washington over their withdrawal, signaling they will fight on even as their top commander was wounded.
A Syrian military source said the army aimed to take full control of Aleppo within weeks, after seizing swathes of the city's rebel-held east in an advance poised to deal a major blow to the rebellion against President Bashar al-Assad.
With more than 30,000 people uprooted by the latest fighting, residents who fled eastern Aleppo for government-held areas early in the war began returning to the Hanano district recently captured from the rebels to inspect their homes.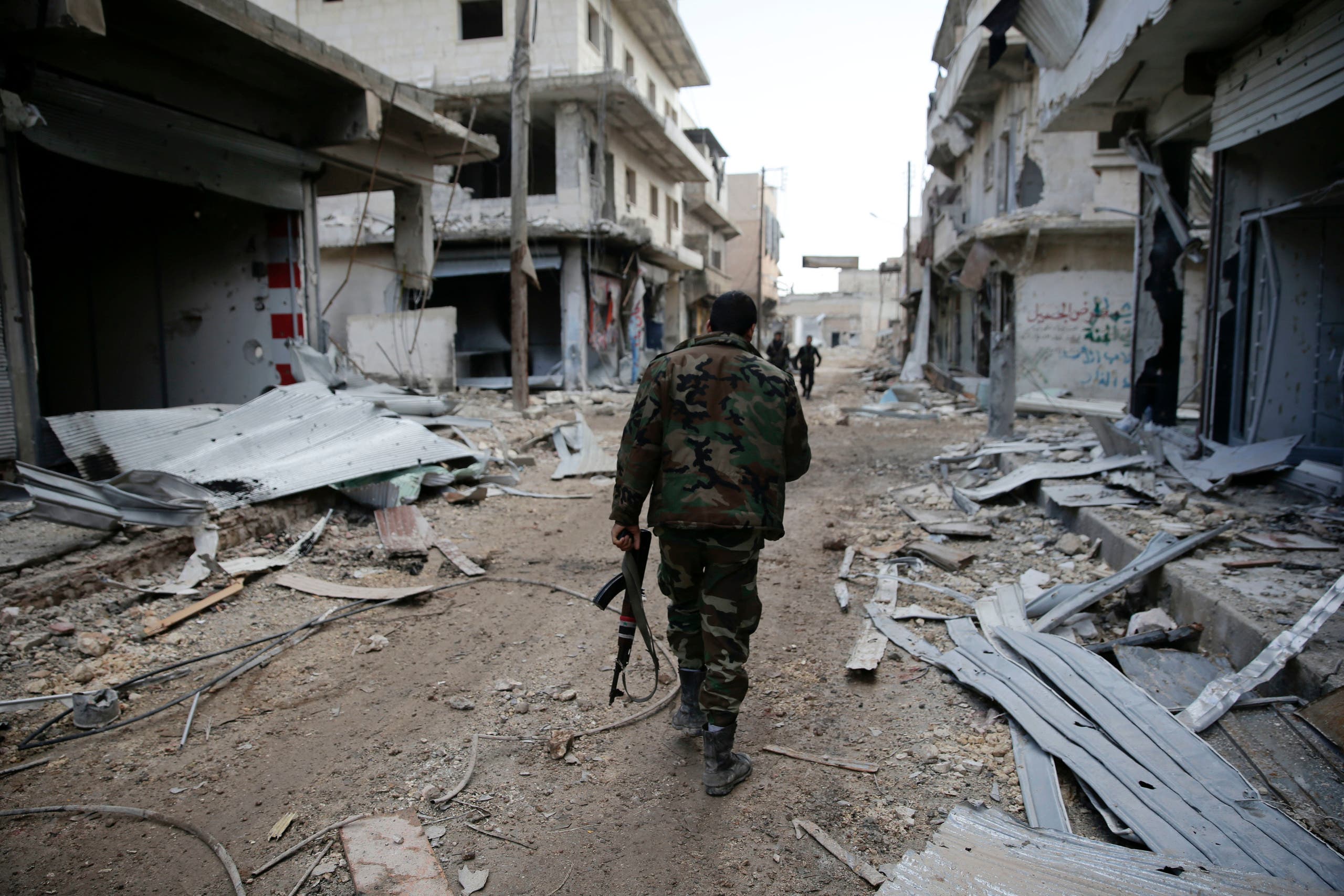 Under relentless attack, the rebels may have no choice but to negotiate a withdrawal from their shrinking, besieged enclave in eastern Aleppo, where tens of thousands of civilians are thought to be sheltering.
Earlier today, the UN envoy to Syria, Staffan de Mistura, has said that Eastern Aleppo may fall into the hands of Syrian government forces by the end of the year, while expressing his wish to avoid "a terrible battle" during a conference in Rome.
His comments coincide with statements Russian Foreign Minister Sergey Lavrov made on the US-Russian talks to ensure the withdrawal of all opposition forces from Eastern Aleppo. The Syrian opposition considers this a retreat from what had been agreed upon in talks with the Russians, under the auspices of Turkey.
The indirect talks, which brought together opposition members and Russia in Ankara, focused on four points but Lavrov's remarks negated working agreements and brought the Ankara talks to a standstill.
The loss of 60 percent of the eastern districts of Aleppo to Syrian regime forces and the dire humanitarian situation - with nearly 200 thousand people besieged - could push opposition fighters to agree to leave Aleppo, according to analysts.
However, armed opposition leaders in Eastern Aleppo have said they will not leave the city.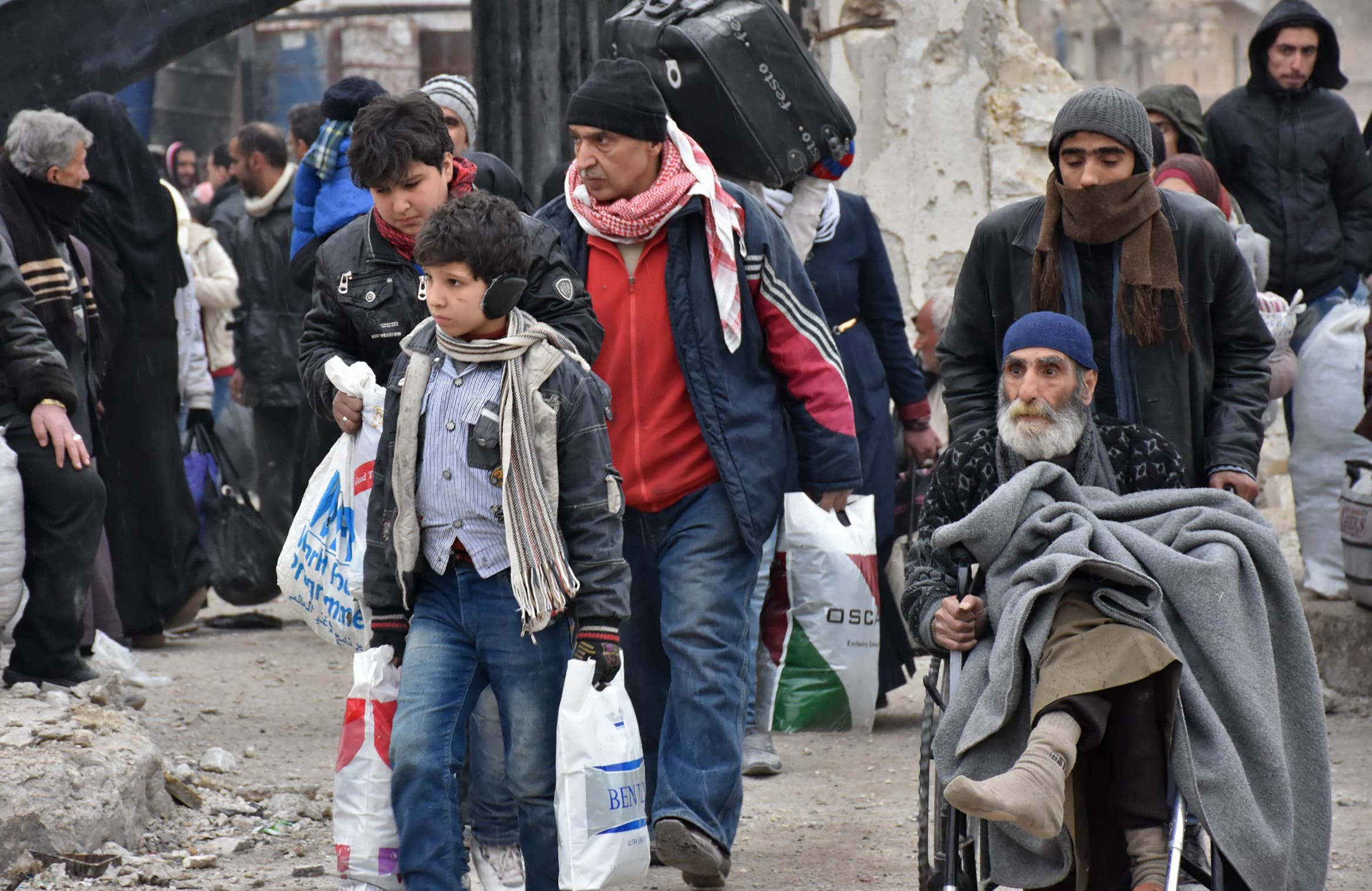 EU Foreign Policy Chief Federica Mogherini said during the meeting in Rome with de Mistura that the fall of Aleppo won't end Syria's war.

This article was originally published in Arabic on Al Arabiya.net