Iraq's government ferrying relief supplies to Mosul
A senior Iraqi government official says authorities are sending food, heating oil and drinking water to civilians in areas retaken from ISIS
A senior Iraqi government official says authorities are sending food, heating oil and drinking water to civilians in areas retaken from ISIS in and around the northern city of Mosul.
Diaa Sallal, the top relief official at the Ministry of Immigration and Displaced, tells The Associated Press Sunday that the supplies are being delivered to the towns of Bartella and Qayara, east and south of Mosul respectively, as well as the outlying Mosul neighborhoods of Ekhaa First and Ekhaa Second.
Sallal, reached by telephone in Iraq's northern Kurdish region, gave no further details.
The government launched a campaign to retake Mosul from ISIS in October. The fighting has caused shortages of vital supplies like clean drinking water, according to the UN and Iraqi officials.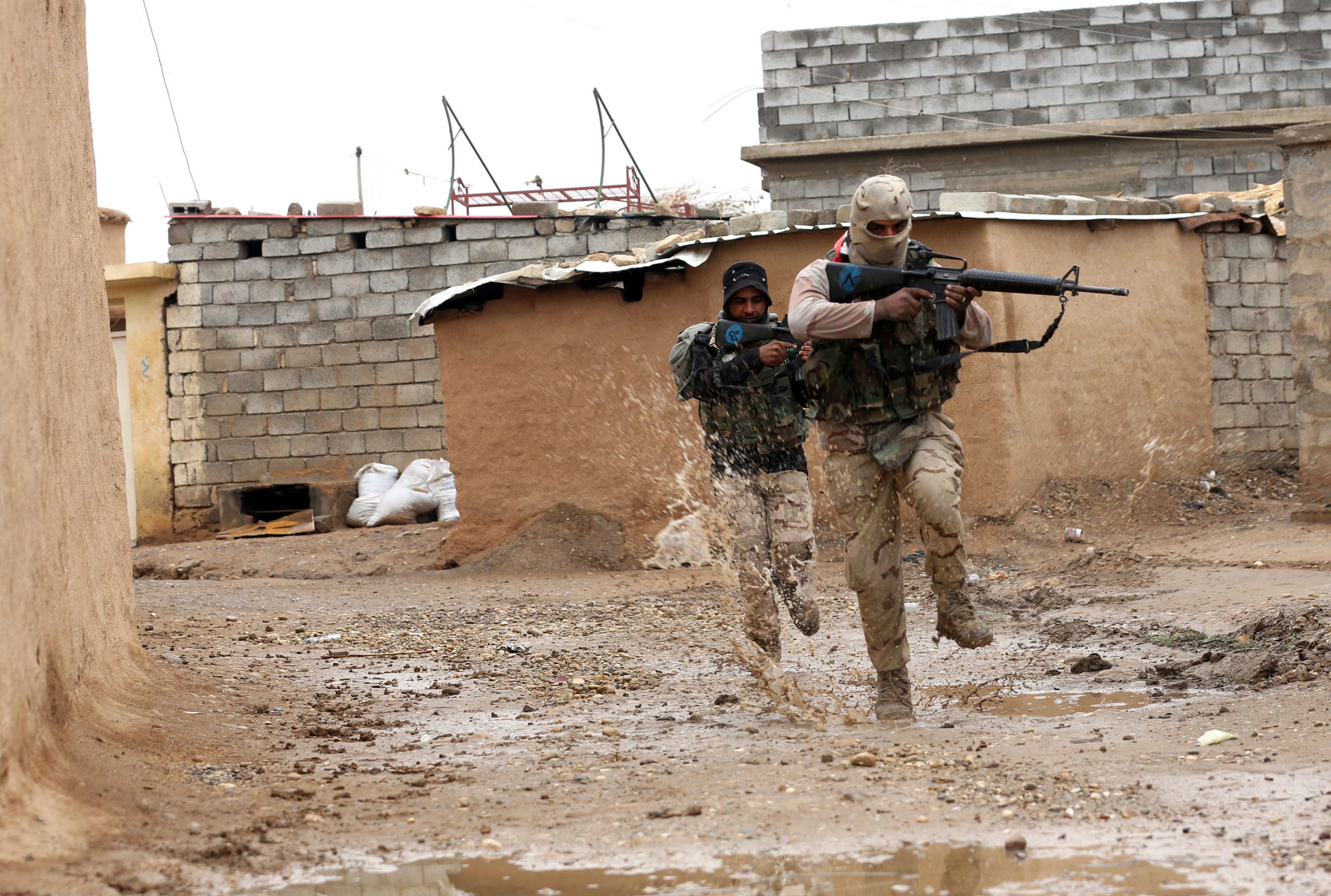 Major General Haidar al-Obaidi, an advisor of the first special operations command in counter-terrorism forces, said Iraqi forces have arrived to the river of Khosr and seized control of half of the area of the left coast of Mosul.

The advisor reiterated Iraqi forces' concern over civilians' safety as ISIS forces resume targeting them with booby trapped cars.

Obaidi also said that ISIS has booby trapped drones to target military leaders but Iraqi forces thwarted these attempts, adding that two factories to produce these drones were found east of Mosul.

Meanwhile, the federal police command in south of Mosul said it thwarted infiltration attempts by ISIS north of the town of al-Azba.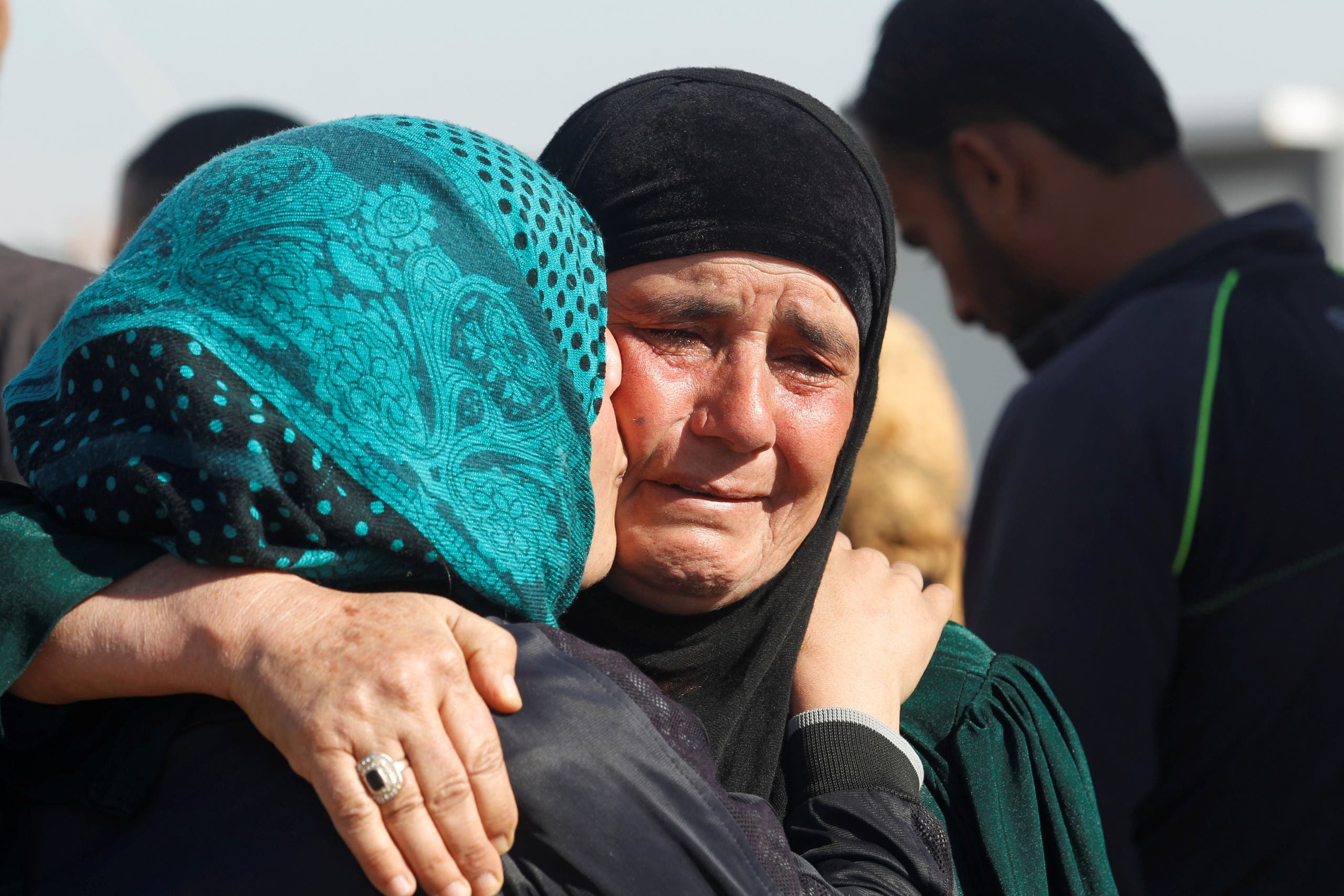 The Iraqi army also said it seized control of the towns of Qarah Tapah, Kouri Ghareeban, al-Darawish and Abu Jarbouaa in the northern axis of Mosul and raised the Iraqi flag over the towns' buildings after inflicting losses on ISIS.
(with AP)
This article was originally published in Arabic on Al Arabiya.net