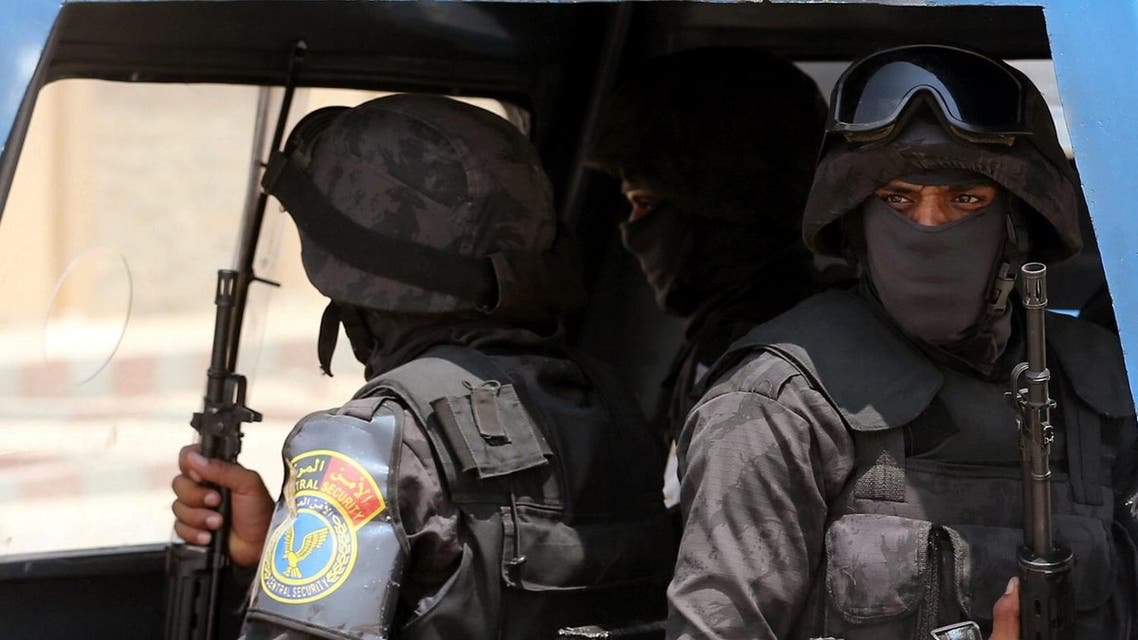 Egyptian policemen allegedly tortured a fish vendor to death
The police officer has denied claims of using torture on the fish vendor saying that the victim was fatally injured while evading arrest
Egypt's prosecution has ordered the detention of 10 policemen for questioning over the death of a man in custody after an autopsy showed he had been tortured, judicial officials said.
Magdy Makin, a 50-year-old fish vendor, had been detained in a police station before his family received his corpse last month.
"Officials have arrested police officer Karim Magdy and nine low ranking policemen at Egypt al-Ameeriya police station and are being questioned over the death," a source told AlArabiya.net.
The source also said that Egyptian Interior Minister Gen. Magdy Abdulghaffar has ordered the suspension of the police officer in question until further investigations are carried out.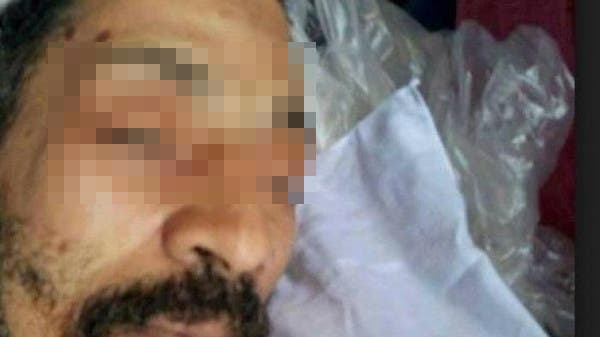 The police officer has denied claims of using torture on the fish vendor saying that while attempting an arrest, the victim's fell and hit his head on a pavement that lead to severe injuries.
The fish vendor and several others who were arrested were found to be in possession of nearly 2,000 narcotic tablets during their capture.
The others who were arrested said that the deceased vendor was suffering from diabetes and died from complications because of his injuries during the arrest. They also said that his family are allegedly using torture claims against the policeman despite that knowledge.
Police abuses had fueled a 2011 uprising that unseated former Egyptian President Hosni Mubarak.
*This article was first reported on AlArabiya.net.