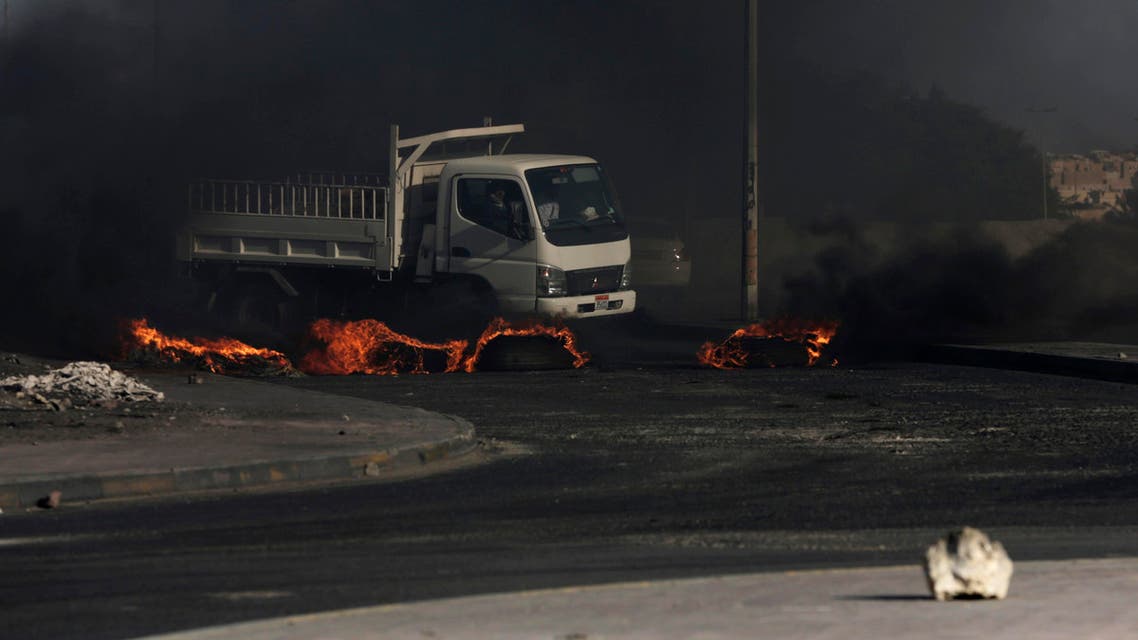 Anonymous Saudi comes to Pakistani driver's rescue
A samaritan, who did not want to be identified, agreed to pay blood money for the truck driver
Light suddenly shone at the end of a dark tunnel for truck driver Rustam Khan.
Khan, a Pakistani national, had lost all hope after he was imprisoned for being involved in a traffic accident in which military personnel died a year ago in Taif, according to media reports.
The truck driver, who could barely make ends meet, was reportedly required to pay SR250,000 as blood money. Khan made a desperate plea in a video clip on social media where he even offered to sell his kidney to collect money. The video clip went viral.
Soon another video clip appeared on social media in which Saudi actor Fayez Al-Malki was seen announcing that a good Samaritan, who did not want to be identified, has agreed to pay the entire amount of blood money.
Also read: Cleaner showered with gifts by Saudis after ridiculed for looking at gold
The video clip showed Al-Malki counting and handing over the cash to Rustam Khan's kin. The parents of the victim did not want the money so it went to the heirs of the military personnel.
This is not the first time that generous Saudis have come forward to help others in distress. Only a few days ago a Bangladeshi street cleaner, who was mocked on social media for looking at displayed jewelry items at a gold shop, was flooded with gifts of jewelry sets and smart phones by Saudis.