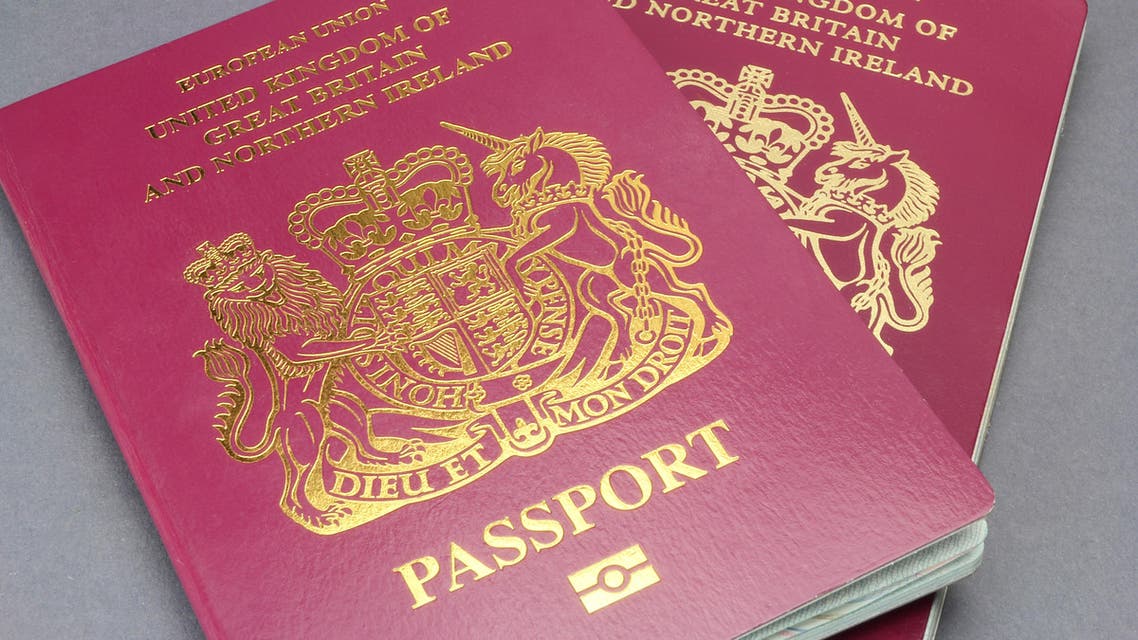 Iranians sneak into Britain with forged passports
It is feared that they may be infiltrators coming to carry out acts of terrorism
Organized gangs were able to smuggle hundreds of Iranians to the British territory recently using fake passports, Greek investigators revealed.
It is feared that they may be infiltrators coming to carry out acts of terrorism, or that they are coming to spy on Syrian refugees fleeing concentrations of Bashar al-Assad's regime.
The Times reported that the organized smuggling gang charged Iranian who wanted to illegally pass the borders 12 thousand and 500 pounds (16 thousand US dollars), in exchange for issuing a fake passport and helping them enter the United Kingdom.
The paper says that the Greek and British authorities were able to arrest 33 people suspected of being part of the smuggling circle.
Investigations revealed that the Iranians were brought from Iran to Turkey, and then transported to Europe.
They initially arrive from Turkey to Greece; than are smuggled across the European territory into Britain.
Europeans Investigators discovered that the smuggling gang manufactured high-quality fake passports which make it difficult for the security officer to monitor. Some of these passports are stolen, or lost and found meaning the original passport is being used by someone else.
The British newspaper published that 24 people of the suspects were arrested in the Greek capital Athens, while the rest were arrested in Britain, specifically in the cities of Manchester, Glasgow and Northampton.
The paper emphasizes that a large number of high-quality fake European passports were found in the possession of the arrested persons, in addition to hundreds of forged documents, and cash which seems to match the services they provide to the Iranians.
This is the first time that information surfaced about Iranians being smuggled into Britain and Europe, while British police have not officially announced anything, it remains unclear whether these Iranians are associated with their government or not, and whether they are coming to Europe for certain purposes.
European security service worry about possible terrorist attacks, especially after the incidents that hit France, Germany and Belgium over the past months, where ISIS attacks claimed the lives of many civilians.
This article is also published on Al Arabiya.net