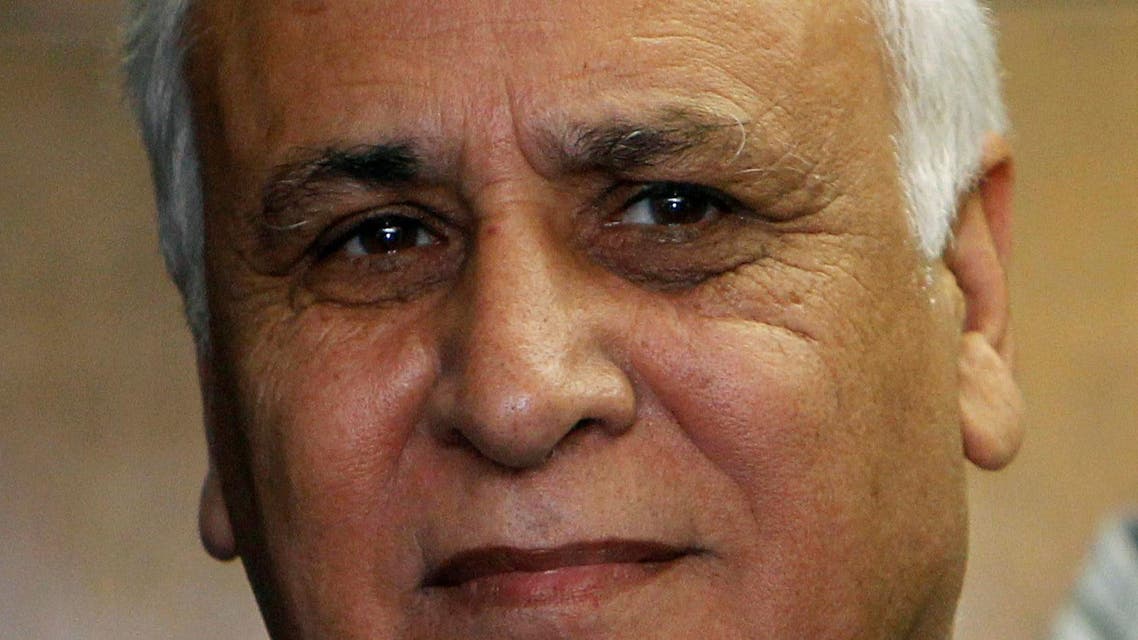 Early release for ex-Israeli president from prison rape term
Reasoned decision by the parole committee, says lawyer
An Israeli parole board on Sunday ordered ex-president Moshe Katsav freed from prison after serving five years of a seven-year term for rape and other sexual offences, his lawyer said.
"It was a very long journey," Tzion Amir said in remarks broadcast on Israeli army radio. "Today that journey reached its end with a reasoned decision by the parole committee."
Justice officials could not be reached by AFP for further details, but media said Katsav's release would be frozen for seven days for prosecutors to decide if they should appeal against the decision.
Amir said Katsav burst into tears on hearing the ruling.
Rejections
Katzav began his sentence in December 2011 and has already been rejected twice by the parole board since he became eligible for the customary one-third reduction for good behavior behind bars.
His previous applications were turned down, in part because he had expressed no remorse over his crimes and undergone no rehabilitative process.
Katsav has always maintained his innocence despite being convicted in December 2010 on two counts of rape, sexual harassment, indecent acts and obstruction of justice.
The Iranian-born bureaucrat, who rose from impoverished origins as a child immigrant to the nation's top job, resigned in June 2007 and became a leper of the political establishment.