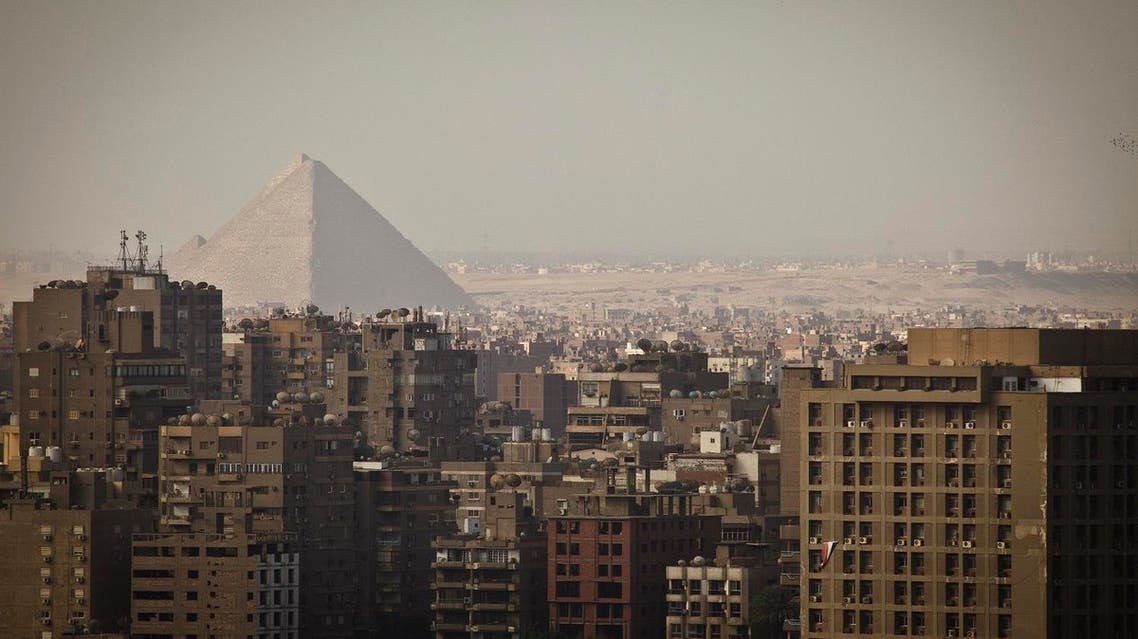 Egypt court orders novelist Naji freed
Rules to suspend his sentence while it examines his appeal
An Egyptian court ordered on Sunday the release of jailed novelist Ahmed Naji as he appeals a two-year sentence for writing a sexually explicit passage in a book.
The sentencing against Naji last February provoked widespread criticism and an appeal by 120 international artists and journalists for his acquittal.
The court of cassation ruled to suspend his sentence while it examines his appeal, setting a next court date for January 2.
Naji, who has written three novels and works at the literary review Akhbar al-Adab, is an outspoken critic of the government.
He went on trial after a reader of the literary review complained that a passage in 'The Guide for Using Life' containing explicit references to sex and drug use had caused them to feel physically ill.
Naji was acquitted at first but prosecutors appealed and won.