All you need to know about the gunman who killed the Russian ambassador
The gunman was a policeman who was off duty entered the hall using a policeman ID
A gunman shot dead Russia's ambassador to Ankara, Andrey Karlov, at an art exhibition on Monday while shouting out "Aleppo" and "revenge" as he fired, an eyewitness said.
The 22-year-old called in sick on the day of the attack and promised to bring a doctor's note for his supervisors, a senior security official told Reuters.
The gunman was a policeman who was off duty entered the hall using a policeman ID, while journalists who were present thought he was one of the ambassador's personal bodyguard.
Turkish president Recep Tayyip Erdogan said in in video message that the attacker was Mevlut Mert Aydintas, who worked for Ankara riot police for over two years.
Read also: Russian Ambassador shot dead in Ankara
At least 15 to 20 bullets were shot in total by both the gunman and the police. He killed the ambassador while injuring three others during the assassination.
After shooting the ambassador, he repeated the infamous phrase of former al-Qaeda leader Osama bin Laden "you will not have security, even in your dreams until we live it in reality in our countries."
He was then killed by the police.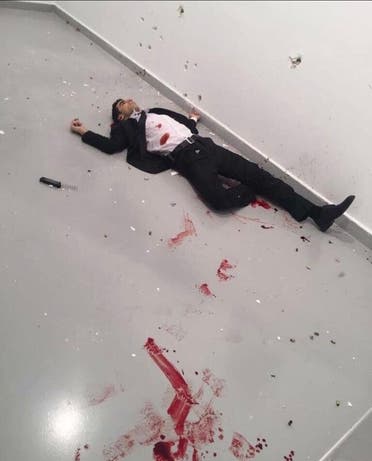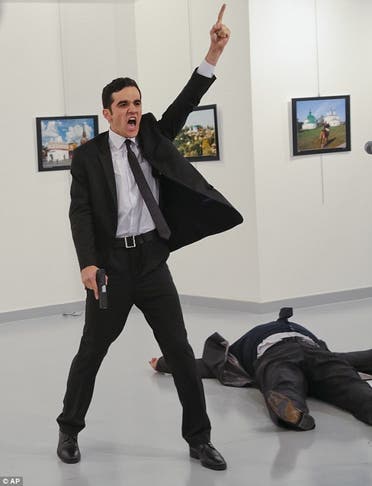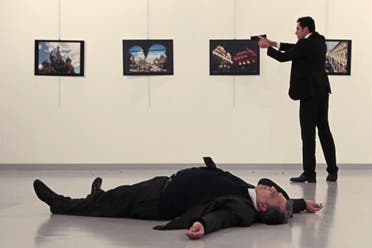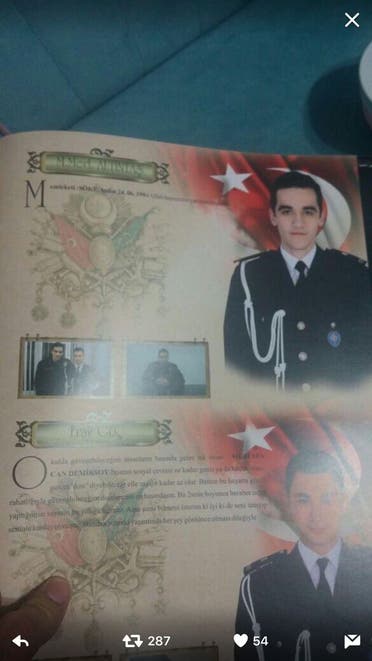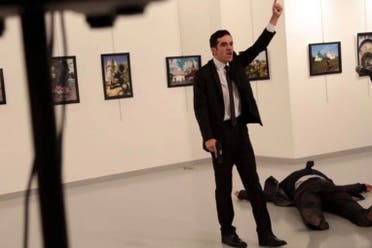 (With Reuters)