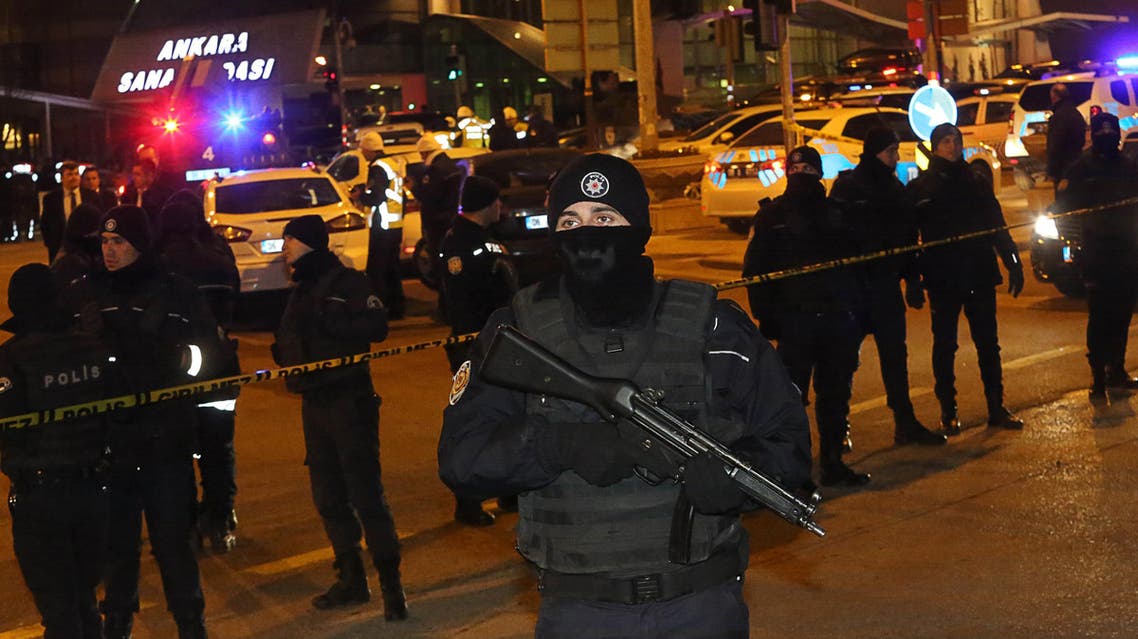 WATCH: Shooter detained at US embassy in Ankara
He was overpowered after he took out a pump action shotgun from his coat and fired around eight shots in the air
Turkish police have detained a man who fired shots in front of the US embassy in Ankara, several hours after the Russian ambassador to Turkey was killed in an attack.
The state-run Anadolu Agency says the man took out a pump action shotgun he hid in his coat and fired around eight shots in the air early Tuesday. He was overpowered by the embassy's security guards.
Also read: Iran closes consulates in Turkey after ambassador killing
No one was hurt in the incident which occurred hours after a Turkish policeman, appearing to condemn Russia's military role in Syria, fatally shot Russian Ambassador Andrei Karlov in front of a shocked gathering at a photo exhibit in Ankara.
The embassy said its missions in Ankara, Istanbul and the southern city of Adana would be "closed for normal operations on Tuesday."