Russia airstrikes killed 35,000 Syria rebels since 2015
Russian airstrikes in Syria have killed 35,000 rebel fighters since September 2015, according to Russian Defence Minister Sergei Shoigu
Russian airstrikes in Syria have killed 35,000 rebel fighters since September 2015, according to Russian Defence Minister Sergei Shoigu in a statement coinciding with Syrian president Bashar Al Assad's proclamation imputing Aleppo's "victory" to his Russian and Iranian allies.
Shoigu stated at a gathering of top military officials: "Since the start of operation Russian aircraft had flown 17,800 sorties destroying 725 training camps, 405 sites where weapons were being made and killing 35,000 fighters including 204 high profile leaders."
He stressed during the gathering that appeared designed to showcase Russia's military achievements, that Moscow's intervention prevented the collapse of Syria.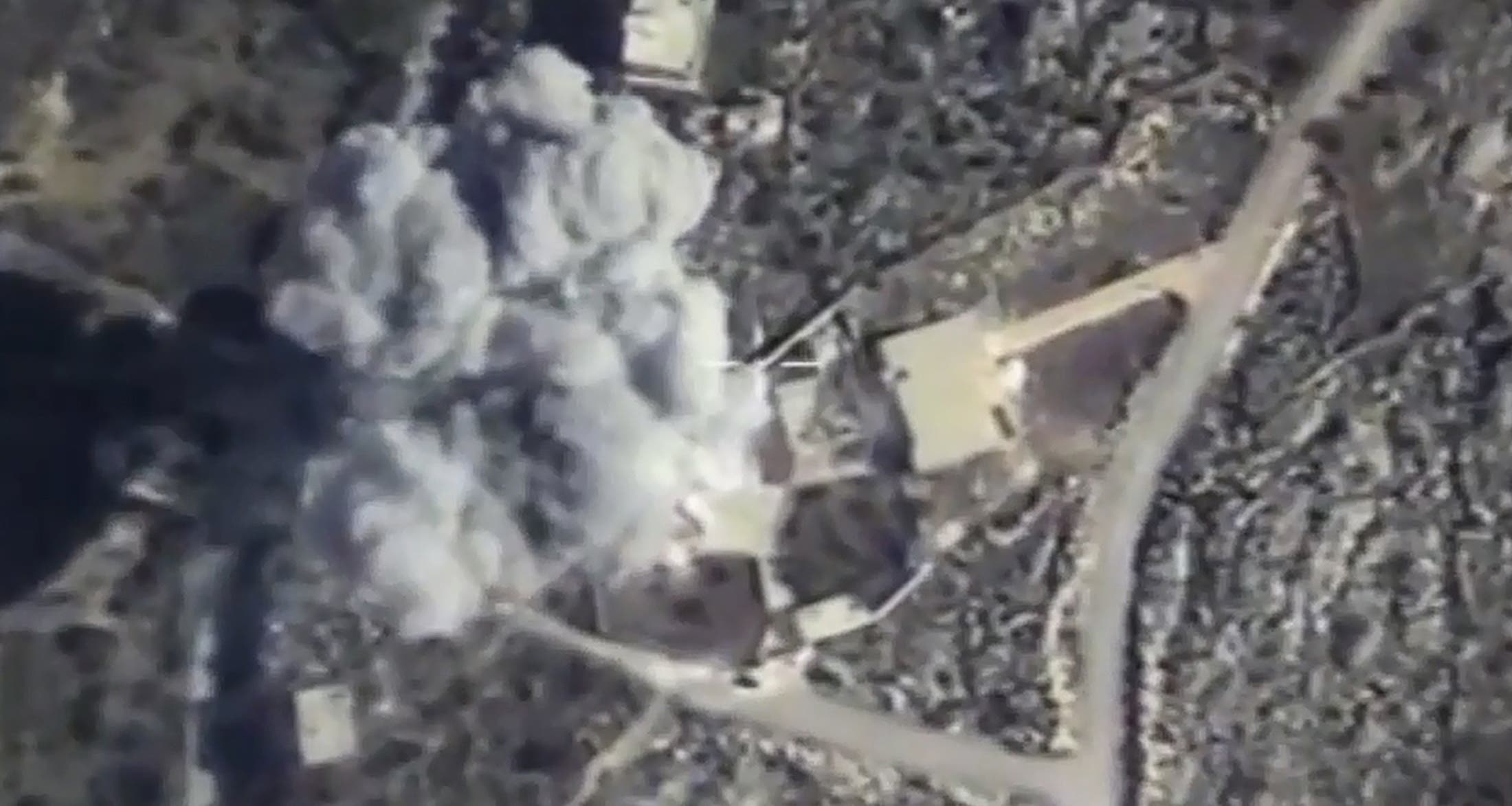 Meanwhile, Assad said that the regaining of full control of Aleppo was a victory for his Russian and Iranian allies, as much as his own country.
He added in comments after meeting a senior Iranian delegation that the battlefield success was a basic step on the road to ending terrorism in the whole of Syrian territory and creating the right circumstance for a solution to end the war.