In Pictures: All we know on the Berlin truck attacker
It appears to be filmed by suspect himself standing on an apparently abandoned bridge in a European city
In fresh developments following the Berlin truck attack on Monday and the killing by Italian police near Milan early Friday of the prime suspect Anis Amri, ISIS has confirmed the killed suspect was indeed the one who carried out the deadly truck attack on a Berlin Christmas market.

ISIS also published through its Aamaq website a video of Anis Amri.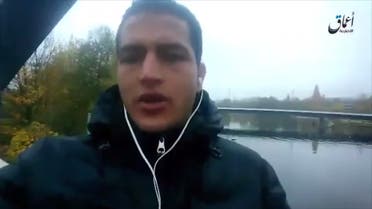 In the video, Amri pledges his allegience to ISIS leader Bakr Al-Baghdadi, and encourages more attacks on Europe. The terrorist group also praised Amri for launching two attacks, the Berlin market attack and a "possible second in Milan," where he was killed.

Al Arabiya cannot confirm the authenticity of the video but it looks like it is filmed by by the suspect himself standing on an apparently abandoned bridge in a European city.
German chancellor Angela Merkel discussed the need to speed up deportations of failed Tunisian asylum seekers with the Tunisian President.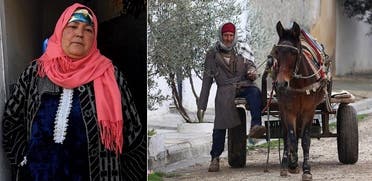 Also read: Monster trucks: How terror tactics are changing the West

Meanwhile, German Federal Prosecutor said investigation into the Berlin truck attack will continue to determine if the suspect had any accomplices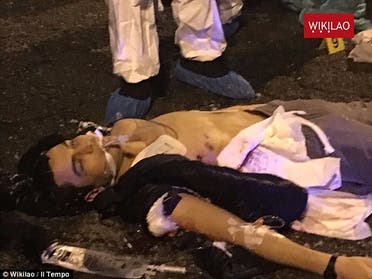 The Tunisian man was shot dead by police in Milan Friday, Italian media reported, citing security sources. Italy's interior minister Marco Minniti has announced a press conference for 10.45 am (0945 GMT).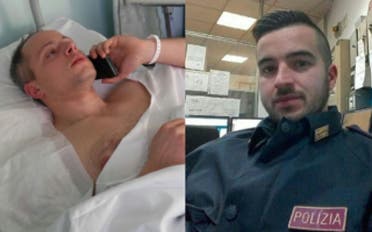 According to the reports, the suspect, Anis Amri, was stopped in his car around 3am for what was a routine identity check. He pulled out a pistol and shootout ensued in which he was shot.
(With Agencies)