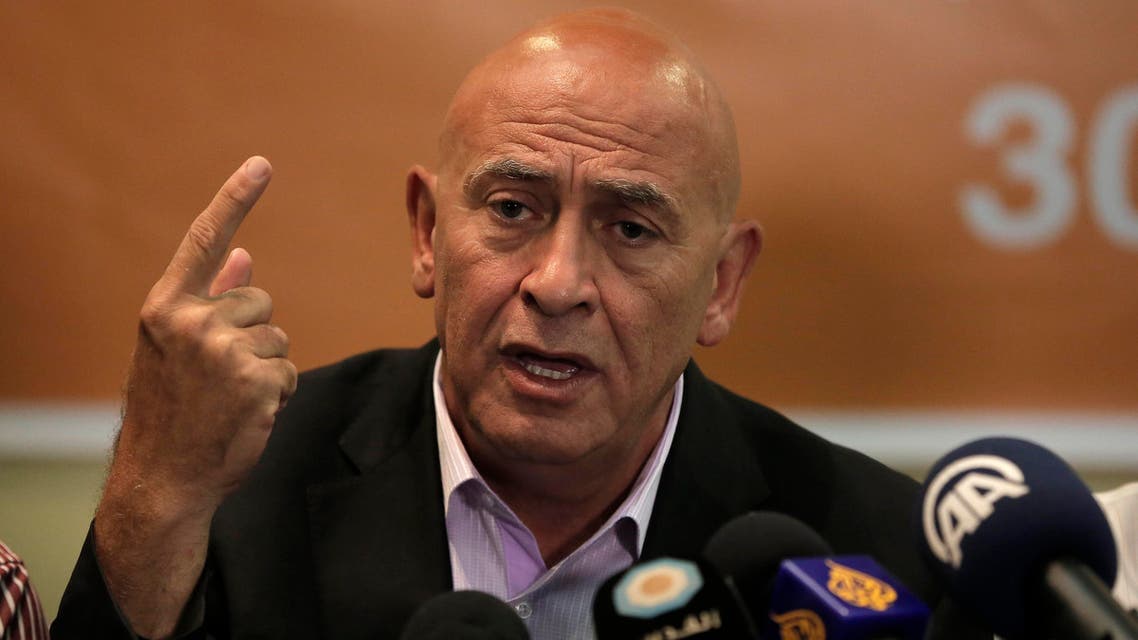 Israeli Arab MP, Basel Ghattas, arrested in phones for prisoners case
The 60-year-old Ghattas said he would accept his parliamentary immunity being lifted shortly before a planned vote in the Knesset on the issue
Israeli police said Thursday they arrested an Arab lawmaker whose immunity has been lifted after he was suspected of secretly giving cellphones to two Palestinian high security prisoners. Basel Ghattas of the Joint List, a coalition of Arab Israeli parties, has denied the accusations.
A police spokesman told AFP Ghattas was detained after being questioned, and will appear before a judge on Friday morning at Rishon LeZion, about 10 kilometers south of Tel Aviv. The 60-year-old Ghattas said on Thursday he would accept his parliamentary immunity being lifted shortly before a planned vote in the Knesset on the issue.
Israeli media have reported that 12 mobile phones were found on two separate prisoners in searches after Ghattas visited Ktziot prison in the Negev desert. One of the prisoners is serving time for the kidnapping and murder of an Israeli soldier in 1984, news site Ynet reported.
Also read: Options for Palestinians in rapidly changing environment
Police on Thursday said the lawmaker is suspected of passing phones and SIM cards to detainees at the prison on an unspecified date. As an MP, Ghattas is suspected of using parliamentary immunity to escape the search and smuggle the mobile phones into the prison. Arab lawmakers from the Joint List, the third largest force in parliament with 13 seats, frequently clash with Israel's leaders.
Arab Israelis make up some 17.5 percent of the country's population. They are the descendants of Palestinians who remained on their land after the creation of Israel in 1948. They hold Israeli citizenship, but largely see themselves as Palestinians. On Wednesday, parliament decided to restrict visits by deputies to high security prisoners.