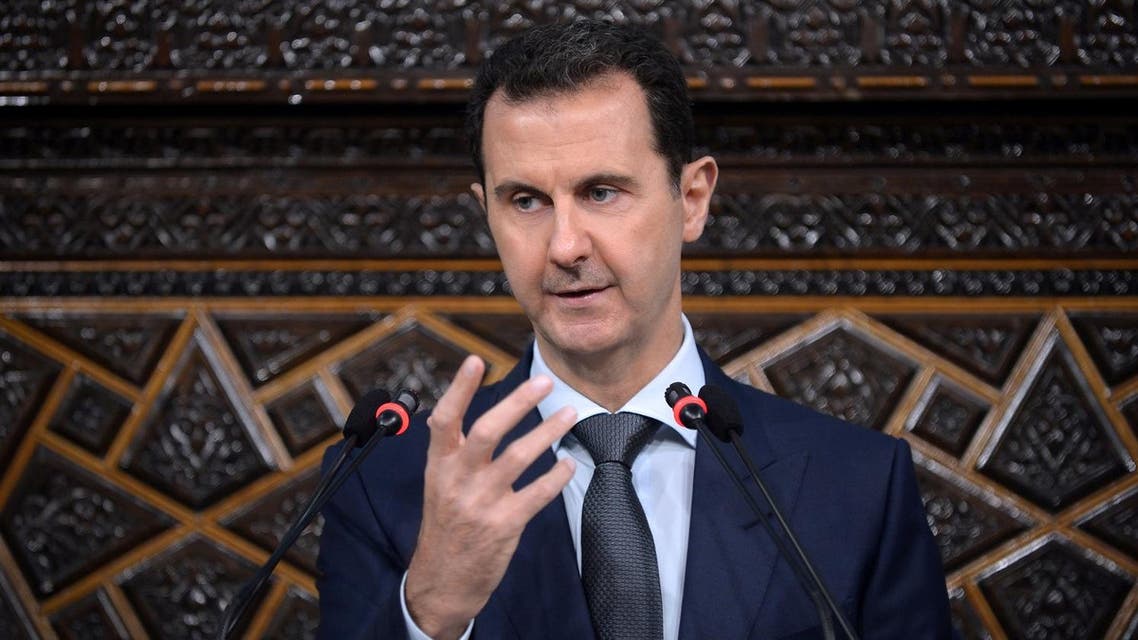 US sanctions on six Syrian ministers and Russian bankers
The US government imposed sanctions on Syrian and Russian figures in response to the violence perpetrated by the Syrian regime
The US government imposed sanctions on Syrian and Russian figures "in response to the violence perpetrated by the Syrian regime led by Bashar al-Assad."
The statement issued by the US Treasury Department to 9 Russian figures from bank, thus prohibiting any person, company or American institution to deal with them commercially or financially, and will seize their assets in American institutions and on American territory.
A statement from the US Treasury explained that the bank "offered facilities and material support to the Syrian Government, including the Central Bank of Syria, and the "Syrian Oil Marketing" company.
Against Russia
It is noted that three of the nine people were vice-chairman of the Russian bank management, while five others were members of the supervisory body of the bank. It is likely that the Russian state owns a high percentage of its shares.
This punitive action can be understood as a political reaction. The US administration has always considered that Moscow is only supporting the Syrian regime in its war against the opposition, and not fighting ISIS. This comes just hours after the Syrian regime announced total control over Aleppo, and the comments of the Russian president stating that his country had a major role in achieving this. This comes just days after the Moscow meeting attended by the Foreign Ministers of Turkey, Iran, Russia and the absence of the United States.
It is not clear whether the bank will be damaged, since the US only sanctioned the directors.
Assad's aides
US Treasury also imposed sanctions on seven people from the Syrian regime. The first of who is the Governor of the Central Bank of Syria, Duraid Durgham. The punitive action included six ministers: Finance Minister Mamoun Hamdan, Oil Minister Ali Ghanem, Minister of Communications Ali Zafer, Information Minister Mohammed Ramez Turgeman, Minister of Industry Ahmed al Hamou, and transportation Minister Ali Hammoud.
The statement also accused the persons and institutions of supporting the Syrian government and the program of weapons of mass destruction in Syria, referring to Syria's chemical weapons program.
Among the affected institutions we cite, "Cham Wing" since they flied fighters from the Iranian Revolutionary Guards, as well as their participation in the smuggling of funds, Ceres Logistics Company, al Hessn Company and Techno lab.