Americans warned against Egypt and Jordan travel
Americans told to avoid travel to the Western Desert and the Sinai Peninsula outside the beach resort of Sharm El-Sheikh
The US State Department on Friday warned Americans traveling to Egypt and Jordan of threats from terrorist groups and noted that several bombing incidents had occurred this month, including a Coptic cathedral attack in Cairo that killed at least 25 people.

The department said that while Egypt has a heavy security presence at major tourist sites, including Luxor and Aswan, "terrorist attacks can occur anywhere in the country."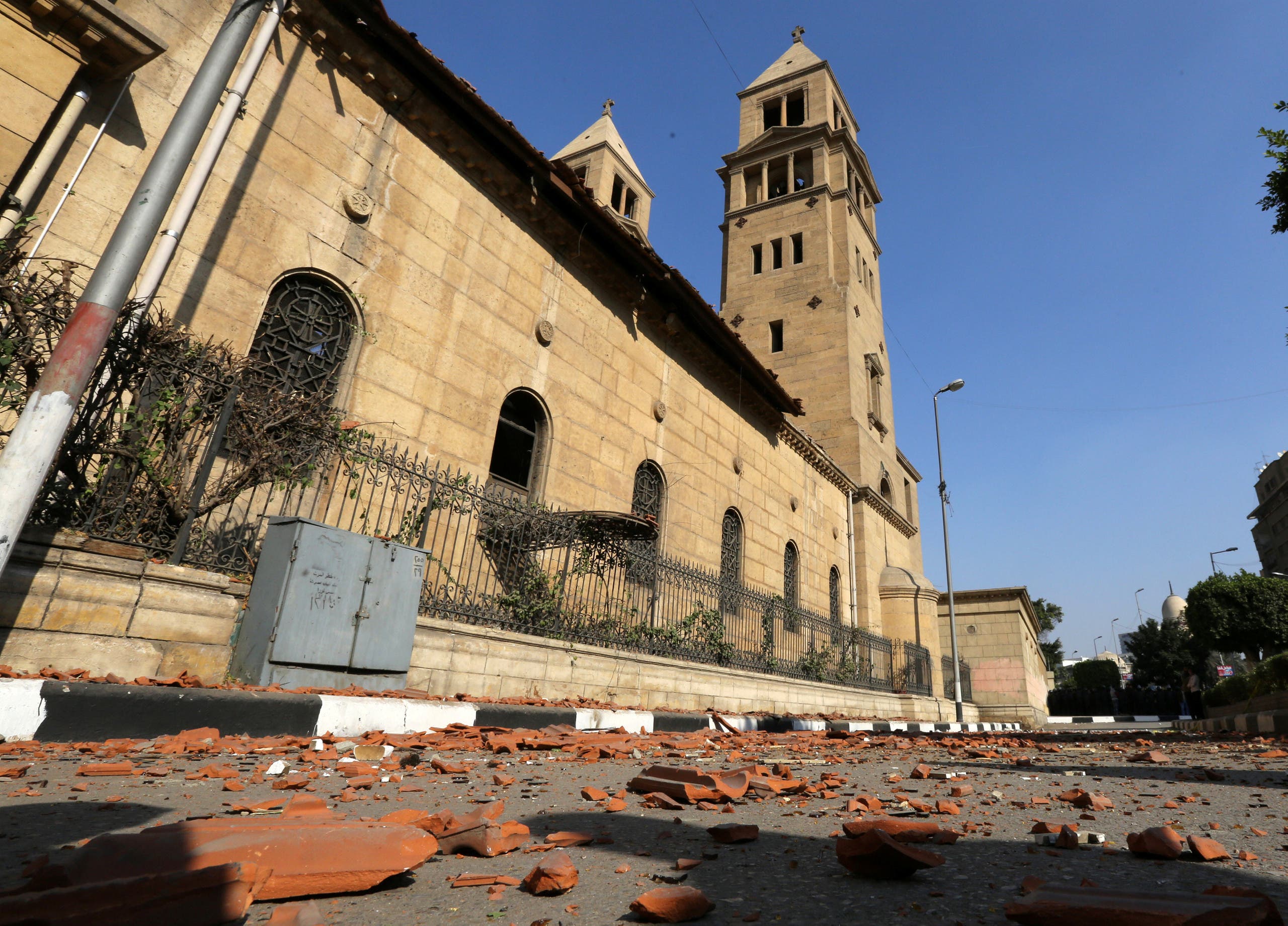 It said Americans should avoid travel to the Western Desert and the Sinai Peninsula outside the beach resort of Sharm El-Sheikh.
In Jordan, more than a dozen people were killed, including a Canadian tourist, in two attacks by Islamist militants this week in the southern city of Karak.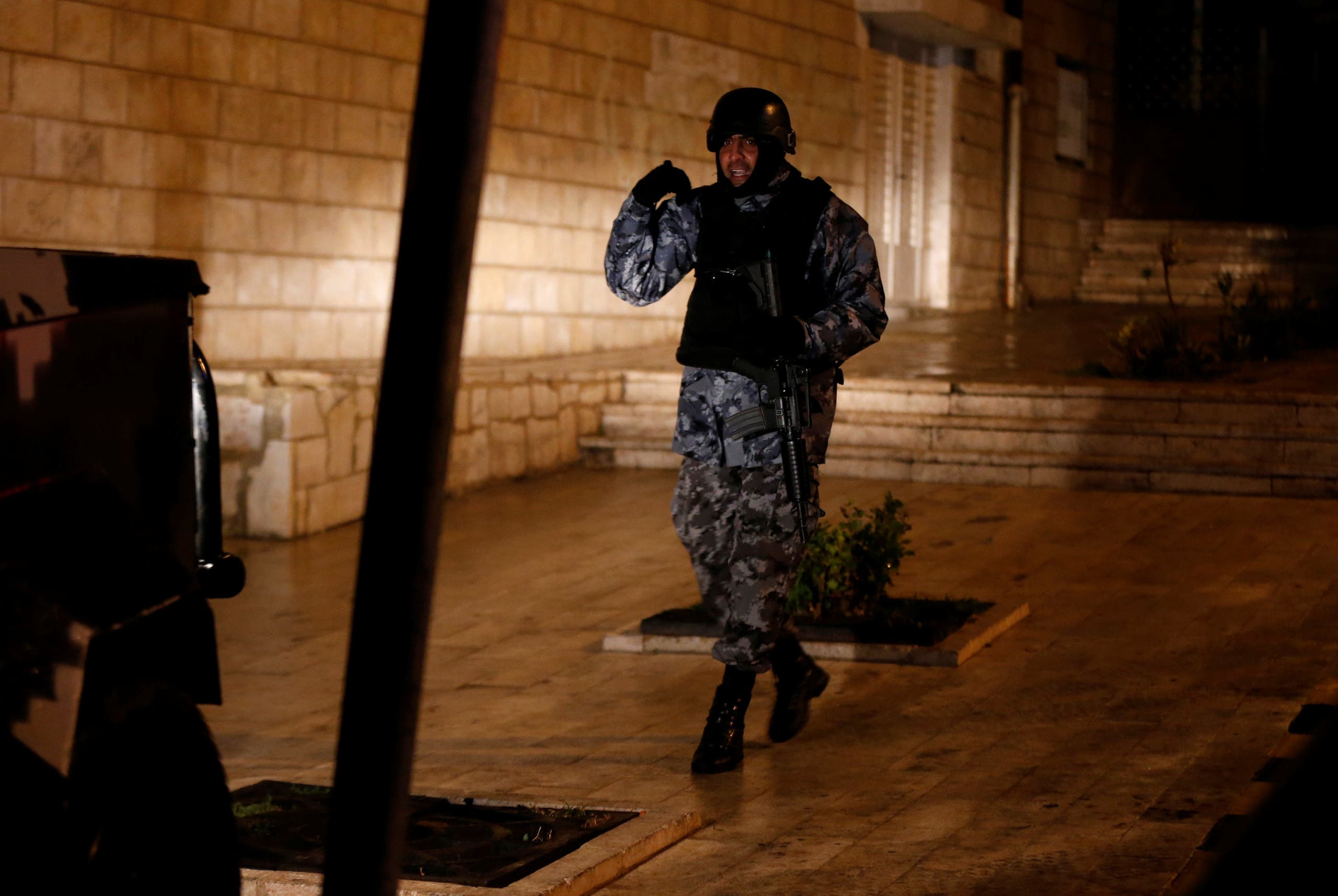 "The Department of State reminds US citizens that terrorist and extremist organizations have expressed a desire to conduct attacks targeting US citizens and Westerners in Jordan," the travel warning said.
(Reuters)