87 tons of rotten fish destroyed in Saudi Arabia's Dammam
Those responsible for the violation have been referred to the relevant authorities as they also manipulated the expiry date and forged data
The Dammam Municipality and the Saudi ministry of commerce have said they destroyed a huge amount of rotten shrimps and frozen fish which were ready to for export and local distribution.
Those who are responsible for this violation have been referred to the relevant authorities as they also manipulated the expiry date and forged data thereby risking people's lives.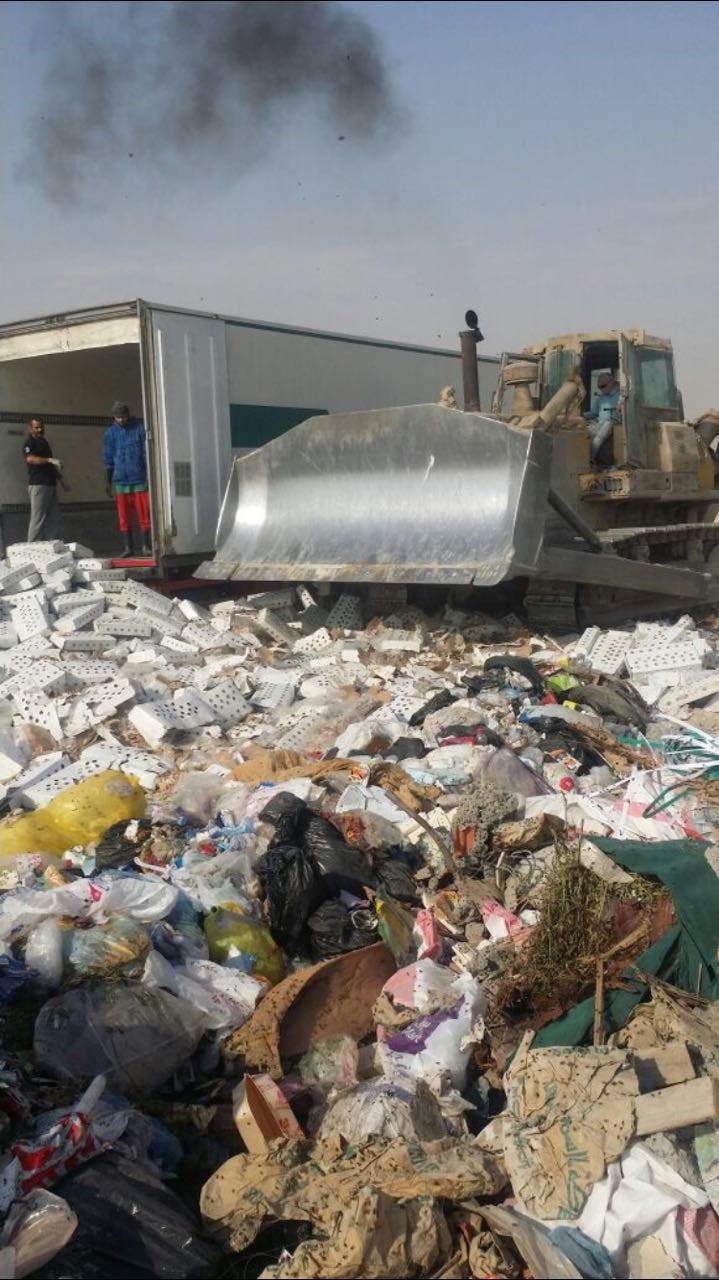 Also read: Sewage water, toxic algae behind dead fish on Jeddah beach
Mohammed al-Saffyan, Director General of the Department of Public Relations and Media in the Eastern Province, said 87.5 tons of frozen and rotten fish, were destroyed over a period of three days. According to him, the source of the fish is still not known.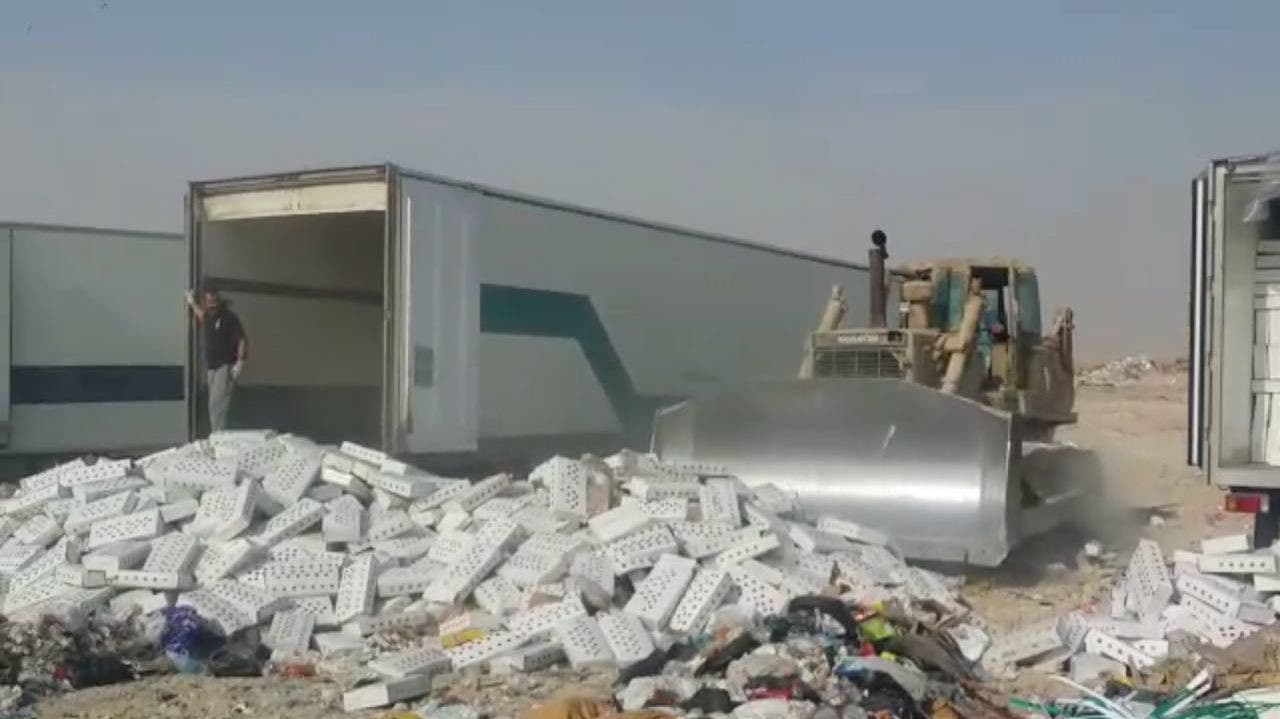 The site where the rotten fish was found has also been shut down, Saffyan said. He said that they are coordinating with the authorities to ensure that products belonging to the company that committed this violation are not allowed to be sold.
He said that random samples of the company's products were collected from the market to check if they are fit for human consumption.
This article is also available in Arabic.