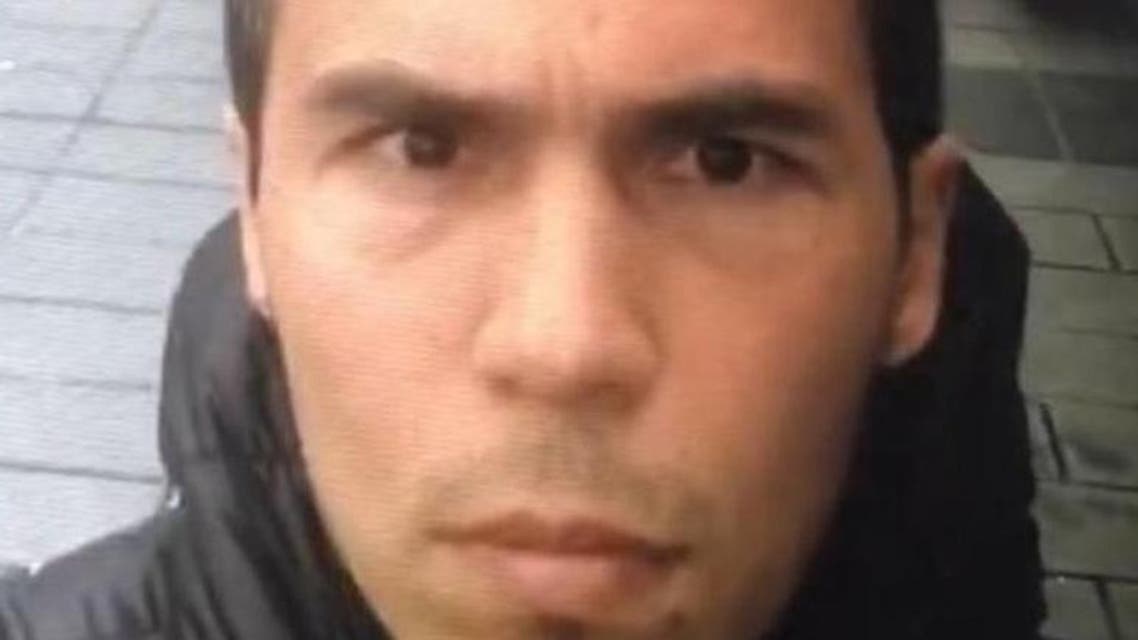 Video of smirking Turkey club shooter emerges
ISIS has claimed responsibility for the attack that took place on New Year's Eve and killed 39 people and injured 65 others
Following the release of CCTV images showing the Istanbul nightclub attacker, a "selfie video" has emerged purporting to show the shooter more clearly.
Al Arabiya English cannot verify when or where the video was shot, despite the description saying it was filmed in Istanbul.
However, it has circulated widely online and the man appearing in the clip bears resemblance to the police images of the shooter released on Monday.
A screenshot of the video was also shared by news network CNN Turk.
The police had obtained earlier images via surveillance cameras at the nightclub. The attacker was seen to be wearing a dark jacket.
ISIS has claimed responsibility for the attack that took place on New Year's Eve and killed 39 people and injured 65 others.