Syrian opposition factions denied reports of a cease-fire in Wadi Barada in the Damascus suburbs.
An official from the Ahrar al-Sham movement said the report from Hezbollah about reaching a ceasefire agreement for several hours between all the factions in the region, is "a pure fabrication. "
The Syrian Observatory for Human Rights reported that the Syrian regime and the opposition reached an agreement which forbids attacks on water sources amid clashes.
The agreement was mediated by Russia, in addition to dignitaries from the area, according to the Syrian Observatory.
The Observatory also said the agreement allowed maintenance teams to repair a spring and water pumps, pumping water to the capital, Damascus, from the spring of Ein Fijeh and Wadi Barada, in a move to implement the rest of the terms of the agreement.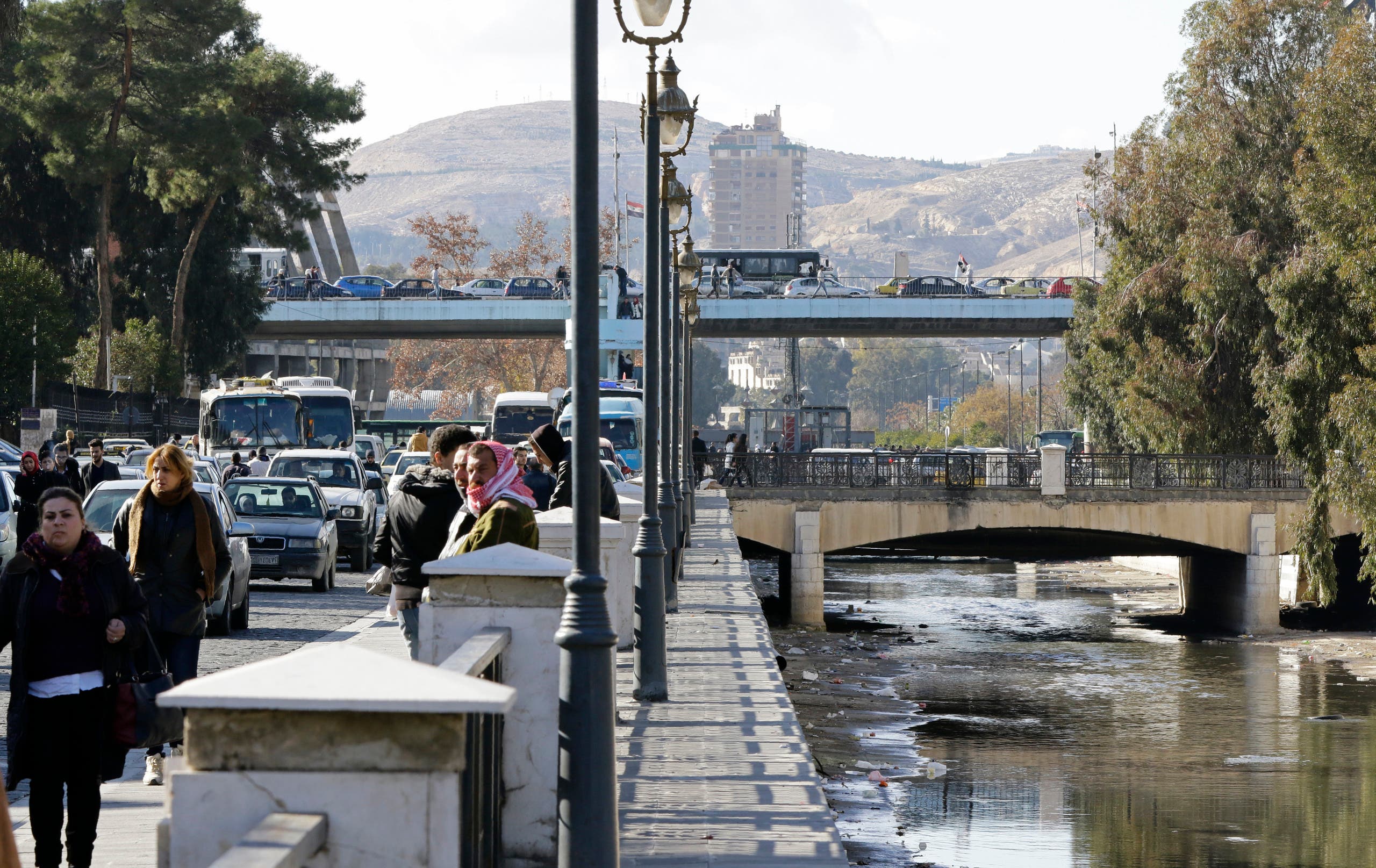 Terms of the agreement
According to the observatory, the rest of the terms of the agreement include:
-The dissidents are exiled from serving military service for a period of six months, with the possibility of returning to military service in their villages.
-Rebels in Wadi Barada must hand over weapons, and turn in anyone wanted by security.