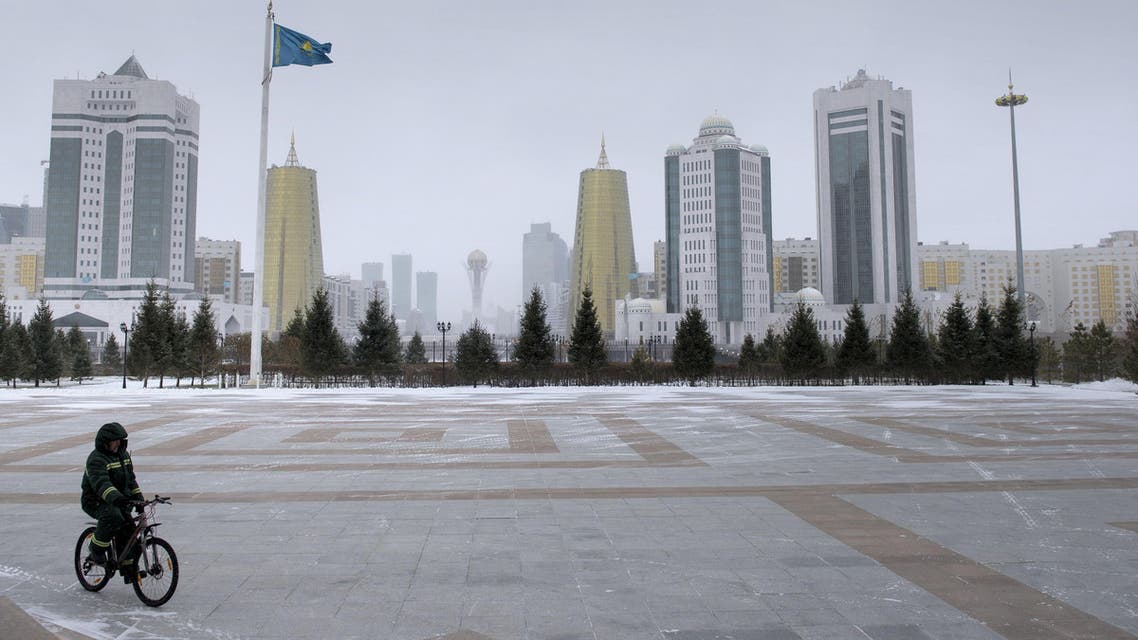 Astana: Mysterious negotiations as participants remain anonymous
The identity of the participants from the Syrian opposition is still ambiguous, especially after the disruption of the truce in Syria
At a time when preparations are under way for the Astana talks under the auspices of Russia and Turkey which is expected to start on January 23rd. Moscow announced that a direct dialogue between the disputed parties can be launched in the arbitration.
Nevertheless, the identity of the participants from the Syrian opposition is still ambiguous, especially after the disruption of the truce in Syria because of the regime violations. Furthermore, the factions that signed the cease fire in Ankara on December 30th stated that they may boycott the diplomatic conference highlighting that the truce will end if the regime continues the transgressions.

In this context, sources in Moscow disclosed that the Russian Foreign office intend to invite the opposition for a meeting later this month. In turn, the UN envoy to Syria, Staffan de Mistura, stressed that the UN did not receive an invitation to participate in the talks, emphasizing at the same time their support for the negotiations as they consider it a starting point for the Geneva talks.
So far, the agenda of this conference will focus on security understandings clauses, and some peaceful political principles. The only sure thing about the Astana conference is that it is going to take place in the 23 of this month, the rest is still a mystery.