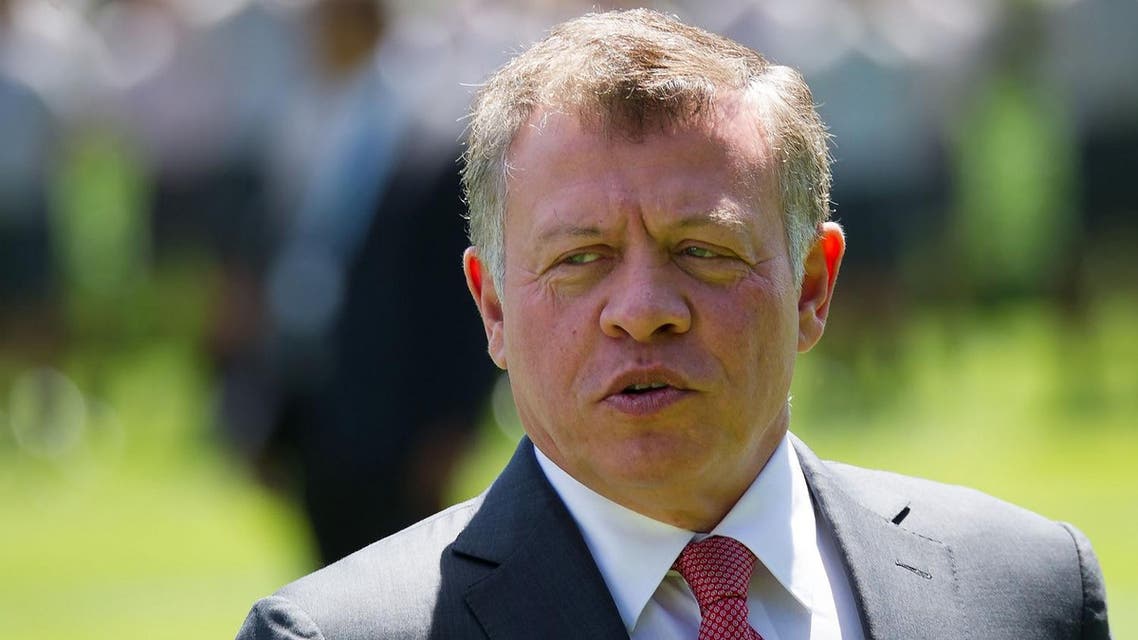 Jordan's king reshuffles cabinet amid growing challenges
The reshuffle, the second since the business-friendly Mulki was appointed last May, comes at a time of sluggish economic growth
Jordan's King Abdullah reshuffled his cabinet but retained Hani Mulki as prime minister on Sunday, granting him more scope to tackle the threat of militants and to press ahead with unpopular IMF-mandated reforms to cut spiraling public debt.
The reshuffle, the second since the business-friendly Mulki was appointed last May, comes at a time of sluggish economic growth and poor business sentiment.
Jordan has stepped up its role in the US-led military campaign against ISIS in the region and risks being drawn into a prolonged conflict with the militants.
The five new ministers entering the cabinet include Ghaleb Zubi, a former police chief, as interior minister and Ayman Safadi, a long-time adviser to the royal family, as foreign minister, according to a palace statement.
In Sunday's reshuffle, Finance Minister Omar Malhas kept his job, in which he is overseeing a tough three-year program agreed with the International Monetary Fund that aims to cut public debt to 77 percent of national output GDP by 2021 from 94 percent now.
Jordan's economy is expected to have grown by 2.4 percent last year, below an IMF target of 2.8 percent.