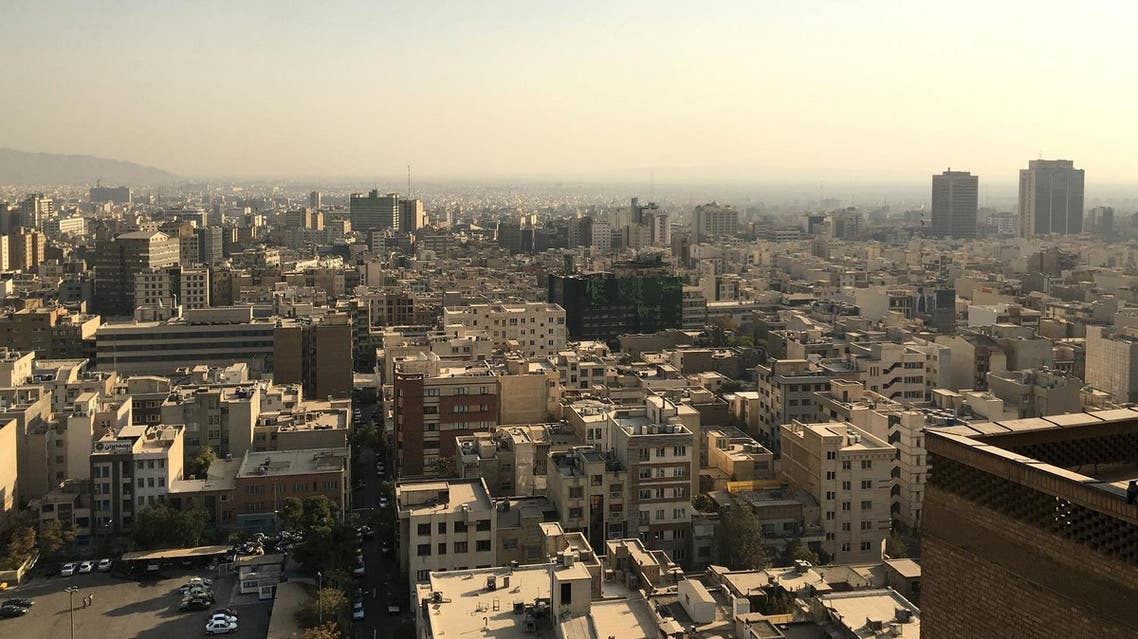 Iranian anti-aircraft forces fire shots at non-military drone
Fars news agency reported that the drone has been shot down
Iran's anti-aircraft forces fired shots at a drone in central Tehran on Monday, the governor of Tehran Province was quoted as saying by Tansim news agency, but he said the unmanned aircraft was not military.
"It has not been a military drone. It entered the no-fly zone...We do not know where it belonged to," Isa Farhadi said.
Fars news agency reported that the drone has been shot down.