Saudi forces kill fourth member of terrorist family of six from Awamiyah
The list includes Hussain Mohammed Ali, who is wanted for shooting innocent people and for involvement in other violent crimes in Qatif
Salman al-Faraj, one of six terrorists from the Faraj family, was killed by Saudi security forces on Tuesday during an exchange of gunfire. He was on the Saudi Interior Ministry's list of the 23 most-wanted men.
Salman is the fourth member of the al-Faraj terrorist group to be killed by Saudi security forces while Hussein al-Faraj remains in custody and authorities are in strong pursuit of the last member of the terrorist group, Majed al-Faraj.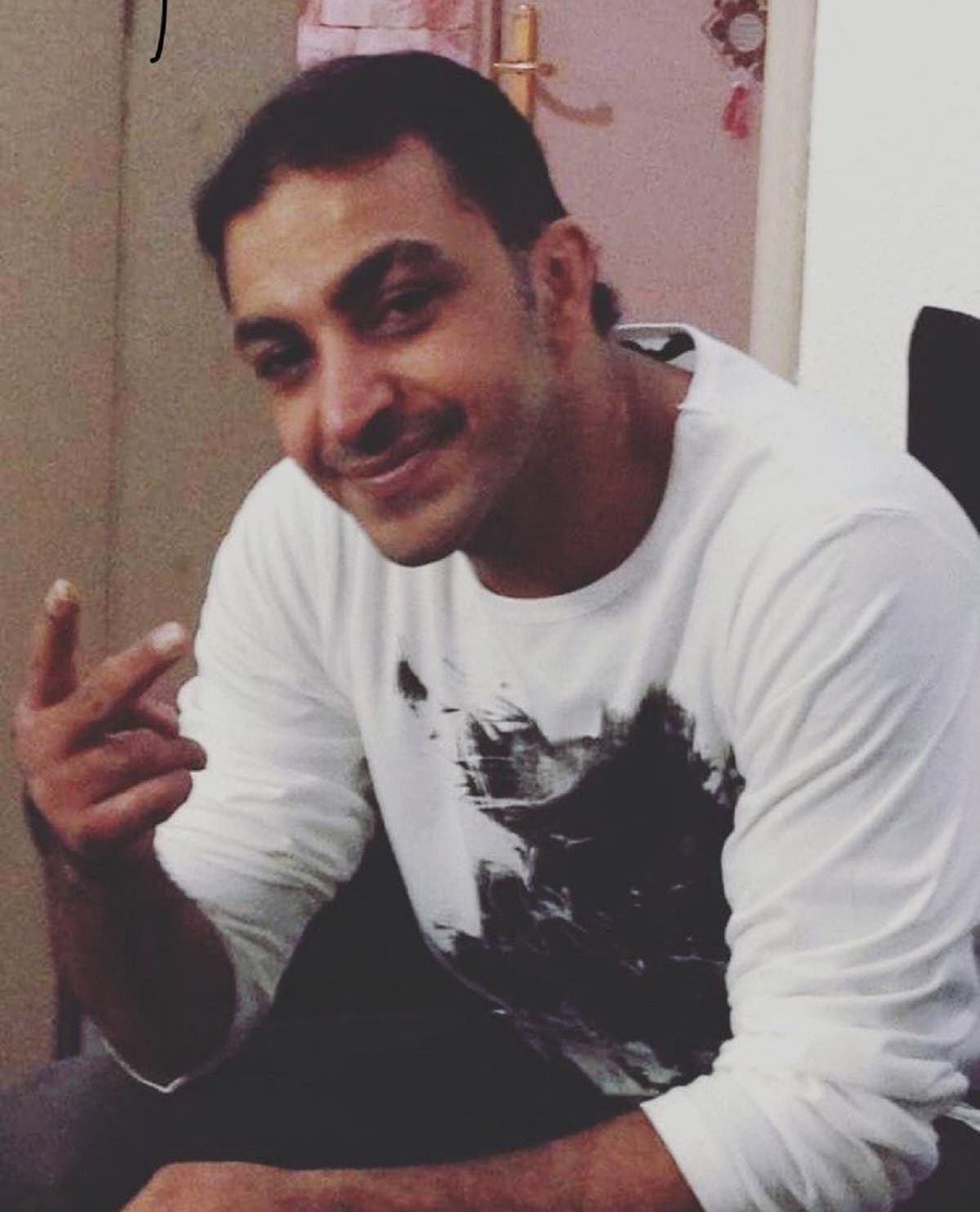 He is wanted for his involvement in terrorist crimes with his brother Abdulraheem, who was killed during a gunfire exchange while security forces searched his house in Awamiyah. Majed's crimes include shooting at a number of policemen, killing one, and armed robbery.
All six men were tracked down in al-Awamiyah in Qatif, east of Saudi Arabia, where they reside.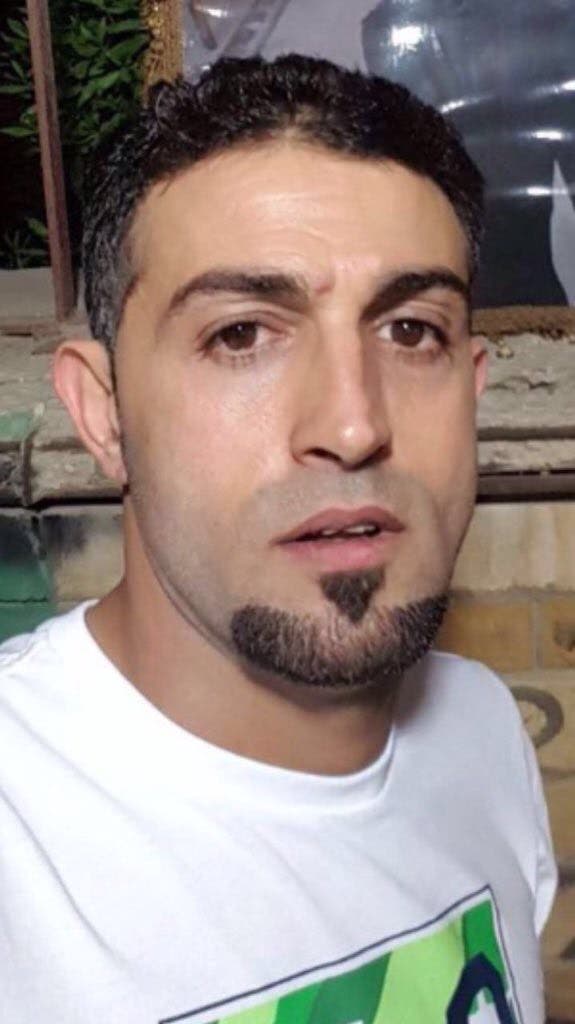 The other two, Ali bin Ahmad al-Faraj and his cousin Hussein Modon al-Faraj, were killed alongside each other in a security operation.
The al-Faraj family lives in the al-Masura neighborhood in Awamiyah. Authorities in the eastern province have announced an eventual dismantling of the neighborhood.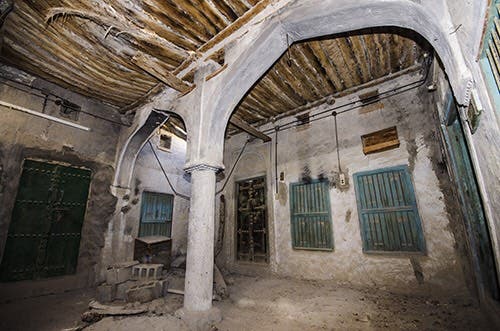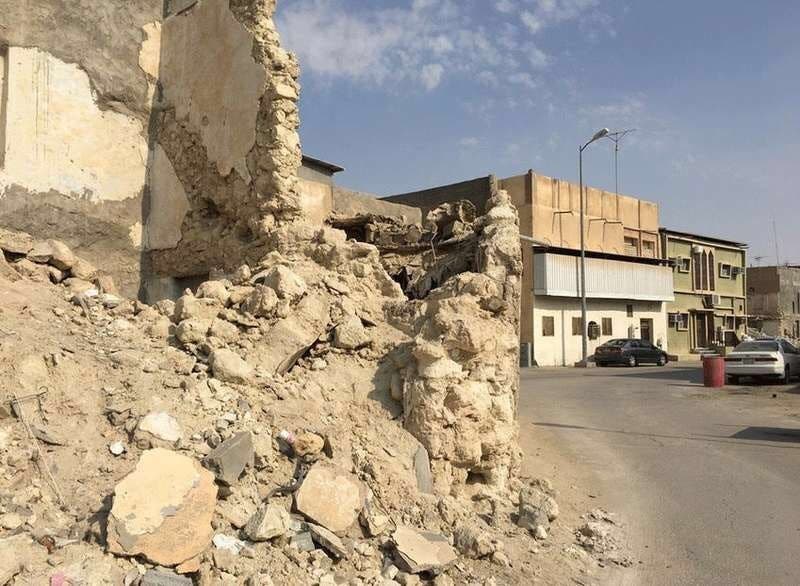 They intend to execute a project as part of the development plans they are carrying out in Qatif as buildings in the Awamiyah neighborhood are more than 100 years old, and are randomly constructed in narrow alleys that are less than 1.5 meters wide. There is also a number of abandoned and destroyed houses in the neighborhood, all of which are factors that threaten the residents' lives.