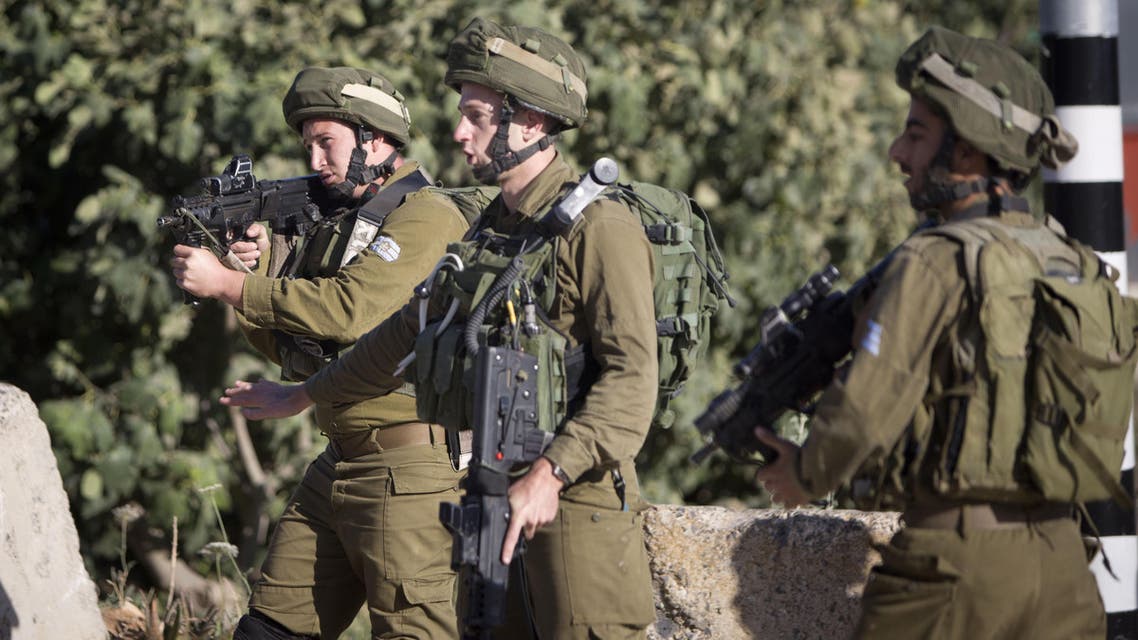 Palestinian killed by Israeli army after alleged ramming attack
Israel's military says soldiers shot and killed a Palestinian who allegedly rammed his vehicle into a West Bank bus stop
Israel's military says soldiers shot and killed a Palestinian who allegedly rammed his vehicle into a West Bank bus stop.
It said no Israelis were wounded in Wednesday's incident, adding that the attacker had a knife.
The Palestinians and rights groups have accused Israel of using excessive force in some of the confrontations.
Israel has blamed the violence on Palestinian incitement, while the Palestinians say it stems from frustration over decades of Israeli rule.