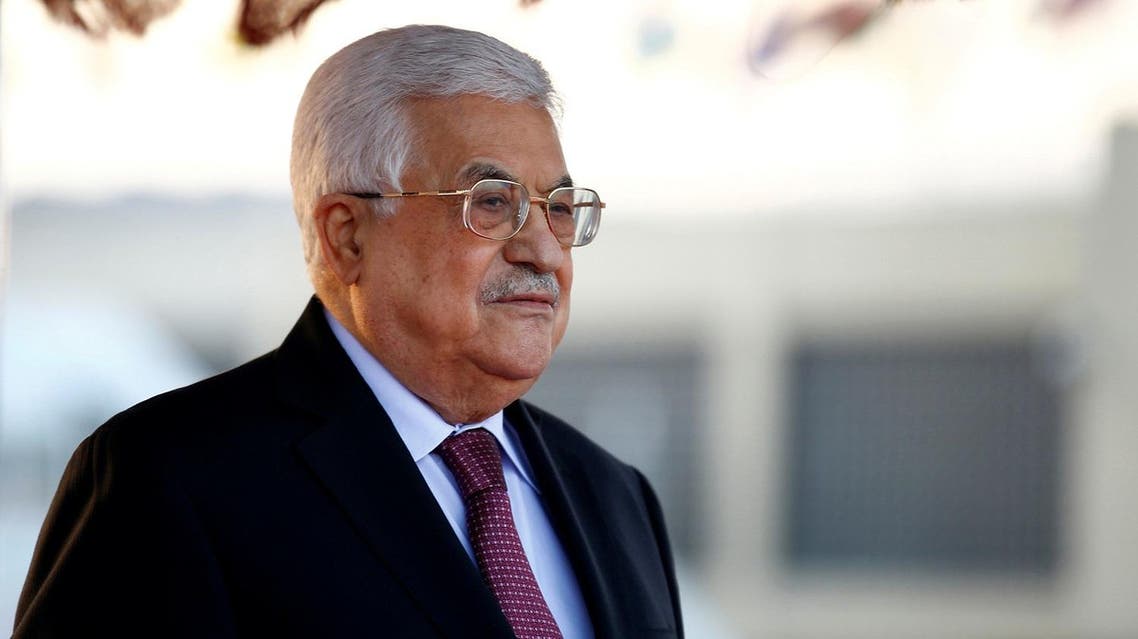 Palestinians sets delayed local elections for May 13
Reconciliation attempts have repeatedly failed, and Hamas boycotted the most recent municipal elections in 2012
The Palestinian Authority said Tuesday that local elections delayed last October after a spat between political factions will now take place in the West Bank and Gaza on May 13.
The Islamist Hamas movement which controls the Gaza Strip has been at odds with president Mahmoud Abbas's Fatah party over the organization of their first competitive polls in a decade.
"Today, at a regular meeting, the council of ministers decided to hold elections on May 13, to be held in the West Bank and Gaza," local government minister Hussein al-Araj told AFP.
The rival parties have not contested an election since 2006 parliamentary polls, which Hamas won -- sparking a conflict that led to near civil war in Gaza the following year.
Reconciliation attempts have repeatedly failed, and Hamas boycotted the most recent municipal elections in 2012.
Hamas rejected the announcement. Spokesman Fawzy Barhoum said in a statement it "strengthens divisions and serves Fatah politically."
"Any upcoming elections must be part of a reconciliation," he added.