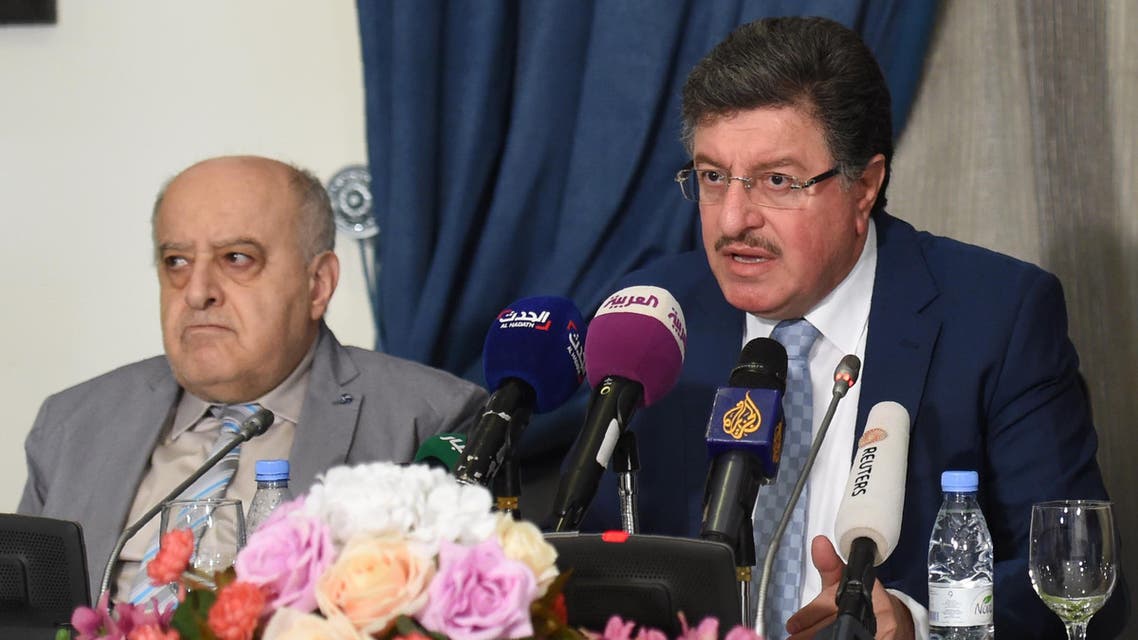 Negotiations panel on Syria meets in Riyadh
The committee is set to discuss preparations for the meetings of Geneva 4, scheduled later this month
Syrian High Negotiations Committee held a meeting in Riyadh on Sunday to discuss preparations for the meetings of Geneva 4, which is scheduled later in February.
The announcement comes as Syrian opposition sources said it is working on the formation of a negotiating delegation in coordination with the militant factions and that does not include the Kurds.
Earlier, Syria's main opposition body said on Wednesday it would be "unacceptable" for the United Nations to choose opposition delegates to the next round of peace talks in Geneva planned for this month.
The armed opposition separately stated that no outsiders could choose Syrian representatives to talks, and that it would not accept invitations to negotiations which did not lead to "transition of power to a transitional governing body."