WATCH: How a Syrian prisoner swap took place
45 pro-government prisoners made up of women and children were exchanged for 55 opposition women including children
A prisoner swap took place on the outskirts of Hama, Syria, near the border of Idlib on Tuesday in which 45 pro-government prisoners made up of women and children were exchanged for 55 women including children that oppose the government.
The Independent Organization of Detainee Affairs organized the prisoner swap, while the Red Crescent was present to facilitate and mediate.
Hamood Jneid, a resident of rebel-held Kafranbel town in Idlib, who was present at the prisoner exchange meeting said a lot of the women were held.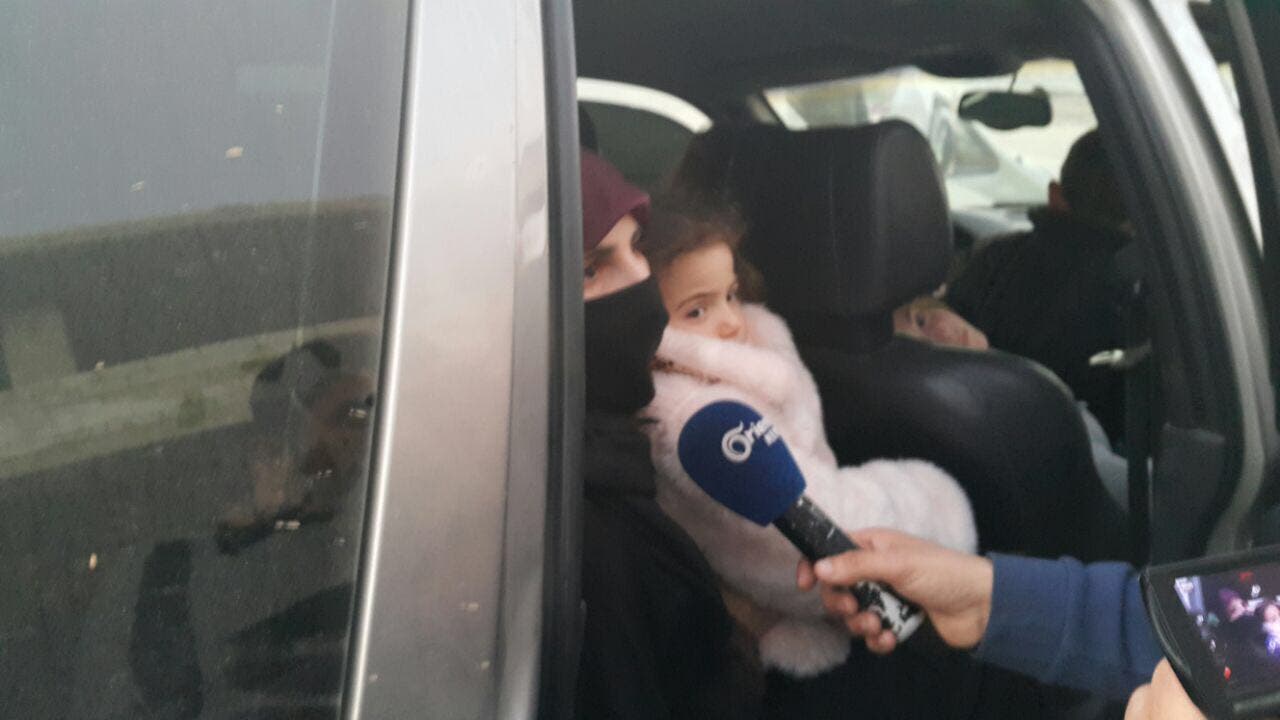 Jneid said that some of the women were sentenced to life, without a proper trial.
He said the opposition was forced to detain women as a bargaining chip to bring back their own women
Among the names of the women detained by the regime is Rasha Sharbaji, a mother of six, along with her children.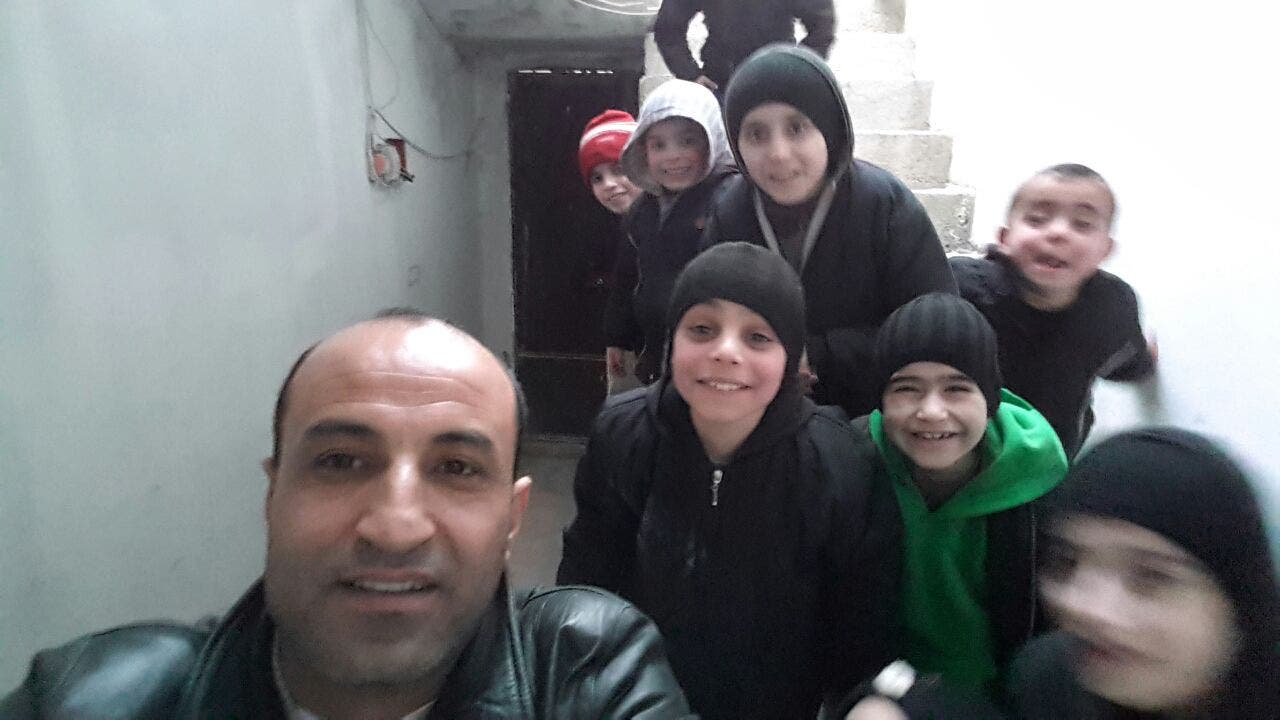 Sharbaji was arrested when she went to get a passport, as a way to put pressure on her husband who was active during the 2011 revolution.
According to Jneid, she had her twins while she was in Assad's prison.
Her husband died in 2014 when trying to cross into Europe.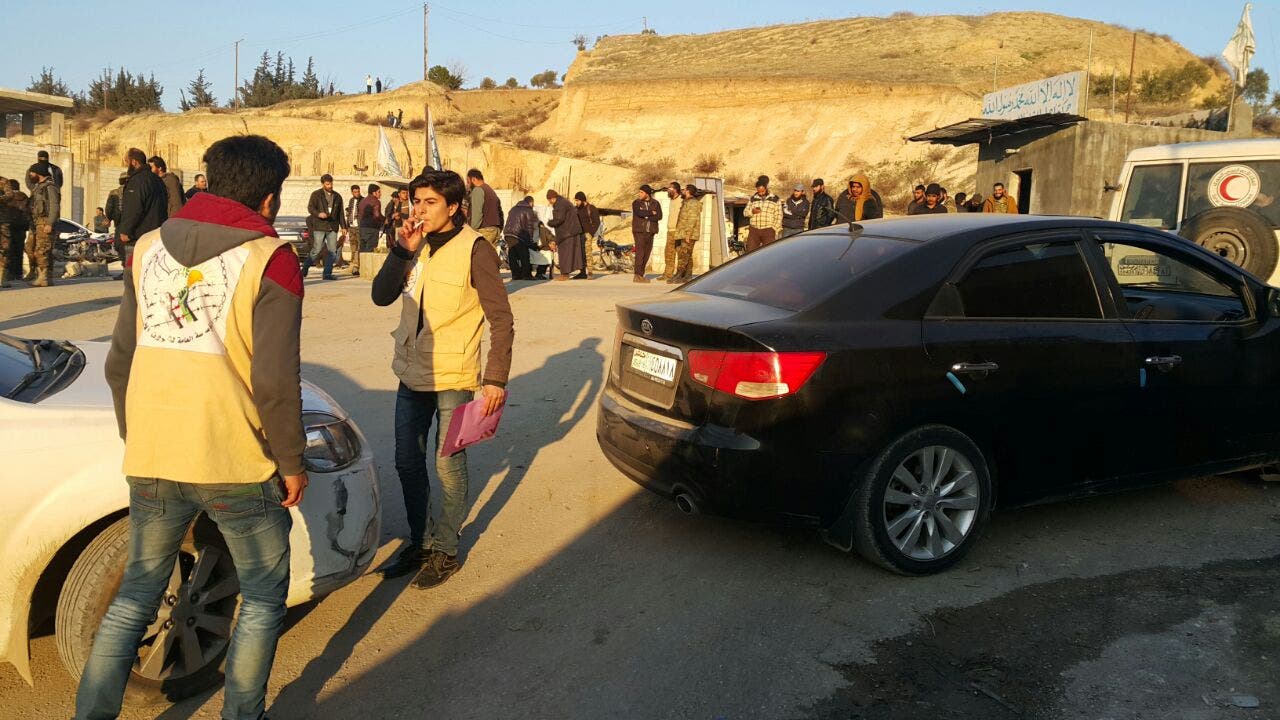 In 2016, US Ambassador to the UN, Samantha Power named Sharbaji was one of the 20 women who are political prisoners in the 'Free the 20' campaign.
According to reports published by Amnesty, the Syrian government executed in mass hangings and carried out systematic torture of 30,000 prisoners from 2011 to 2015 at a military jail near Damascus.
"The victims are overwhelmingly civilians who are thought to oppose the government," the report stated. "Many other detainees at Sednaya Military Prison have been killed after being repeatedly tortured and systematically deprived of food, water, medicine and medical care."