Saudi Arabia's Arab Gulf Affairs Minister Thamer al-Sabhan toured Beirut's Downtown on Tuesday where he met with Lebanese Prime Minister Saad Hariri, former PM Tammam Salam and a number of ministers and MPs who were on their way to attend a parliament session.

While in Downtown, Sabhan, who arrived in Beirut on Sunday, spoke to reporters and voiced hope that Gulf tourists begin visiting Lebanon again.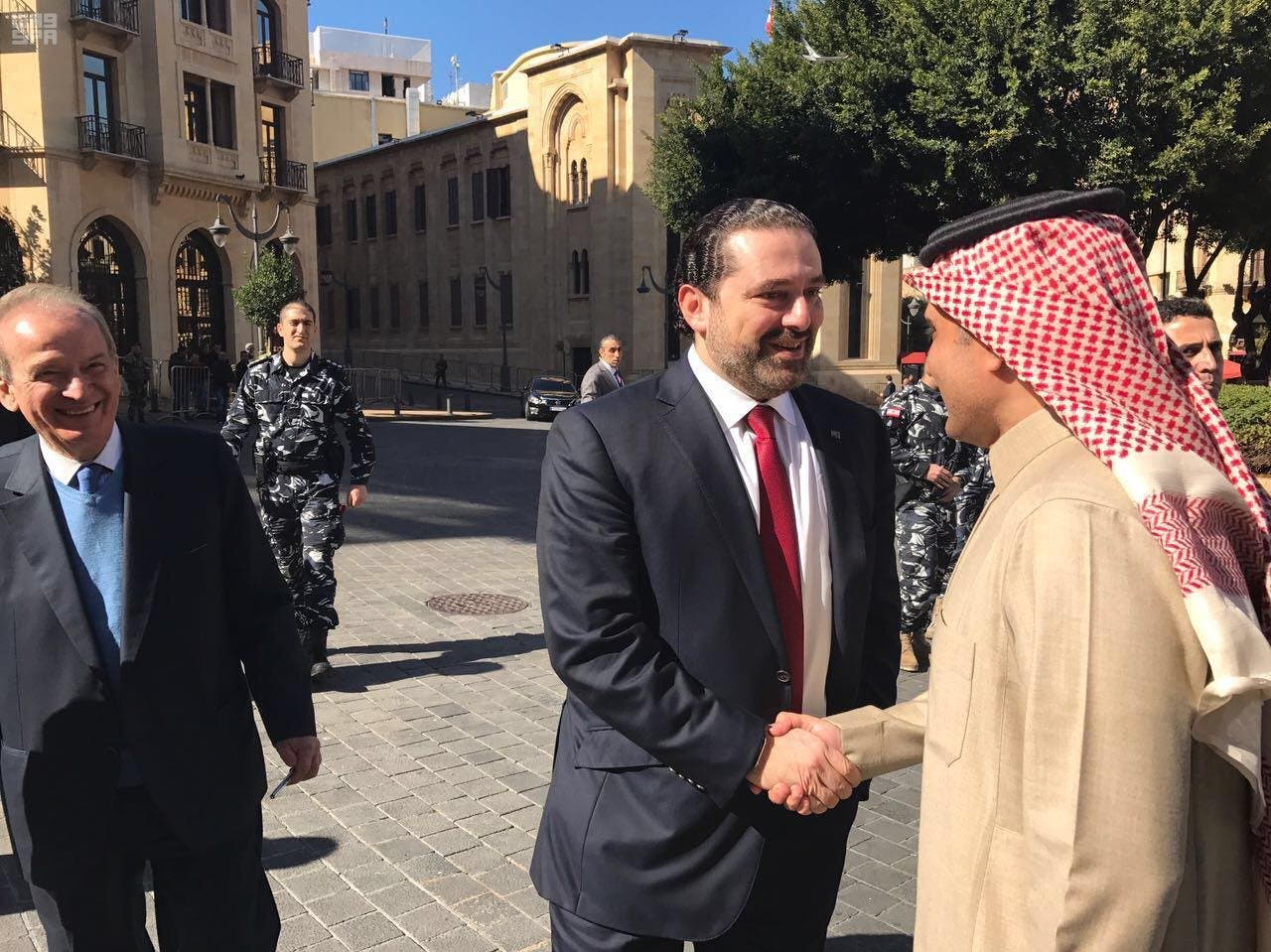 "We hope the obstructions which hindered Saudi and Gulf tourists from visiting Beirut have become from the past and that they visit their second country, Lebanon, again" he said.

Sabhan also commented on the appointment of a new Saudi ambassador to Lebanon and said he did not know the name of the new envoy, adding that Saudi Arabia has chosen the suitable ambassador.

"I am here to follow up on what was agreed on during the Lebanese-Saudi summit which was held between Saudi King Salman and Lebanese President Michel Aoun," he said, in reference to the two leaders' meeting in Saudi Arabia last month, adding that things between the two countries are moving forward.