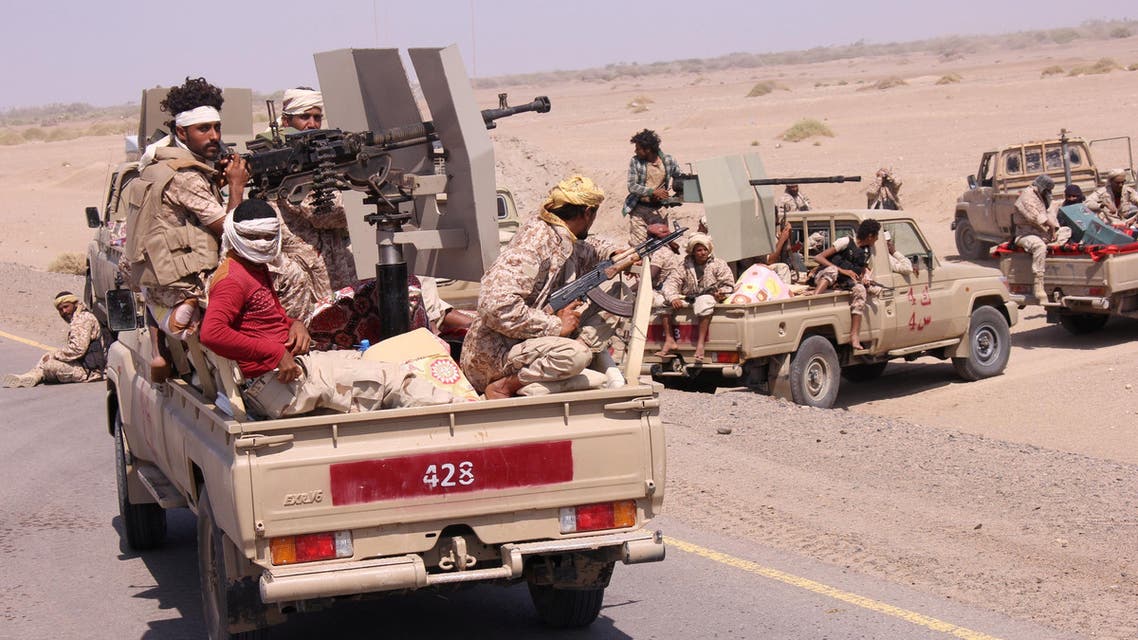 Yemeni army and resistance gain control of Al-Mokha
Yemeni national forces and popular resistance capture the city of Al-Mokha from the hands Houthi militiamen.
Yemeni national forces and popular resistance have captured the city of Al-Mokha from the hands of Houthi militiamen, the Arab coalition leadership in Yemen confirmed.
With the intensive support of coalition fighters and Apache helicopters, Yemeni resistance forces managed to seize control of most of the city's neighborhoods. The national army and resistance are still fighting remnants of the Houthi militias and Ali Abdullah Saleh's forces, that withdrew to the outskirts of the city from the northern and western fronts.
Meanwhile, Arab Coalition military ships and Apache helicopters bombed the regions of Taif, Nakhila and Zabid in the southern city of Hodeida on the Yemeni west coast.
Aircrafts also launched raids on militia sites near the port of Mokha and Khaled camp in the east. According to a military source, intermittent clashes took place in the vicinity of Mokha.
Arab Coalition aircrafts similarly targeted militia sites in Hodeidah, near the south of Hajjah governorate. Military sources reported the death of 26 Houthis, including field commander Mohammed Mahdi al-Barti following battles in the Yemeni highlands overlooking the eastern side of Saada province.
According to the leadership of Taiz, the National Army and popular resistance repelled Houthi and Saleh militias' attack that targeted the south-eastern city of Taiz, killing two soldiers and injuring others during the clashes. Popular resistance sources have announced that the militia artillery pounded houses in Dhabab, Khamseen and Rabihi areas in the western side of Taiz.