Lebanese Islamist group under fire for commemorating Iranian revolution
The group was criticized because it has attended the event although it had voiced its support for the Syrian revolution
Lebanese party Al-Jamaa al-Islamiya has come under fire after participating in Thursday's ceremony commemorating the Iranian revolution at the Iranian embassy in Beirut.

The group was criticized because it has attended the event although it had voiced its support for the Syrian revolution.

In a statement issued Friday, the party said its participation was just based on "protocol" and does not have any political dimensions.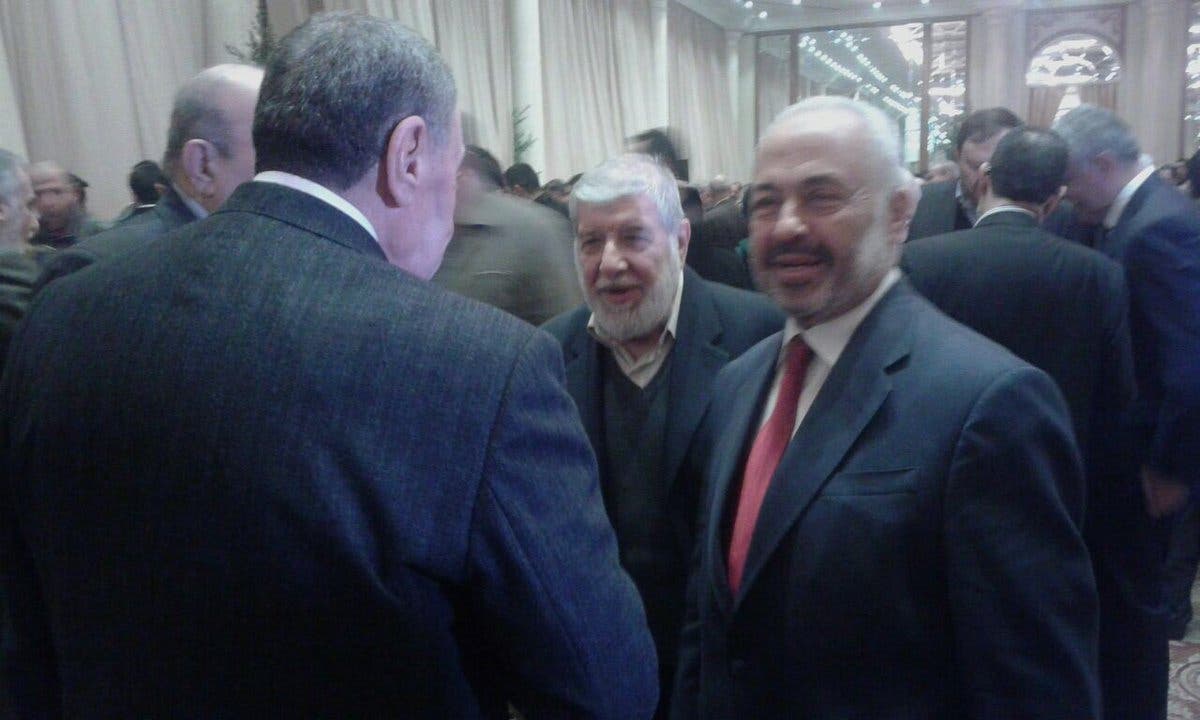 "Our participation does not at all reflect any change in al-Jamaa's stances towards Iranian policy and its intervention in Lebanon or any change to their position that completely rejects Hezbollah's participation in the Syrian war," it said.

"The visit to the embassy comes within the context of social and diplomatic relations and courtesies and it comes in response to the Iranian envoy's visit to al-Jamaa's centers and after he congratulated us for electing the new command," it added.

However, the statement was met by further criticism particularly on social media.

One social media user slammed the visit and said: "There must not be any social relations and courtesies between the oppressed and the oppressor."

Many others criticized the group's participation considering the "rivers of blood" being shed in Syria due to the participation of Iranian militias in the Syrian war.

According to al-Jamaa's statement, the group attended this same event last year and the year before.

Ihab Nafaa, the group's political official in North Lebanon, apologized on Saturday "to all the people who have suffered from Iranian occupation and its oppression."