Former leader of Egyptian Islamist militant group Al-Gama'a al-Islamiyya Omar Abdel-Rahman has died in his US prison after serving more than 20 years for seditious conspiracy to commit murder, his son and daughter have confirmed.
Abdel-Rahman, also known as the Blind Sheik, was serving a life sentence in the United States for his role in masterminding the 1993 World Trade Center bombing.
Reuters news agency reported Abdel-Rahman's son confirming the death while his daughter Asmaa Abdel-Rahman took to Twitter to announce the news.
The 78-year-old spiritual leader of Al-Gama'a al-Islamiyya, or the Islamic Group, was revered within extremist circles in Egypt during the early 1980s. He was charged on suspicion of involvement in the 1981 assassination of Egyptian leader Anwar Sadat, which he was acquitted of involvement later.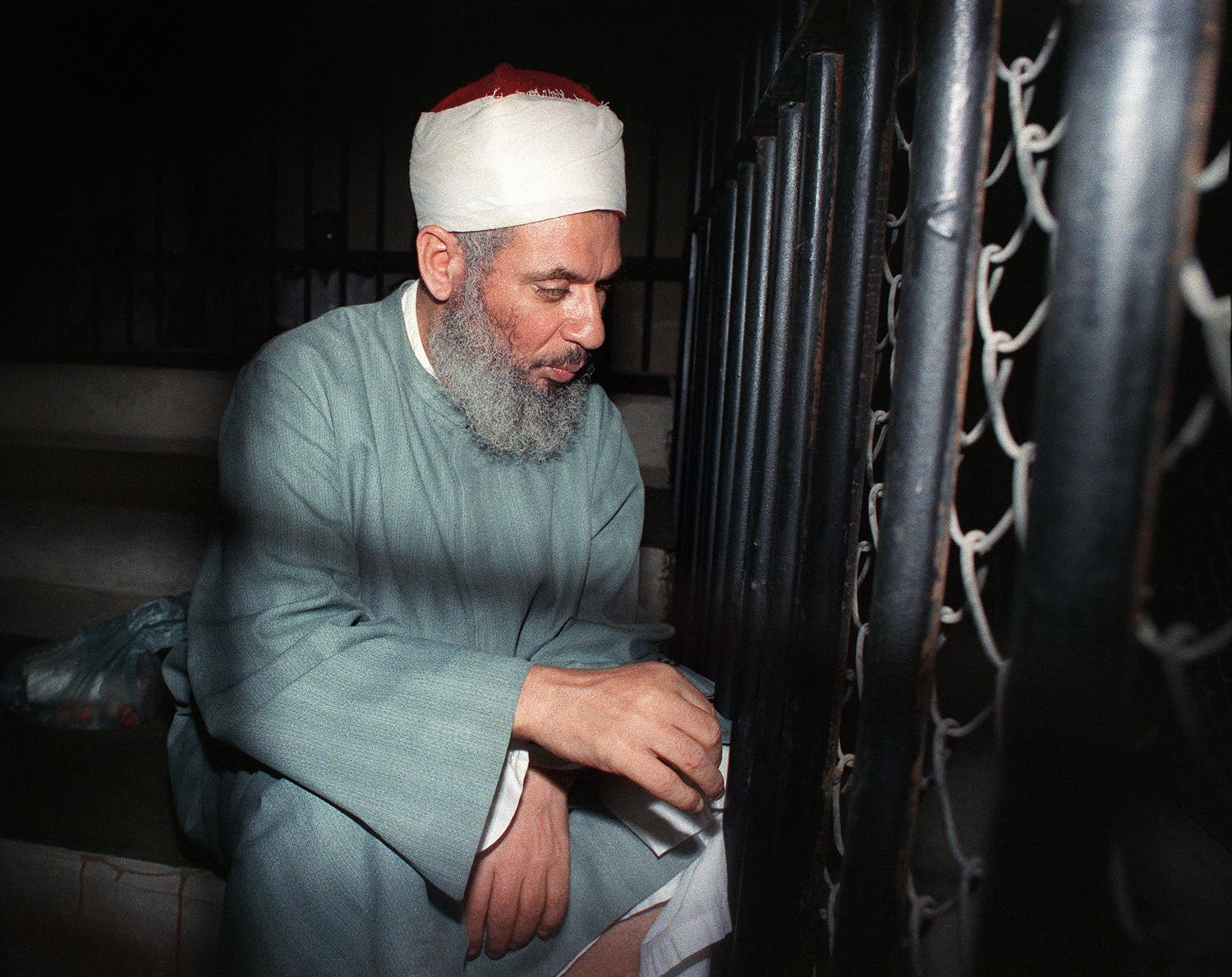 Abdel-Rahman would then travel to the US in 1990 where he preached in Brooklyn and New Jersey mosques, according to federal prosecutors.
He would be convicted five years later on charges of conspiring to "levy a war of urban terrorism against the United States," including the 1993 bombing of the World Trade Center, which killed six people, and a plan to blow up the United Nations headquarters and other New York landmarks.