Diplomatic tensions escalated between Turkey and Iran on Tuesday as the countries traded accusations over their roles in the Syria conflict and the Middle East.
The pair have been regional rivals for centuries but have sought to forge a pragmatic relationship in recent years, with the Iran strongly supporting President Recep Tayyip Erdogan after last year's failed coup.
Foreign Minister Mevlut Cavusoglu lashed out at Iran in a speech to the Munich Security Conference at the weekend, saying some of its actions had undermined security in the region and urging Tehran to promote stability.
"Iran wants to make Syria and Iraq Shiite," he said, quoted by Turkish state media.
Erdogan has also in recent weeks accused Iran of promoting a "Persian nationalism" that had damaged the Middle East.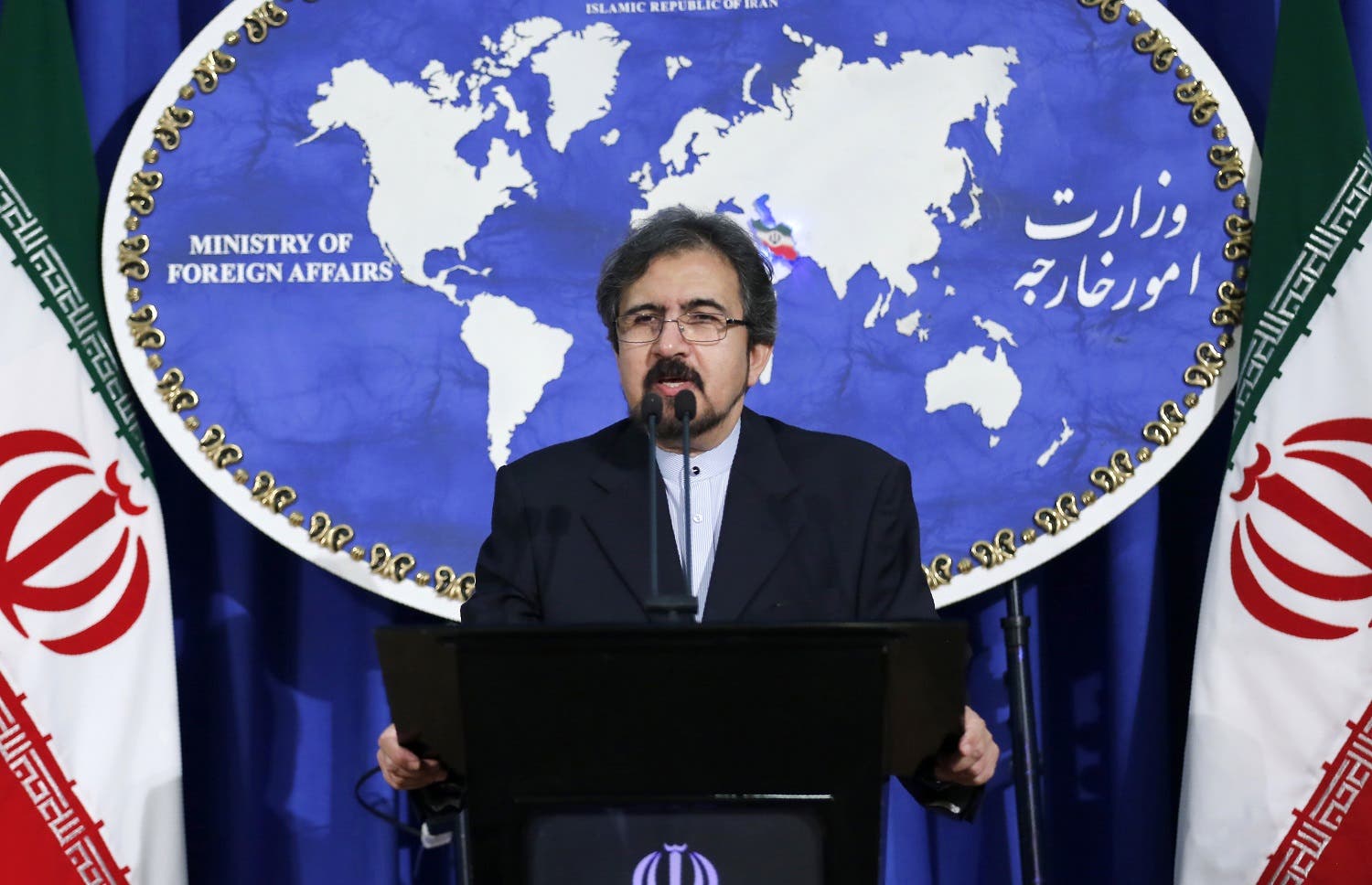 The Iranian foreign ministry on Monday summoned the Turkish envoy to issue a protest after Cavusoglu's comments while spokesman Bahram Ghassemi warned that Tehran's patience "had limits".
"We hope that such statements are not made again. If our Turkish friends continue with this attitude we will not remain silent," he added.
Turkey's foreign ministry spokesman Huseyin Muftuoglu hit back by saying it was "incomprehensible" to receive such accusations from Tehran who he charged with "not hesitating to push into war zones refugees sheltering from regional crises."
"Instead of accusing countries that have criticised Iran, it should take constructive steps and review its own regional policies."