Saudi Arabia's King Salman on Wednesday landed at a military airbase in the capital of Indonesia, the world's largest Muslim-majority country, to kick off the longest leg of a month-long trip across Asia.
The visit is the first by a Saudi monarch in nearly five decades and will see the two nations sign a pact to combat terrorism, according to the Saudi envoy to Indonesia.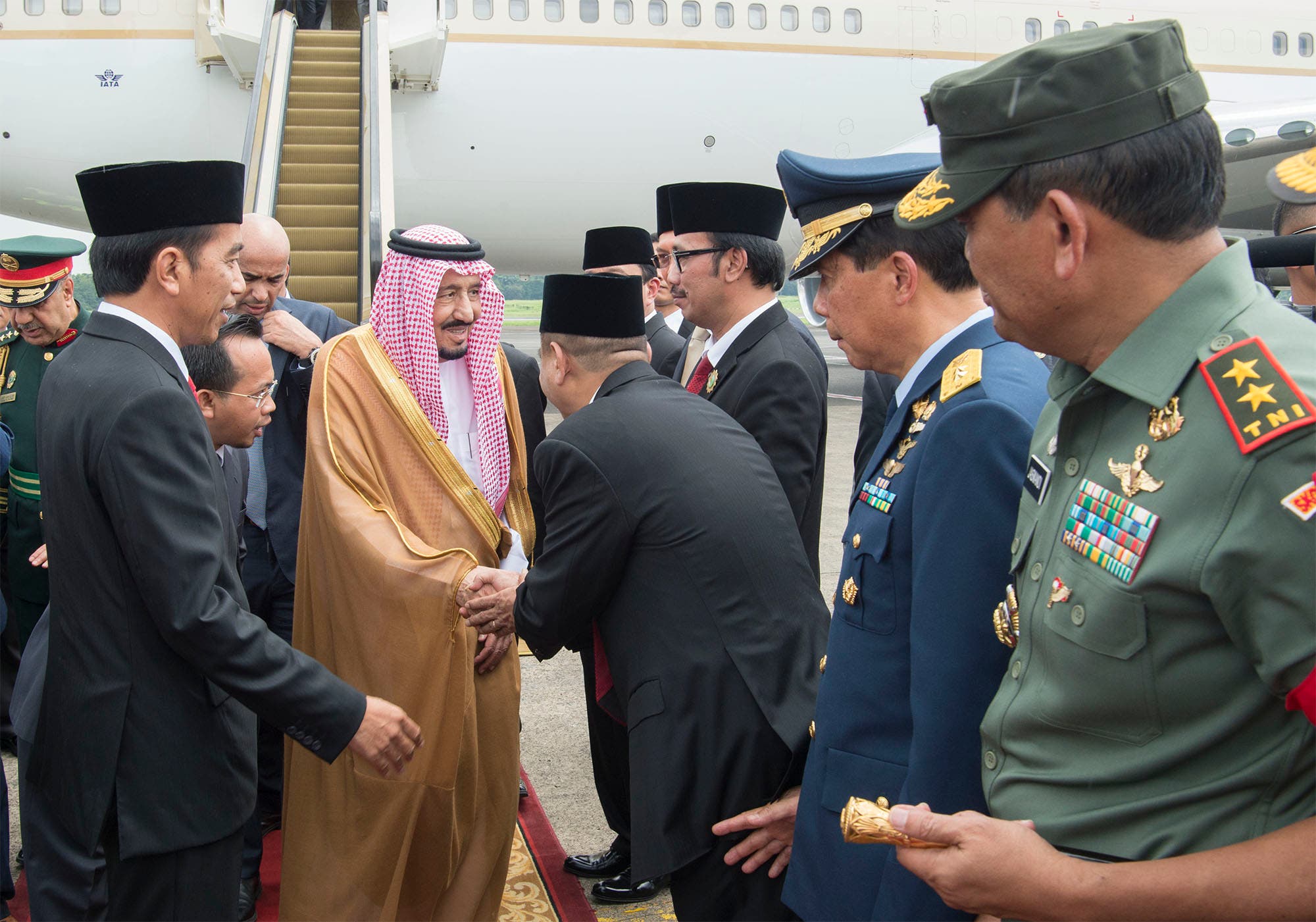 King Salman descended from the plane before being met by Indonesian President Joko Widodo who escorted him along a red carpet flanked by guards to a limousine.
The king is accompanied by an entourage that Indonesian officials have said could number up to 1,500. His party is bringing 459 tons of luggage and equipment, including two luxury cars, according to media.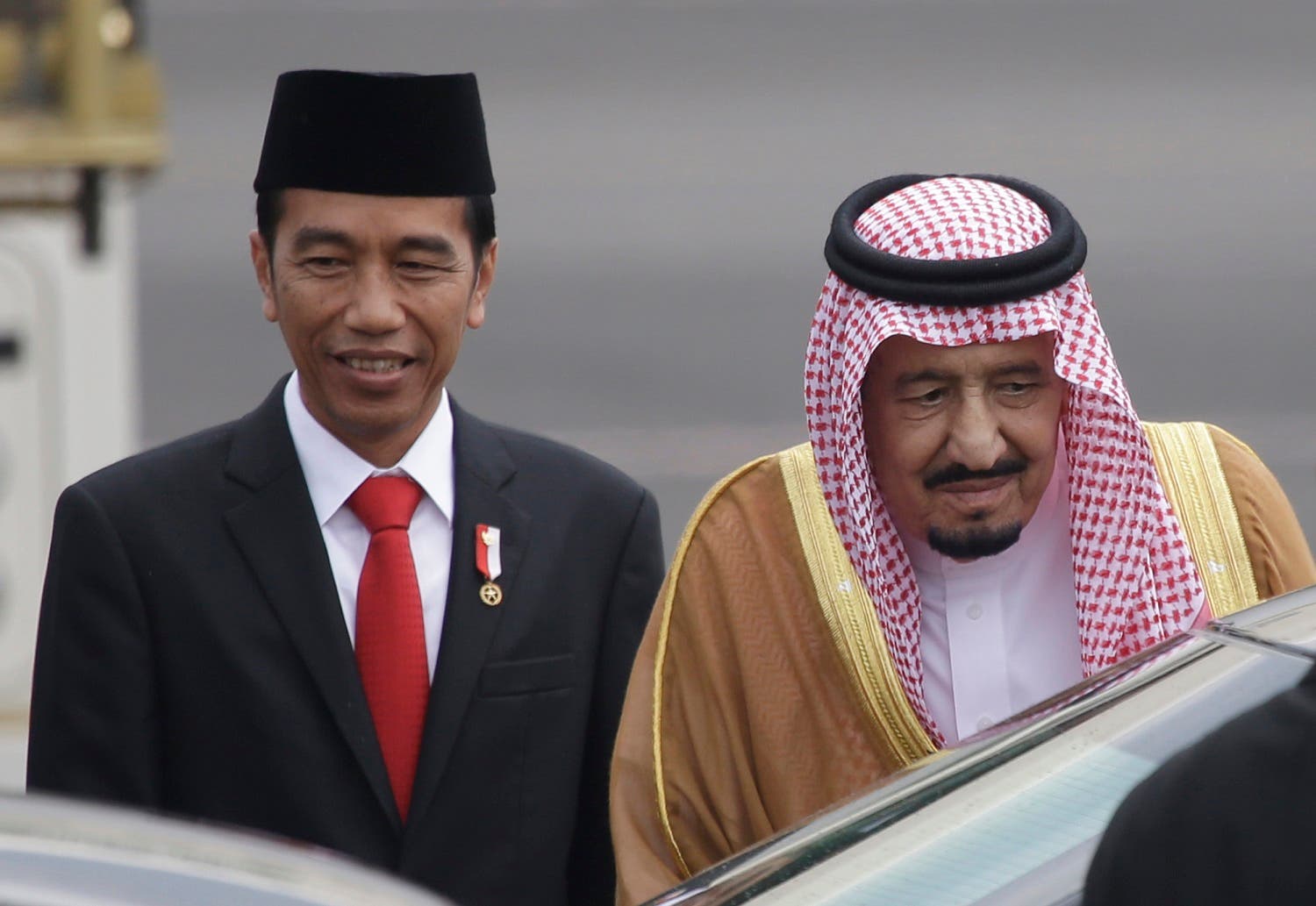 Roads were closed to traffic and snipers stationed along the route the king's convoy took from the airport to the presidential palace in Bogor. Hundreds of schoolchildren holding Indonesian and Saudi flags welcomed the king.
King Salman will hold talks with Widodo and attend a reception. He will also meet religious leaders and visit Southeast Asia's biggest mosque Istiqlal before heading to the vacation island of Bali for more than a week.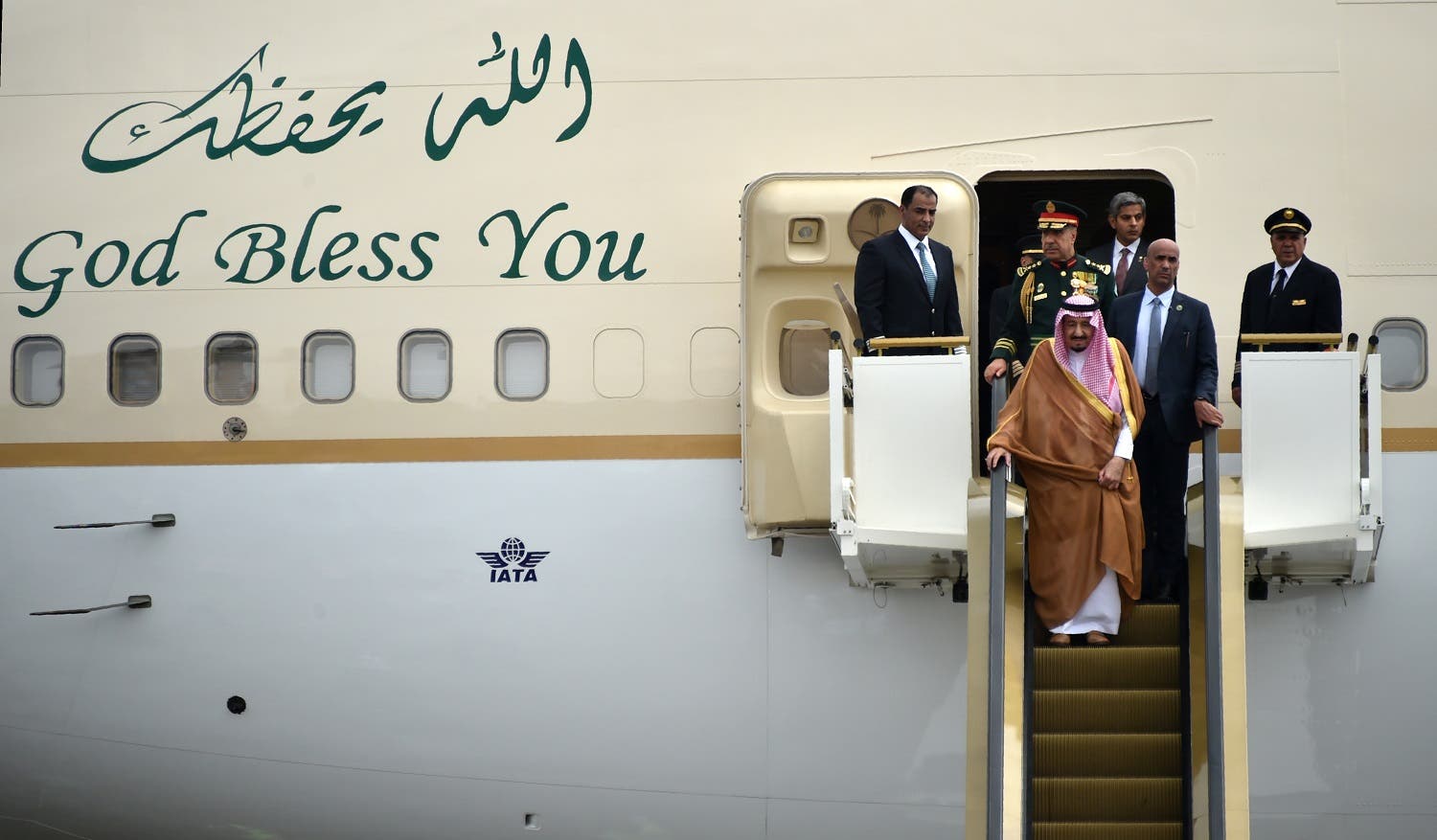 Indonesia hopes to attract billions of dollars of investment from the kingdom, though the trip will also focus on building cultural and religious ties and promoting education.
Saudi Arabia aims to open more Islamic schools in Indonesia, which will teach religion using the Arabic language, and step up the number of scholarships for students.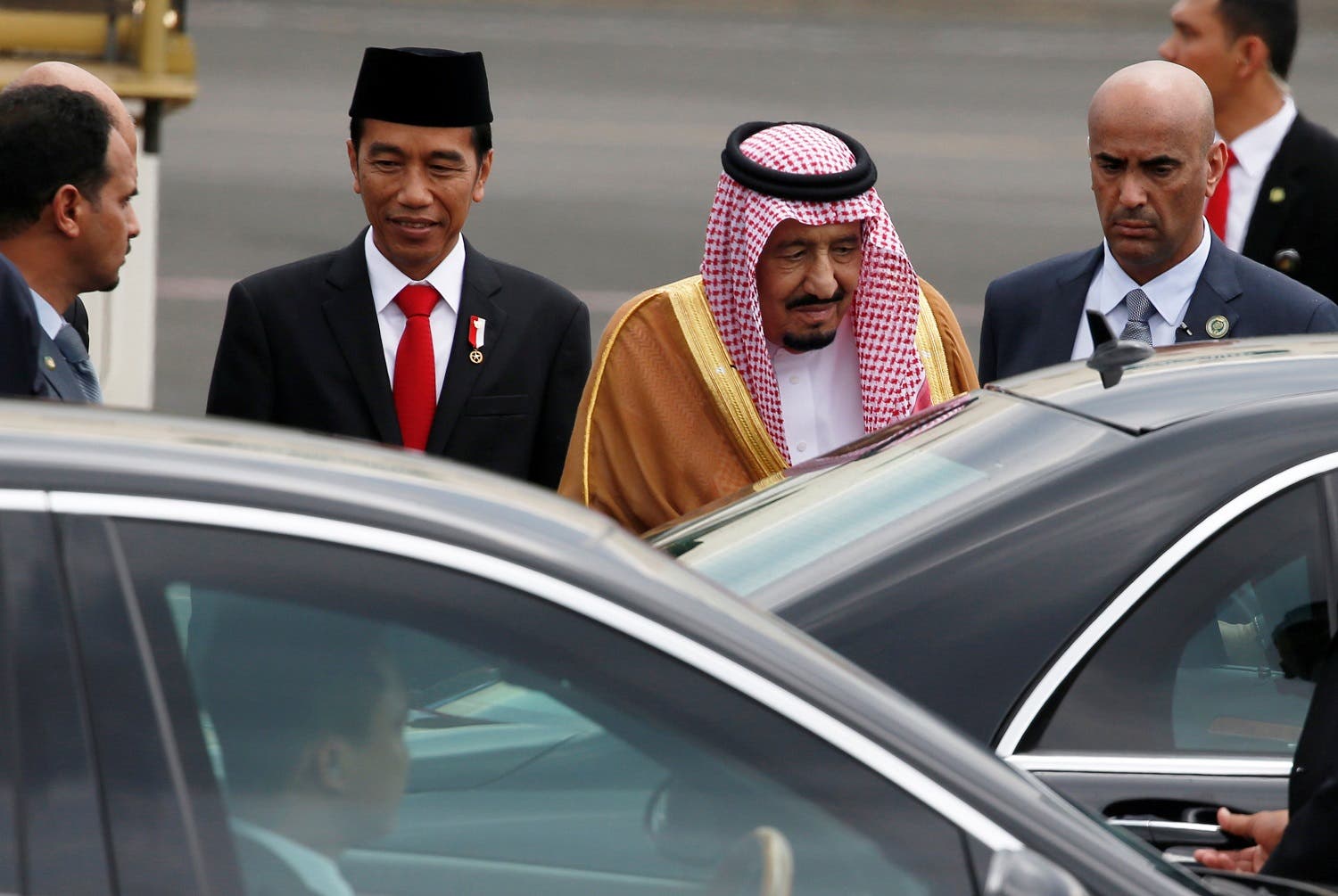 King Salman started his Asia trip in Malaysia and also plans to visit Brunei, Japan, China, the Maldives and Jordan.