Ten members of Egypt's security forces were killed by bombs which struck their vehicles in central Sinai, a military spokesman said on Thursday, during an operation targeting what the army described as terrorist bases.
Fifteen extremists from Ansar Bait al-Maqdis were also killed in the fighting, the military said in a statement, without saying when the incidents took place.
The military said the clashes broke out when soldiers raided "an extremely dangerous jihadist" hideout.
ISIS had said in a statement on Wednesday afternoon that it blew up two army vehicles during clashes south of the Sinai city of El-Arish.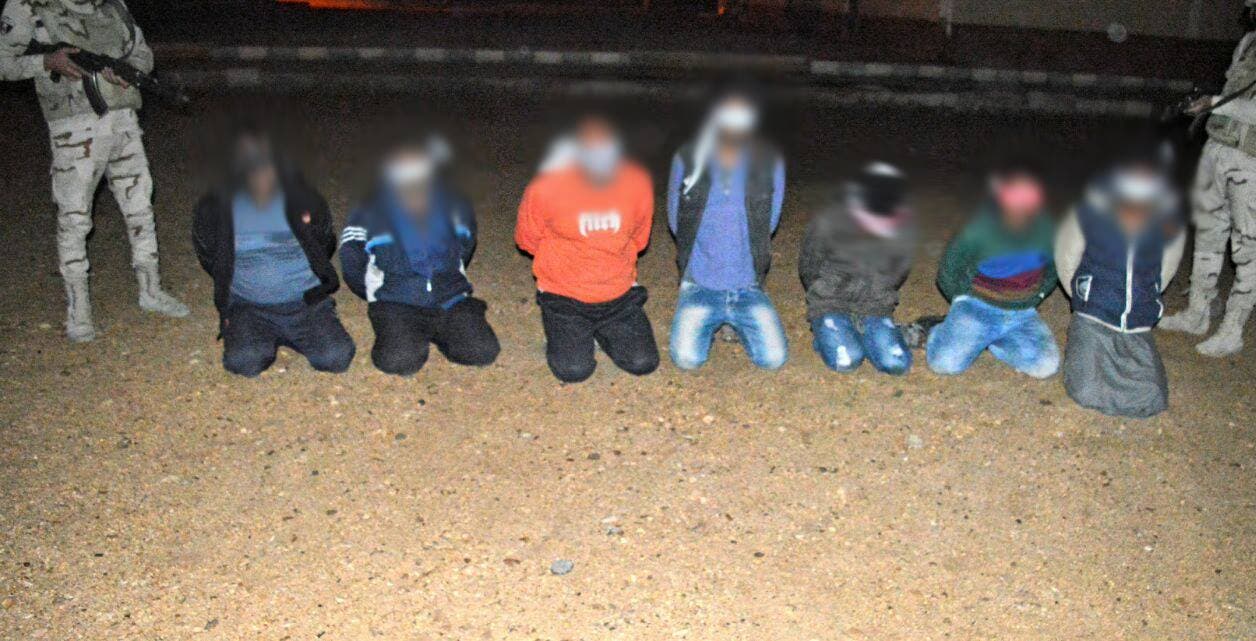 The extremists have killed hundreds of soldiers and policemen since the army overthrew Islamist president Mohamed Morsi in 2013 and cracked down on his supporters.
The attacks have mostly been confined to Sinai, which borders Israel and the Palestinian Gaza Strip, but the extremists have also struck elsewhere.
In October 2015, the group claimed responsibility for bombing a Russian airliner carrying holidaymakers from a south Sinai resort, killing all 224 people on board.