Saudi Arabia's King Salman has phoned Egyptian President Abdel Fattah al-Sisi and offered his condolences regarding the two terror bombing attacks in Alexandria and Tanta that claimed the lives of at least 27 people.
King Salman expressed sorrow regarding the news of the "terrorist bombings that took place in the cities of Tanta and Alexandria, and the resulting deaths and injuries. We express our deep condemnation and condemnation of these two criminal acts."
"We stand with Egypt against anyone who tries to undermine its security," King Salman reportedly told Sisi.
"And to the families of the brotherly Arab Republic of Egypt and to the families of the victims on behalf of the people and the government of the Kingdom of Saudi Arabia, and on our behalf, our sincere condolences and sincere condolences. We wish their families patience and solace and wish the injured a speedy recovery," his letter to Sisi read.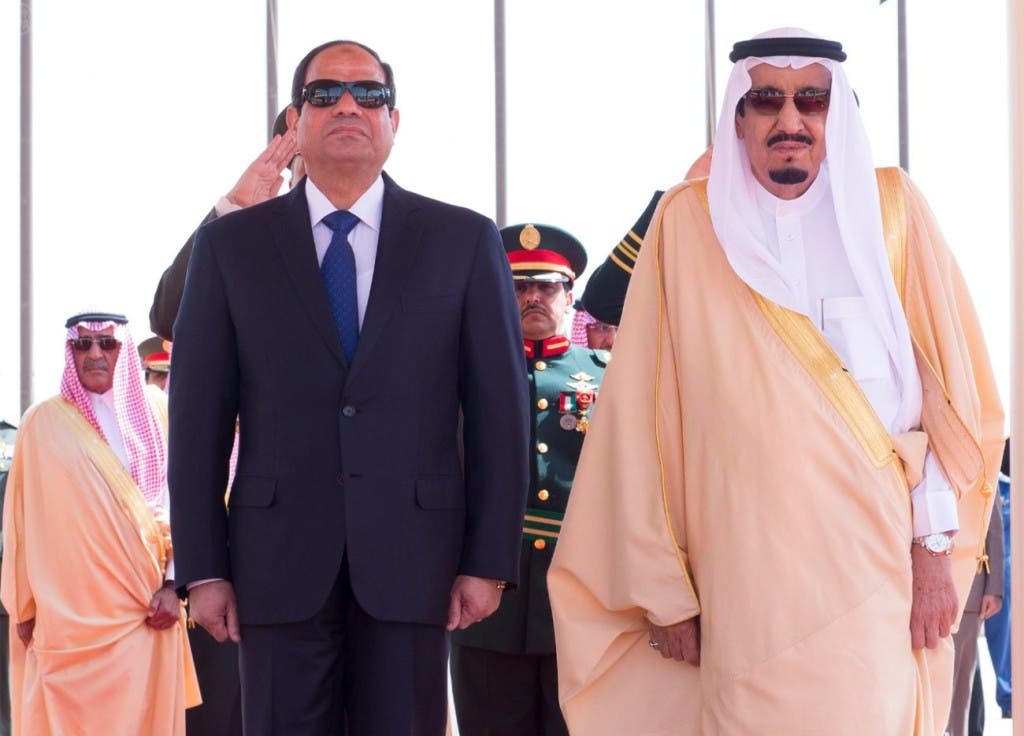 On their parts, Saudi Arabia's Crown Prince Mohammed bin Naif and Deputy Crown Prince Mohammed bin Salman also sent separate letters of condolences.
An official source of the Saudi Ministry of Foreign Affairs has said Saudi Arabia strongly condemns Sunday's two deadly bombings of Coptic churches.
The blasts were in Margarges Church in the Egyptian city of Tanta and close to St Mark's Church in Alexandria, northern Egypt leaving dozens dead even more wounded.
The source confirmed said the 'cowardly acts of terrorism were contrary to all religious principles and moral and humanitarian values'.
And he said the kingdom offered its condolences to the families of the victims and the Arab Republic of Egypt's government and people, wishing a speedy recovery for the wounded.