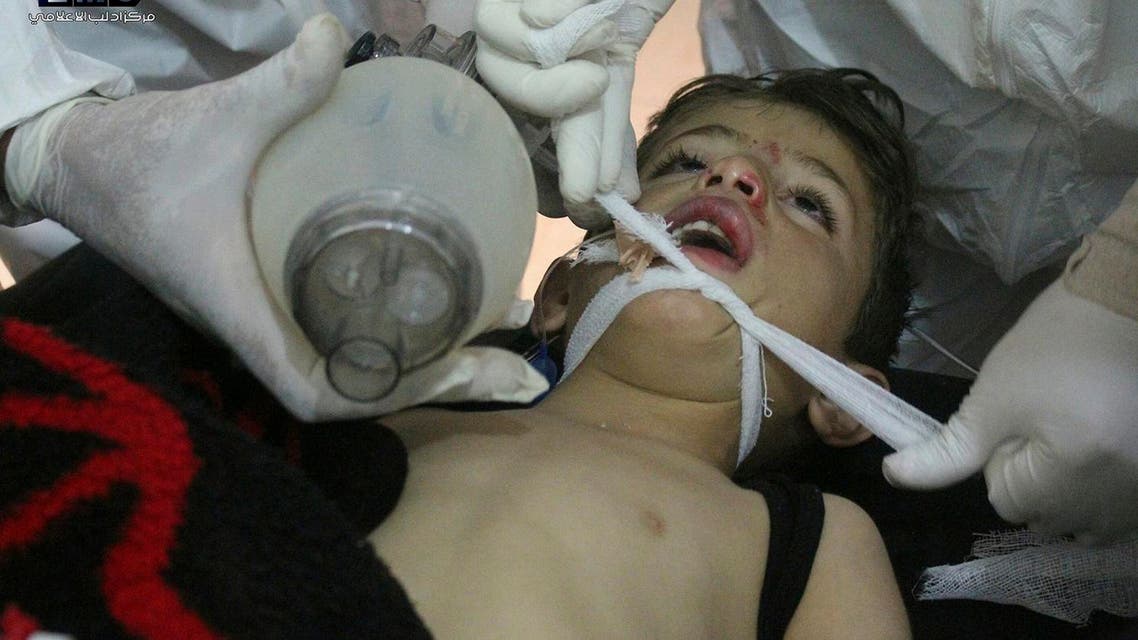 Chemical weapons experts in Turkey to investigate alleged Syrian sarin attack
A team of experts from the global chemical weapons watchdog has been sent to Turkey to collect samples as part of an investigation into an alleged chemical weapons attack in Syria last week that killed 87 people.
The fact finding mission was sent from the Organization for the Prohibition of Chemical Weapons (OPCW) in The Hague to gather bio-metric samples and interview survivors, sources told Reuters on Thursday.
The toxic gas attack on April 4, which killed scores of children, prompted the United States to launch missile strikes on a Syrian air base and widened a rift between the United States and Russia, a close Syrian ally.
Also read: Monitor says Syria drops barrel bombs despite US warning; Syria denies
The OPCW mission will determine whether chemical weapons were used, but is not mandated to assign blame. Its findings, expected in 3-4 weeks, will be passed to a joint United Nations-OPCW investigation tasked with identifying individuals or institutions responsible for using chemical weapons.
Investigators have concluded that sarin, chlorine and sulphur mustard gas have been used in Syria's civil war. Government forces used chlorine, while Islamic State militants used sulphur mustard.
Last week's bombing in the town of Khan Sheikhoun in the rebel-held province of Idlib near the Turkish border was the most lethal since a sarin attack on Aug. 21, 2013 killed hundreds in a suburb of the capital, Damascus.