Security forces enter Lebanon's Ain al-Hilweh Palestinian camp after clashes
Local security forces were deployed across Ain al-Hilweh Palestinian refugee camp - Lebanon's most densely populated - on Thursday, a commander said.
The deployment ended a week of sporadic clashes with extremist group known as Badr group, led by al-Qaeda linked Bilal Badr.
Nine were killed and more than 50 wounded during the clashes, which prompted many to flee their homes and forced schools and shops in and around the camp to close.
The commander, who spoke on condition of anonymity, said the local security force, which includes 100 fighters from several Palestinian factions, was able to deploy throughout the camp after a ceasefire late Wednesday night.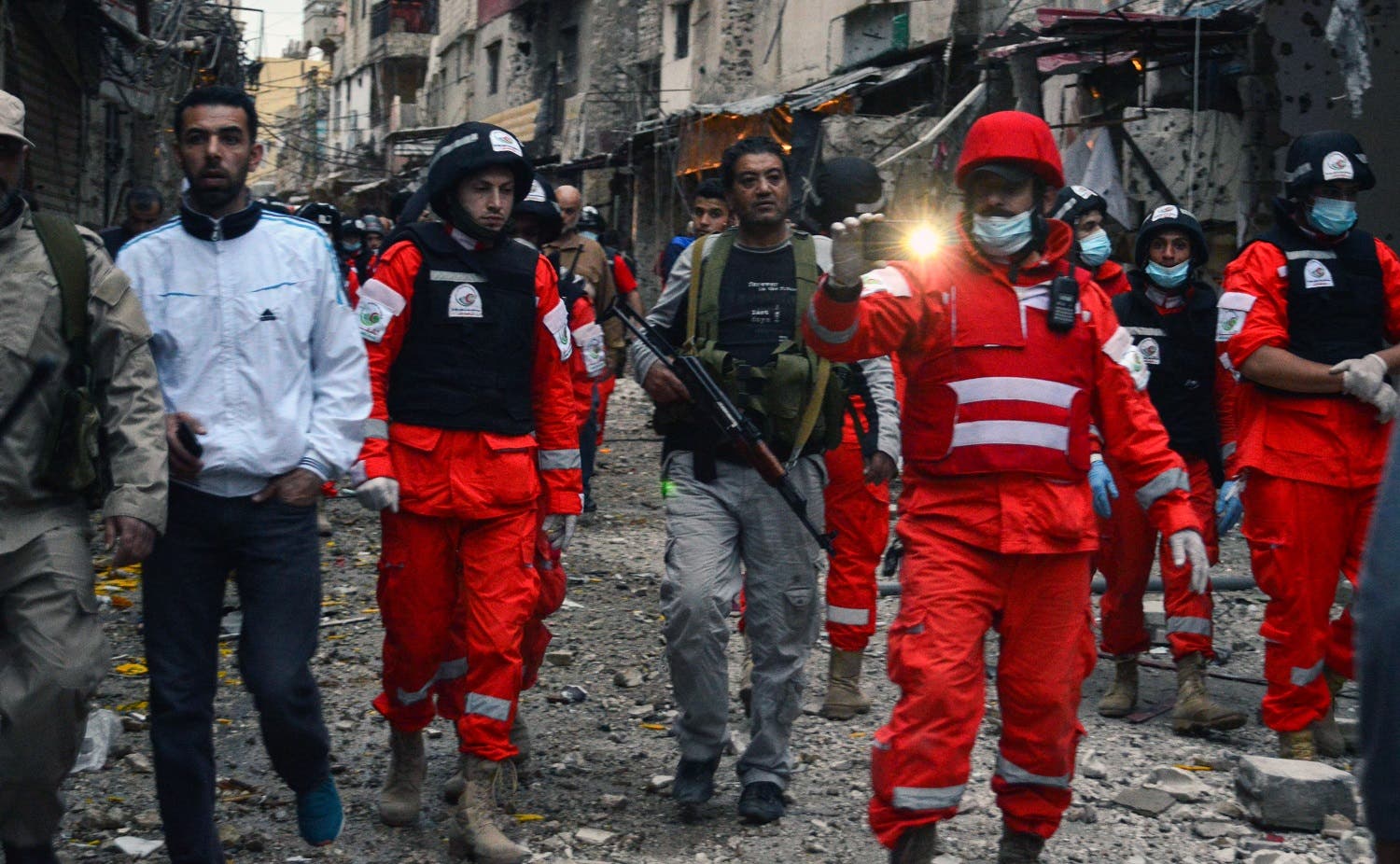 "Thank God, things are calm now," a resident of Ain al-Hilweh who did not want to be named told Al Arabiya English, "but you never know what could happen later on."
Lebanon's army does not enter the camp by long-standing convention.
Fighting erupted late Friday after Palestinian factions deployed throughout Sidon's Ain al-Hilweh as part of an operation aimed at combating the influence of a local extremist group linked to Bilal Badr, a wanted militant.
Home to multiple armed factions including extremist groups, it has been plagued by intermittent clashes.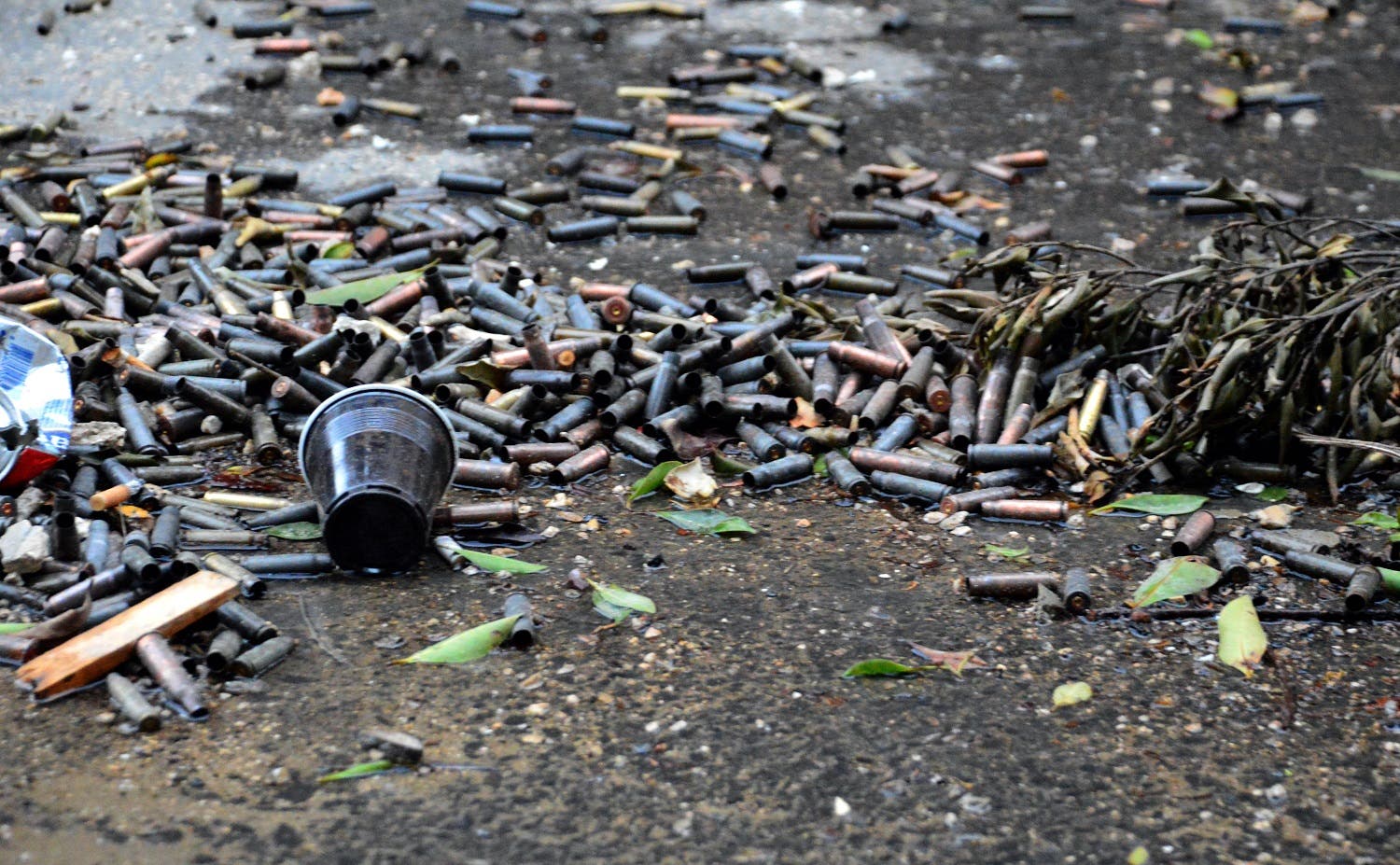 Lebanese security forces do not enter Palestinian refugee camps, where security is managed by joint committees of Palestinian factions.
Ain al-Hilweh is home to some 61,000 Palestinians, including 6,000 who have fled the war in Syria.
(With AFP)